Latvian Alpaca Adventure 5th-11th June 2017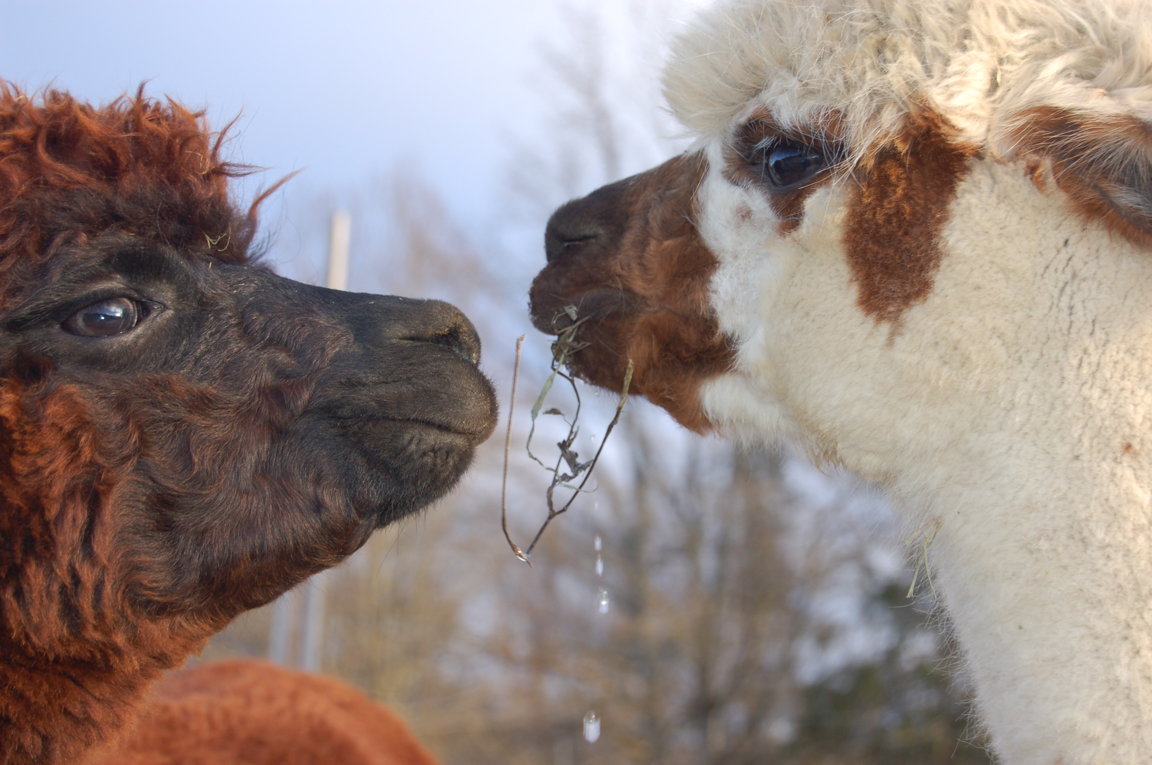 We are excited to announce this new venture run in conjunction with Heather Potten. Heather is a feltmaker based in Edinburgh. She has been working with felt since 2008, and has contributed to textile and home exhibitions around Scotland since 2011. Heather is an experienced tutor and holds regular workshops in 3D and 2D feltmaking.

We spent an enjoyable week planning a holiday that incorporates excursions and activities to help you truly experience Latvia. We will have a guided tour of the capital Riga, from the old town to the art nouveau district, capturing the sites with an artistic eye. From there we will go to the picturesque town of Sigulda for the evening before heading for our first felting workshop with the multi-media artist Ieva Prane.

Most of the week will be spent in the heart of the Latvian countryside amongst the rolling hills of the upland region. Accommodation will be in the local Ergli Hotel. On our farm you will meet the alpacas and learn more about these endearing creatures. You will be using their fleece to felt with and experience the softness of alpaca fleece. We will talk about some of the difficulties that the alpaca fleece can present to a felter and show ways to overcome this.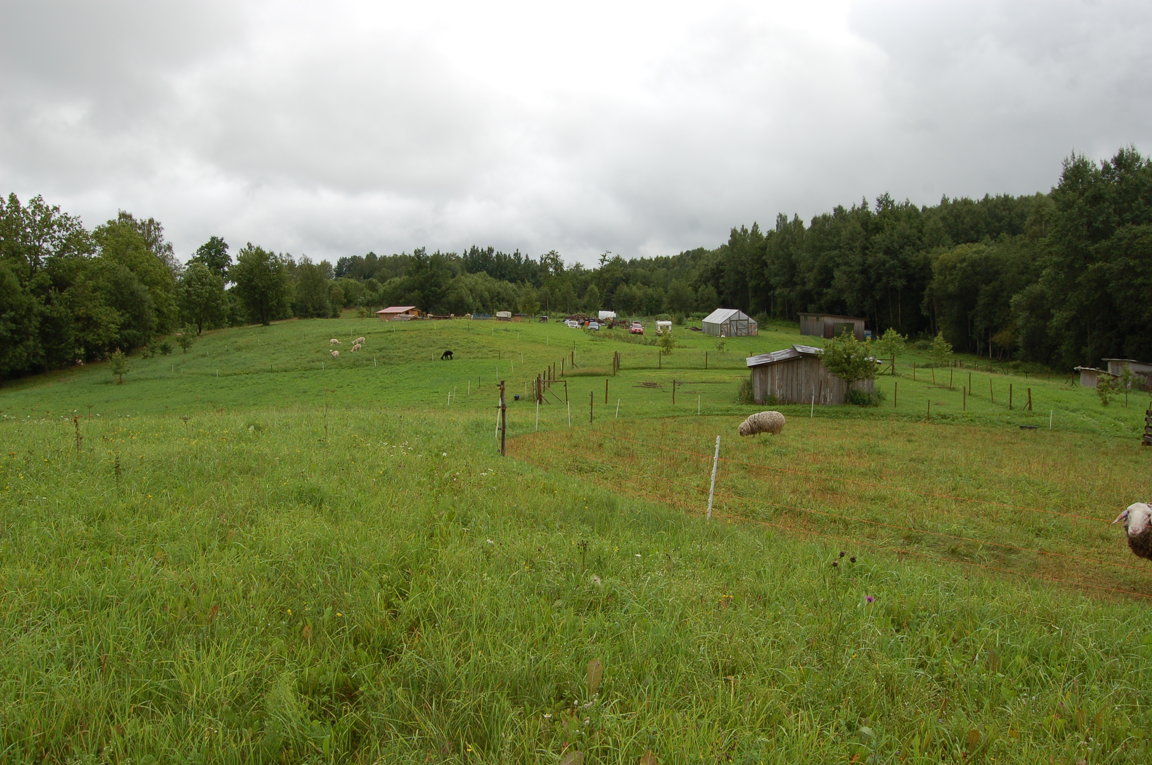 Various activities are on offer and all included in the price, from tasting goats cheese on a local farm, trying the local moonshine, making soap, porcelain painting and visiting one of the local picturesque museums where we can listen to the local choir, hearing songs for which Latvia is famous.
We will sample delicious food prepared locally from barbecues to a full dinner at Marciena Muiza on our last evening. On our farm will be various herbs to make refreshing teas and, if the season treats us kindly. plenty of salad leaves to accompany our lunches and barbecues.
Accommodation, food, travel within Latvia and excursions are included in the price of £1250 or €1460*. You can pay the full price on our site or email us via our contact page to discuss payments by bank transfer or Paypal. In this case, a non-refundable deposit of £500 or €585 is required to secure your place with the full amount payable six weeks prior to the holiday. Bookings are strictly limited and filling up fast, so book soon.
Once the places are filled, we will run a waiting list for future events.
*flights to Latvia are not included in the price

For full programme details click here
1 comment
- Latvian Alpaca Adventure 5th-11th June 2017
anne james - February 24, 2017 at 10:23 am
do you still have a space available...i would love to go!
Leave a reply