* Latvian Alpaca Adventure #2 * 3rd-10th June 2018
We are happy to announce the second Latvian Alpaca Adventure in conjunction with Heather Potten. Heather is a feltmaker based in Edinburgh who was one of the tutors and helped in the coordination of the first event.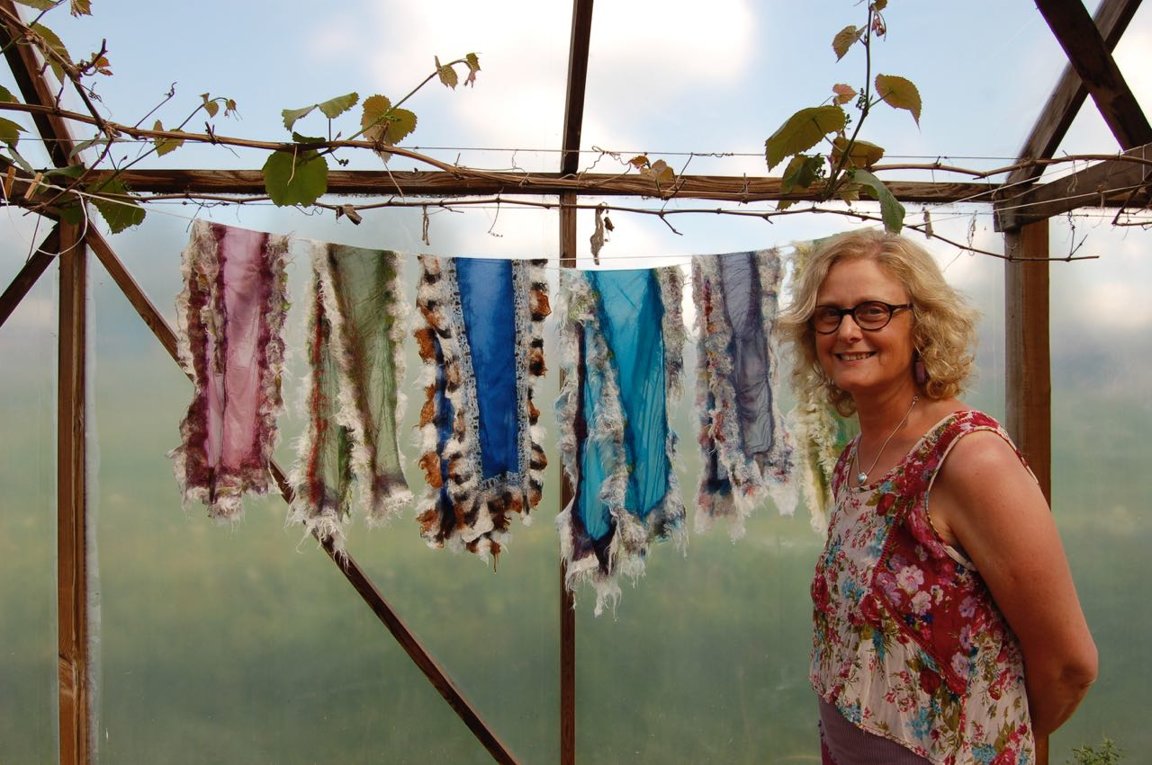 On the adventure you will learn the nuances of felting with alpaca fleece as well as meeting the alpacas who have kindly donated their fleeces. The adventure will also give you a taste of the history and culture of this wonderful country of Latvia. The exact details of the programme are still to be finalised so please keep checking back for further details. You can read more about the first Latvian Alpaca Adventure on Heather's blog here and our Facebook page here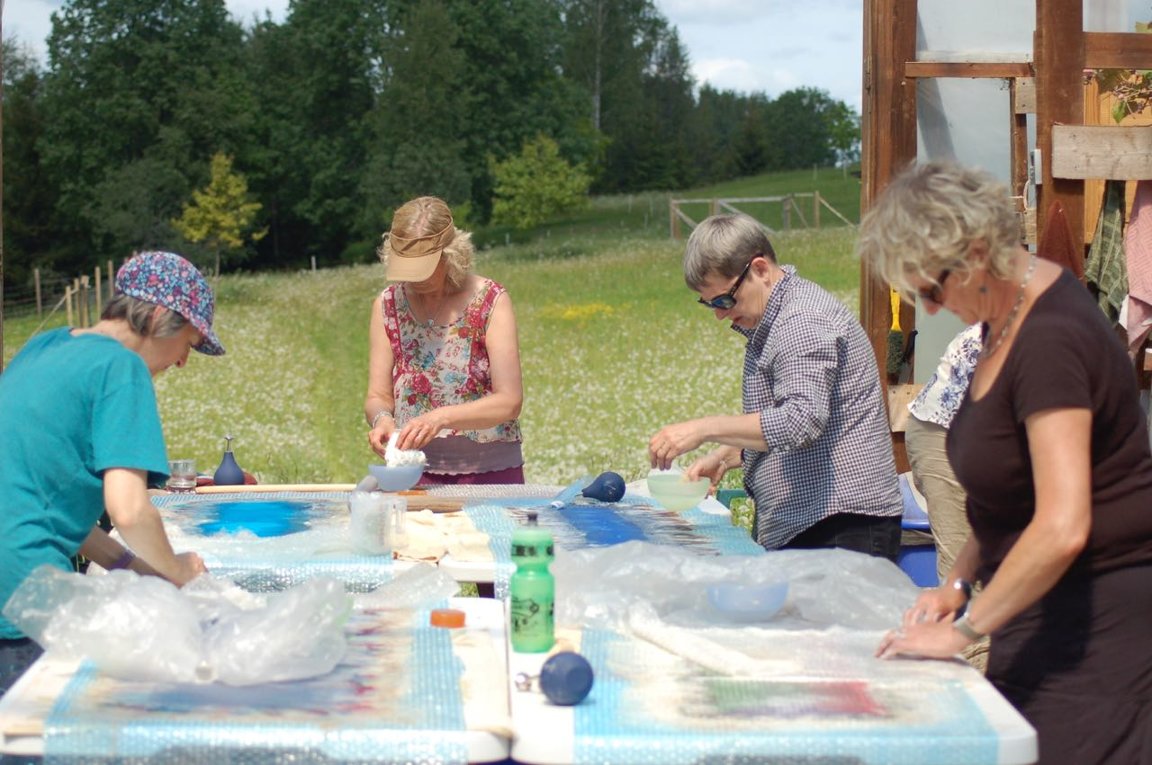 We will start our tour in the capital Riga before once again heading to the picturesque town of Sigulda. On the Tuesday we will visit the multi-media artist Ieva Prane, who lead an exciting and challenging workshop last year. Ieva brings an artistic eye to felting that was thoroughly enjoyed by the participants.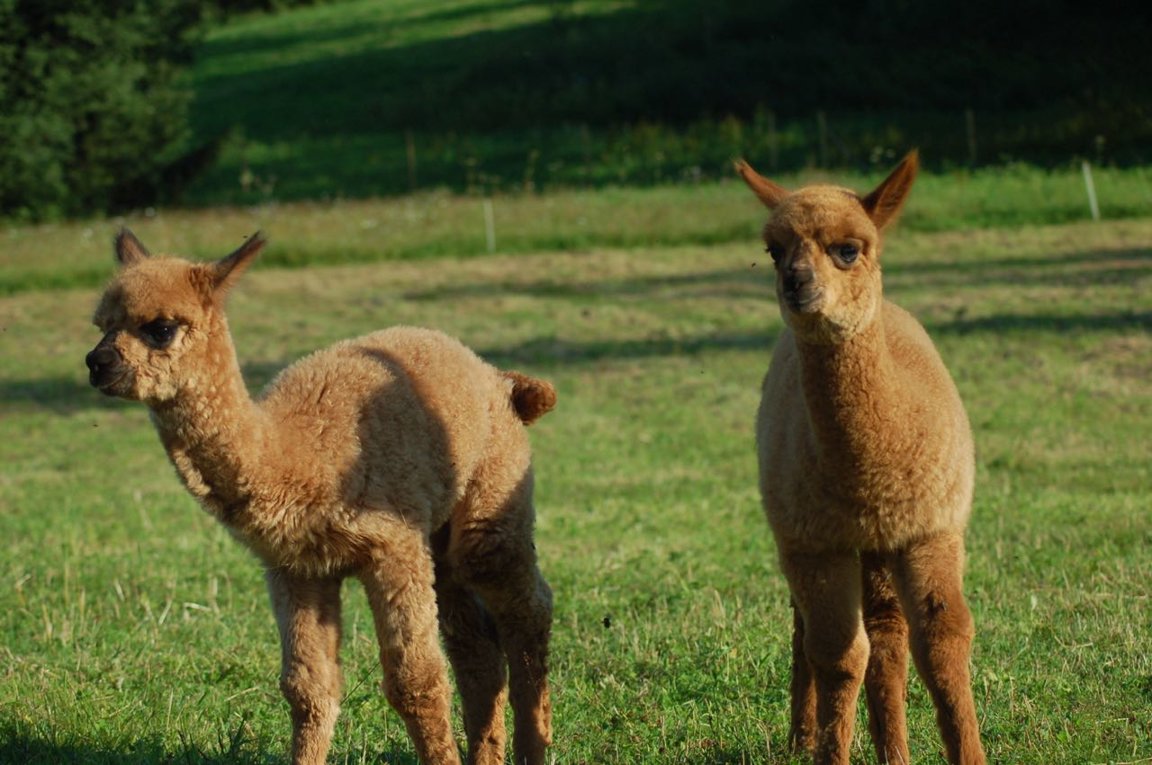 From the city we head out into the Latvian countryside to our farm where you will meet our adorable alpacas. You will be using their fleece to felt with and experience the softness of alpaca. As we have discovered each alpaca fleece has its own individual characteristics and we will talk about some of the difficulties that the alpaca fleece can present to a felter and show ways to overcome this. Accommodation will be in the local Ergli Hotel.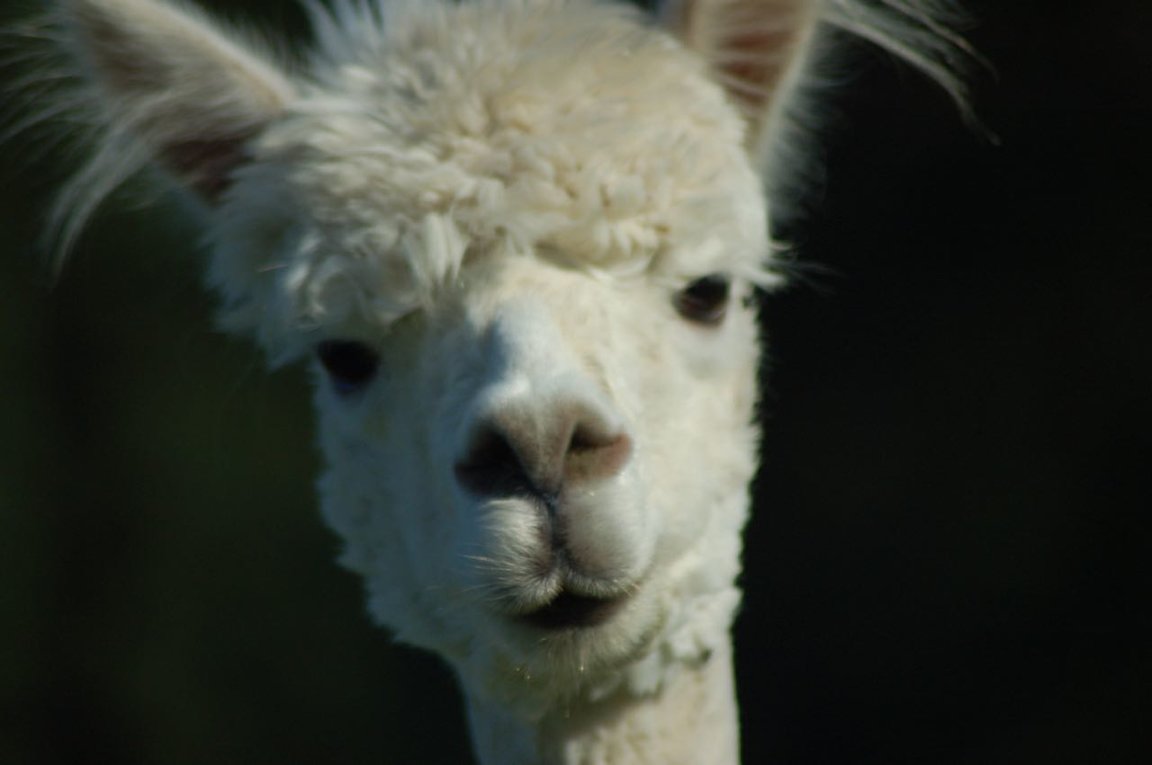 So if you wish to join us, then please either send us a message via this website from the contact page or via our Facebook page. We are all looking forward to seeing you
No comments
Leave a reply