Spring at last.......
A lot has happened in the last two months, we have gone from white snow everywhere to green grass and from -10oC to +20oC. Of course, the really big news was the arrival of our two Suri alpacas, Lincoln and Timon. I just love to watch them as they run around, the way the fleece just bounces, they are gorgeous. Visitors have been amazed to see the difference between the two types of alpaca. They have both settled in very well and have quickly picked up the normal daily routines, soon they will be joined by Marvin and Norman. I have been halter training Marvin in the morning when I let them out, just short 5 – 10 minute periods. He has done very well, no problems with putting the halter on and off, but sometimes he has not been too keen to walk. But I did realise one morning I was mainly walking him in a direction, so the low early morning sun was shining straight into his eyes, changed the direction and he was much better. Norman will have to wait till he is separated from his mum (and grandmother, Chanel), they would be panicking if I tried to train him with them still around so he would not be able to concentrate and I would get covered in spit. He is also very much like his dad, George, who was over a year old before he was halter trained. His nose was too short, and I was not confident the halter would not slip down his nose, also he was not eating the pellet food which I normally use as a reward.
Two days after my last full update (18th March), where I mentioned Antonia had a tooth root abscess, I discovered Josefs also had one, this time in his upper jaw. So, I had to get the vet back out to X-ray him just to confirm and to see if there was any serious bone damage. He did have some just under his eye socket. About a week after starting Penicillin injections, he was back to his normal active self, he has just finished the eight-week course of injections and seems to be ok. He is brilliant, I give him the injections in the evening at putting away time, so while he is eating from his tray, I can just lean over him and give him the injection, he flinches when the needle goes in but just carries on eating. Then I always give him a few pellets as a reward, I wish they were all that good, I would dread Jakobs or Brencis needing a course of long-term injections.
They are all now out on the grass, it is wonderful to see them running around in the evening. Ilvija and Mr.P had lost a little weight over the winter but have already put it back on, Mr.P is looking much better than he has in a long while. He did have his usual early spring breathing issues; we are beginning to think he is allergic to willow pollen.
On three consecutive days I cleared out the bedding from all the alpaca houses and put down fresh hay, I was exhausted. But it does mean they are ready for shearing to be done. I can't shear the alpacas on the floor with a big hump in the middle. In fact, shearing season has begun, I have been out to shear some customers alpacas already. I hope to do some of mine next week, some of the girls have been struggling in the heat. I finally had the vet come to scan the girls to see if they were pregnant and as I expected none of them were. So, I will start the mating process again very soon, that will please the boys. I had thought about not mating Ilvija because she was thin but since being out on the grass, she has returned to normal so I will mate her using George again and hope for a "Normette". (Female Norman).
We are now open for visitors so if you would like to come and see the new Suri's and learn all about alpacas then please contact me to arrange a visit. A visit is usually lasts about 1.5 hours, so we book in 2 hour slots.
You've guessed it, two months of sunny spring weather and new alpacas can mean only one thing, lots of photos.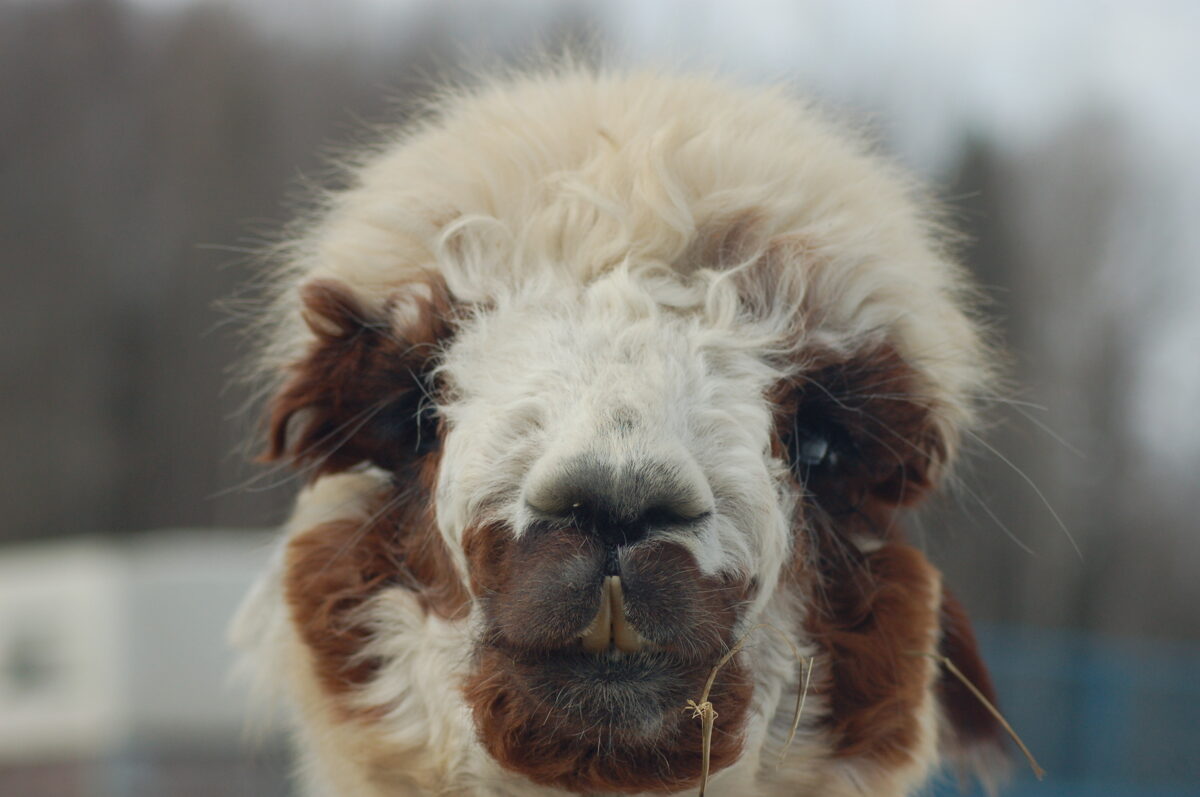 This is what made me suspicious something was not right with Josefs, look how the left hand side of his nose (as you look at the picture) looks swollen, at first I thought it was just the fleece but when I felt it, it was a hard lump.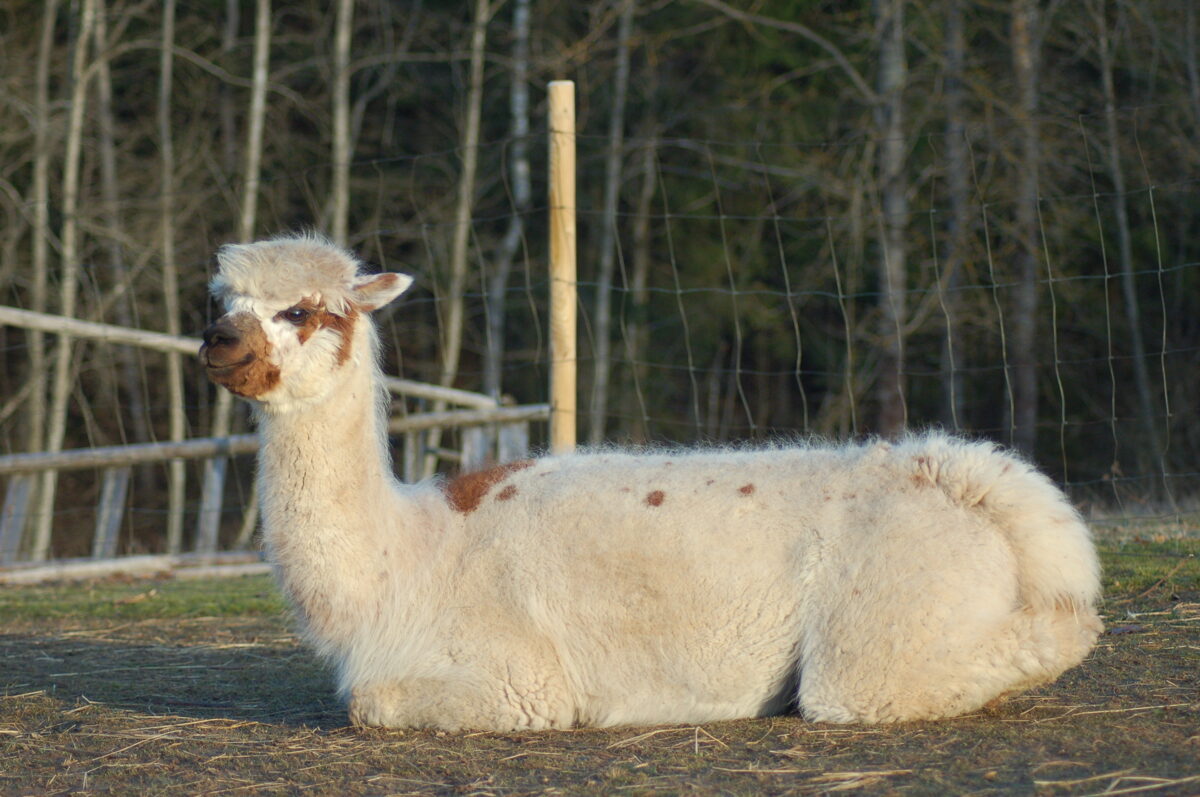 Mari looks very happy in the warm spring sunshine.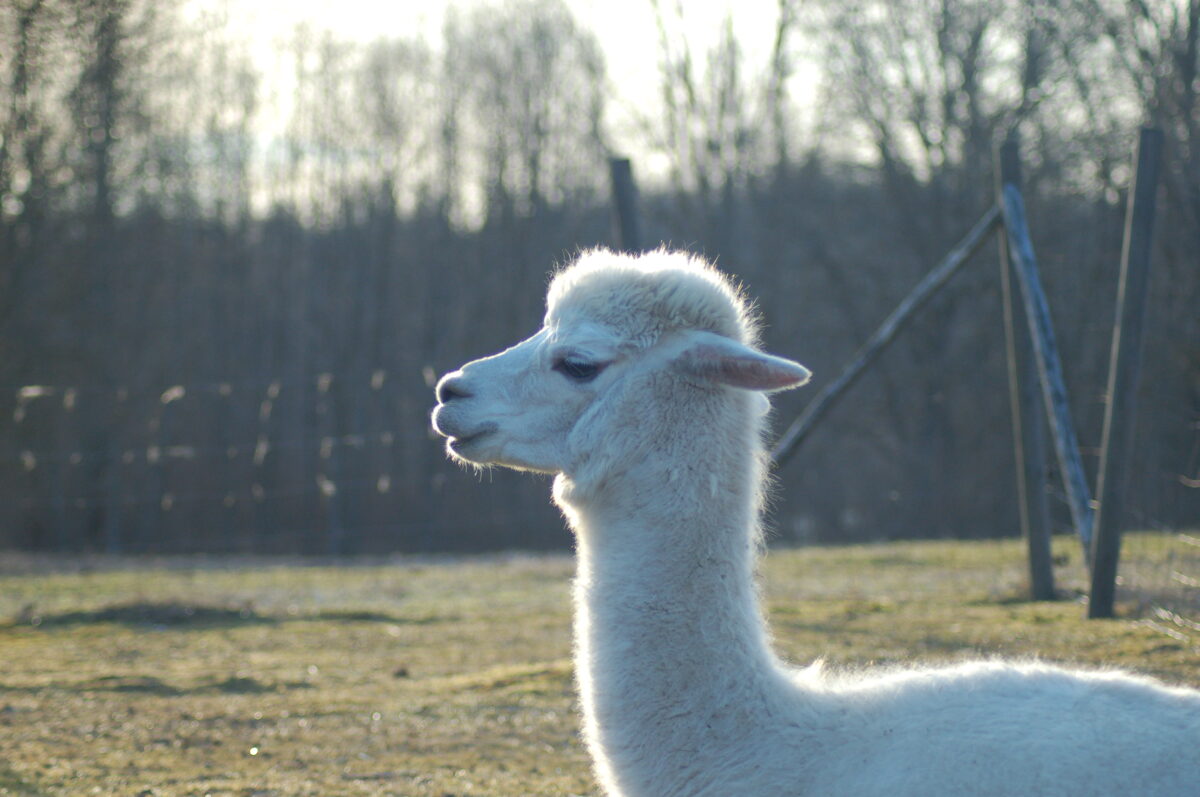 And Antonia is happy that her tooth root abscess has gone.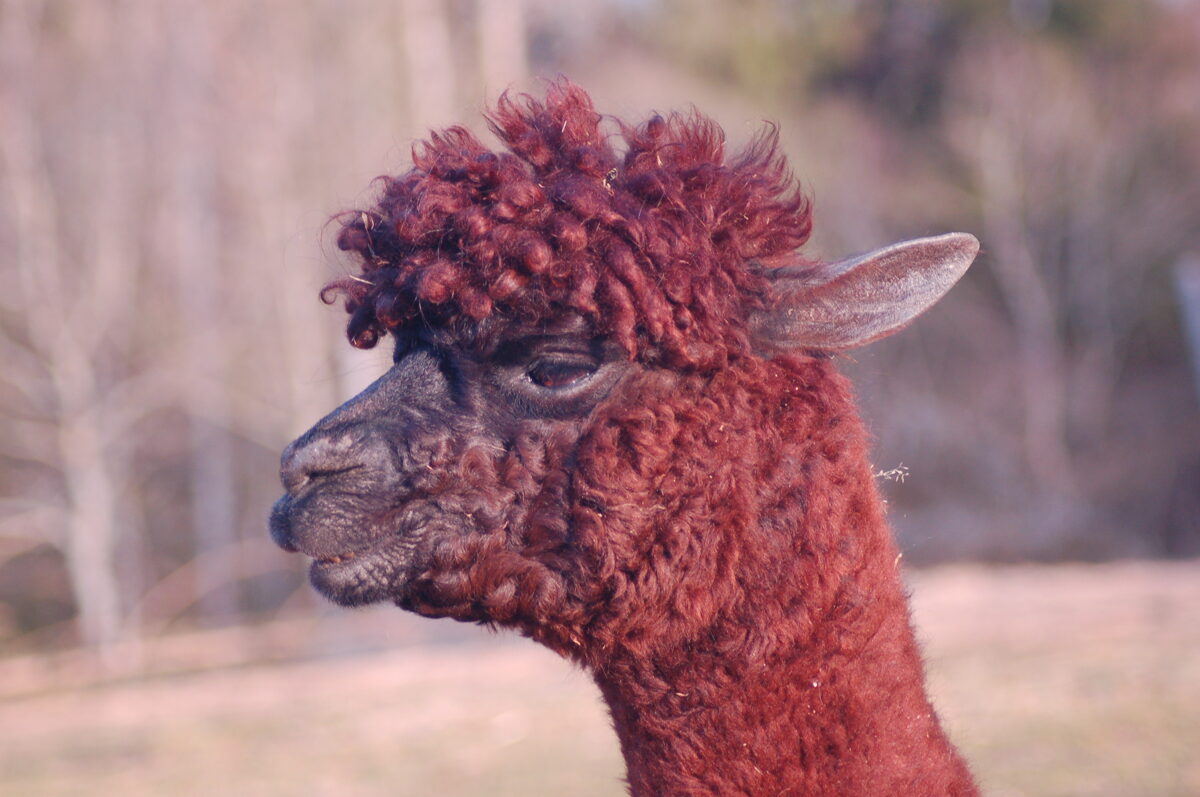 Chanel and her curly hair.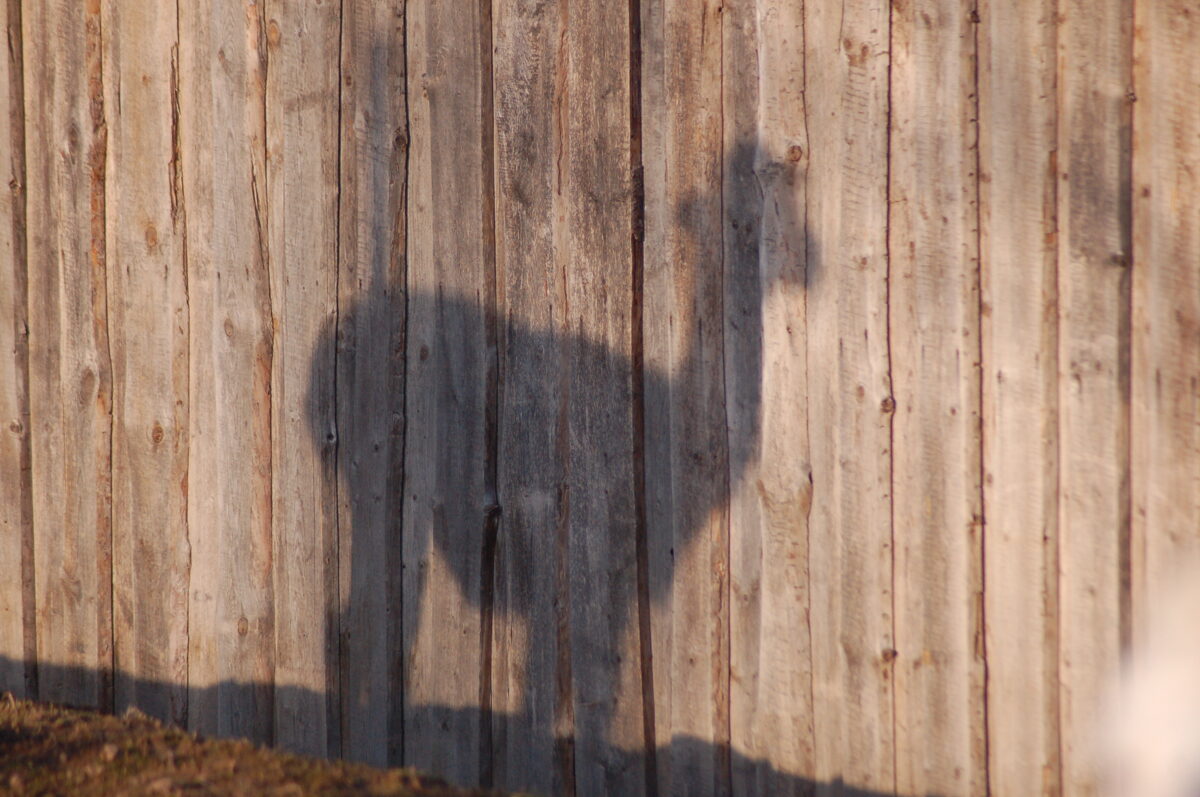 Not another black alpaca, but Vanessa's shadow.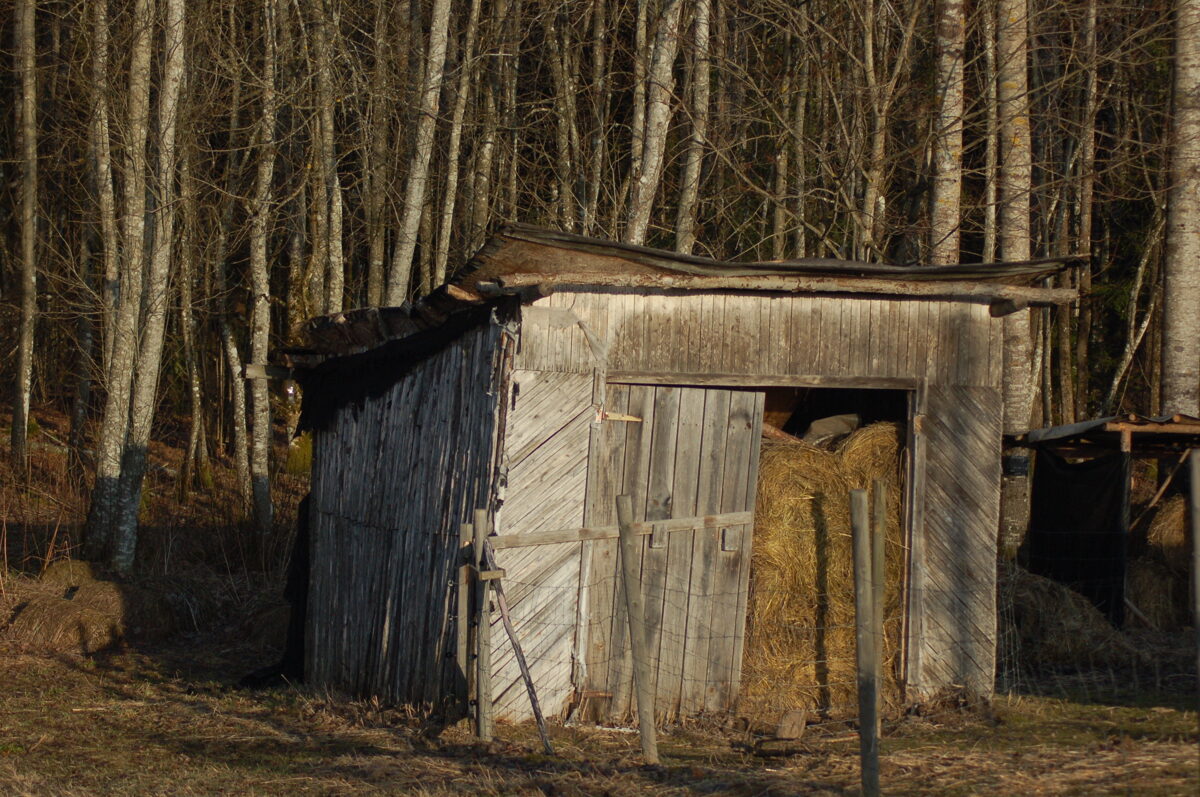 The original alpaca house is around 13 years old but is now on its last legs, the roof collapsed last winter, I pinched the door to use on the alpaca house the Suri's are now in.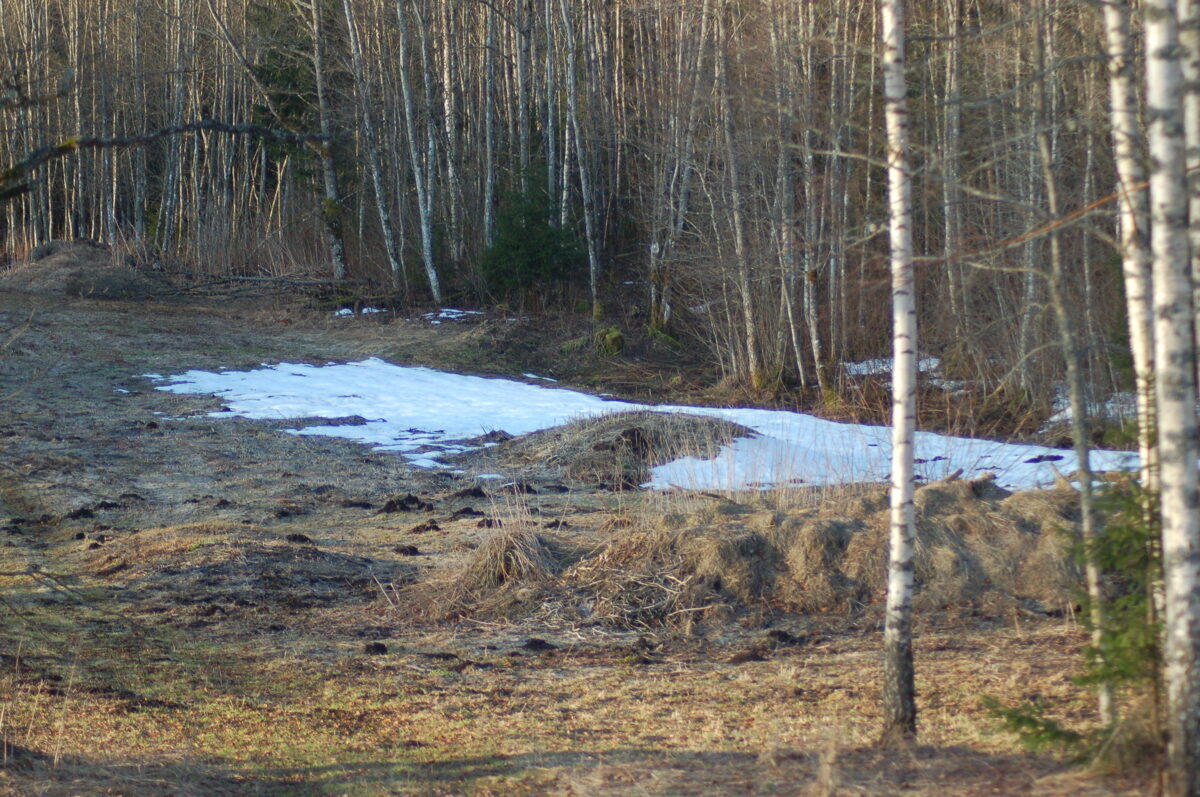 Middle of April and the last remnants of snow.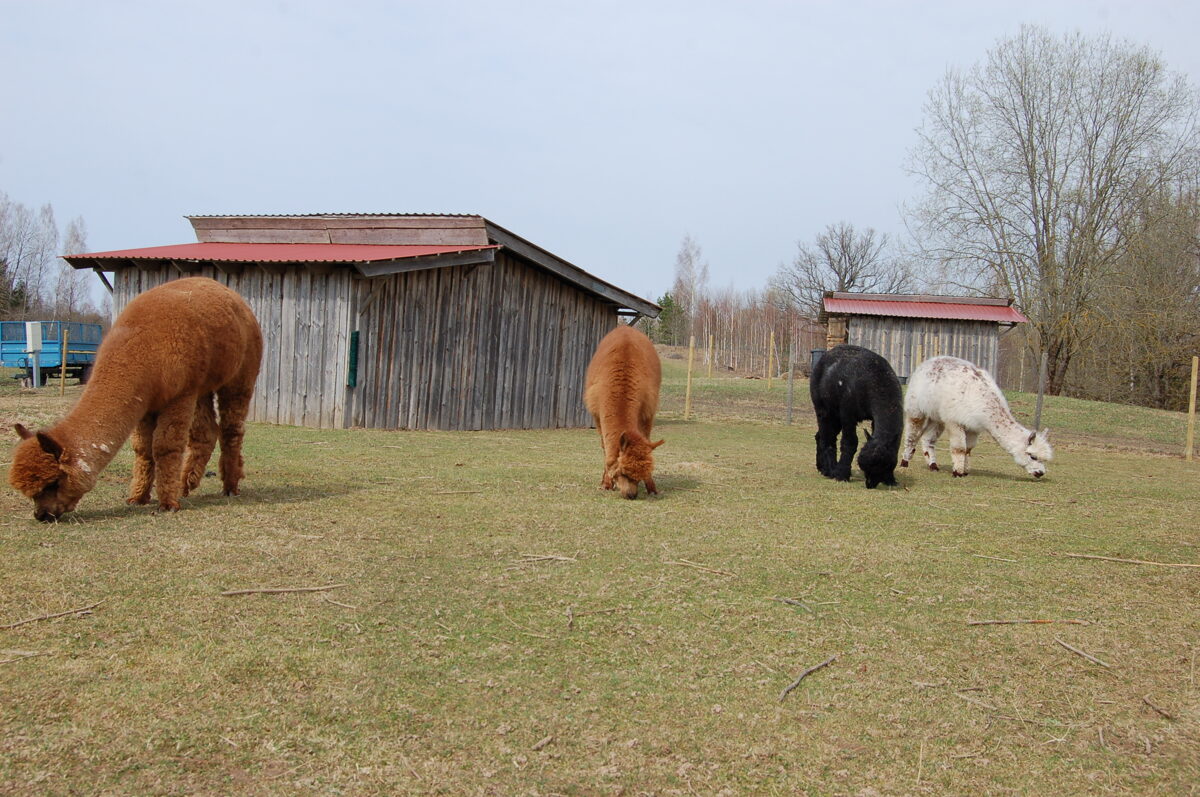 Woohoo grass!!!!!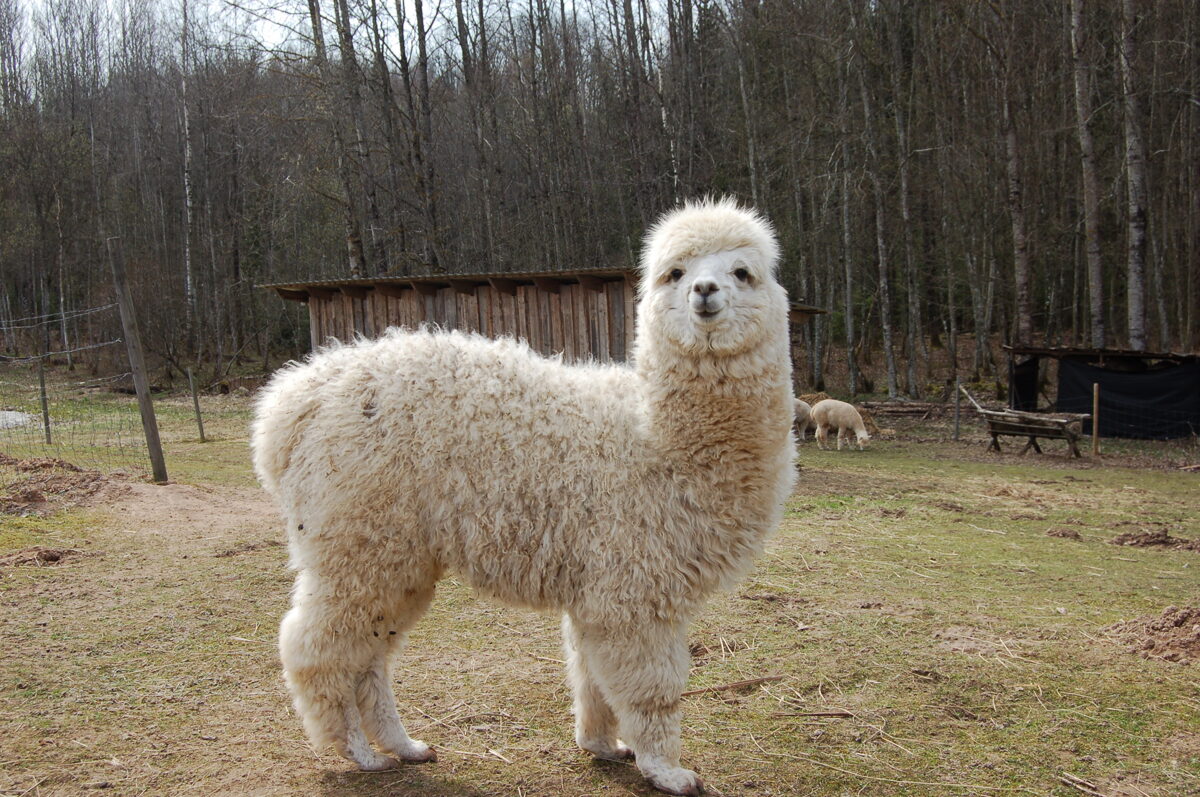 Marvin......Mr Fluffy.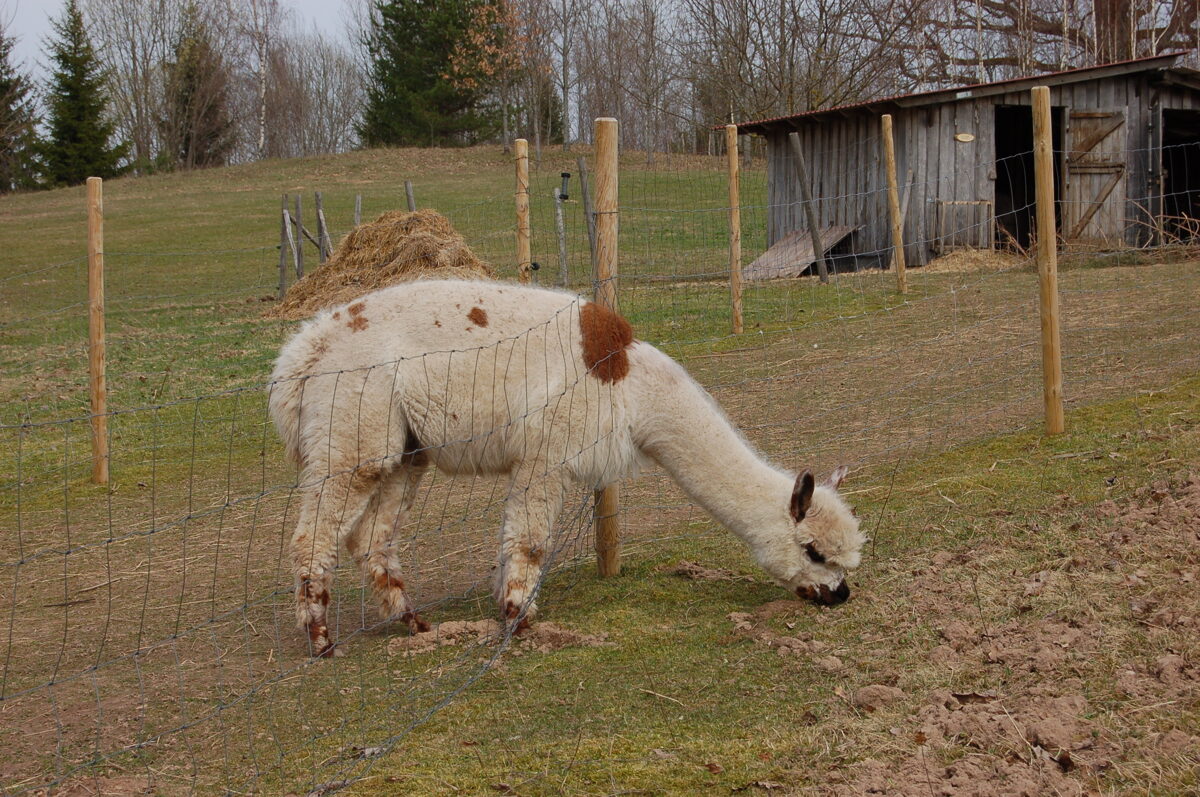 Mari eating through the fence.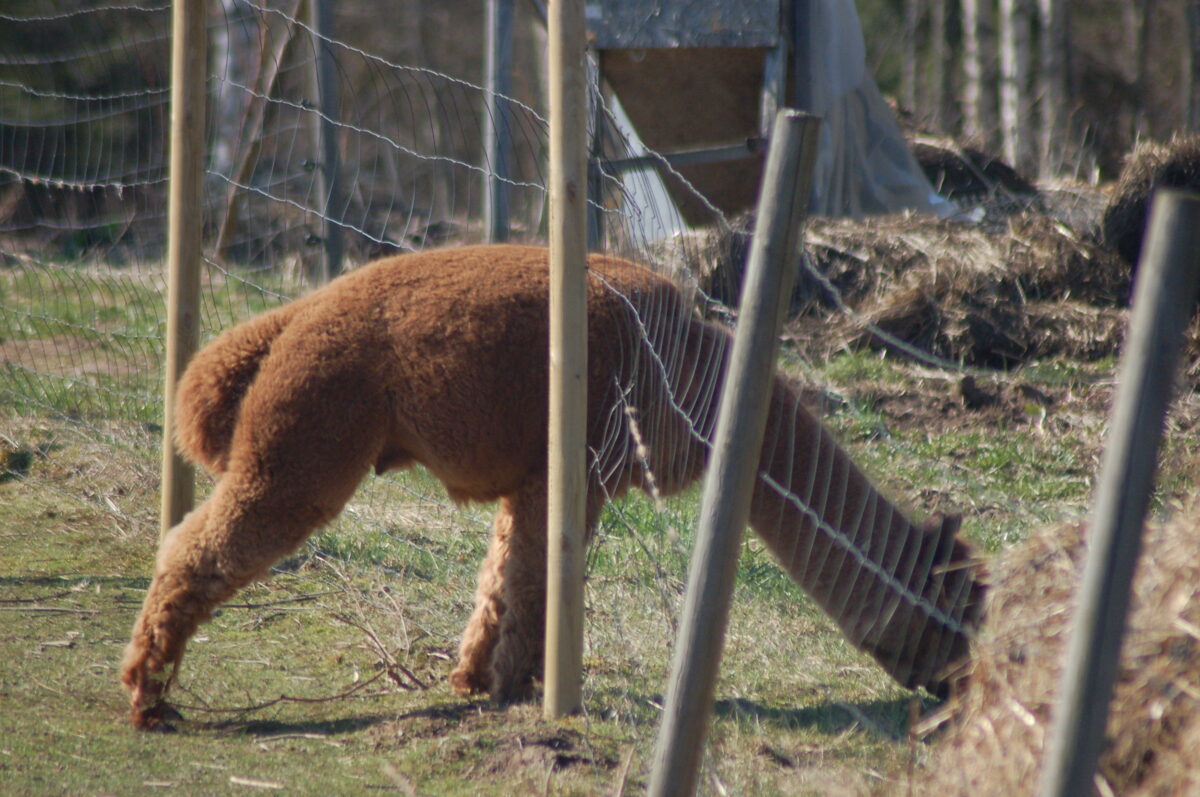 And so was George, this was the last straw, he broke some fence posts so I had to let them out into the field.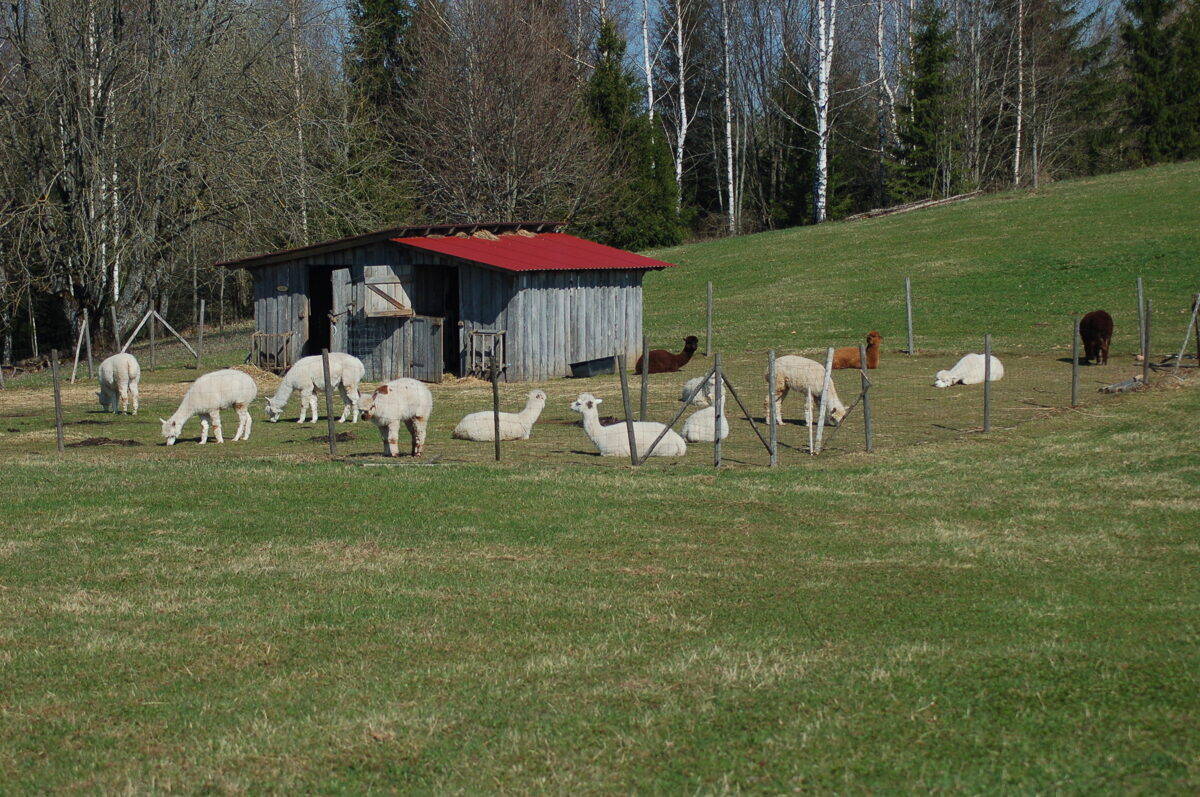 Come on let us out.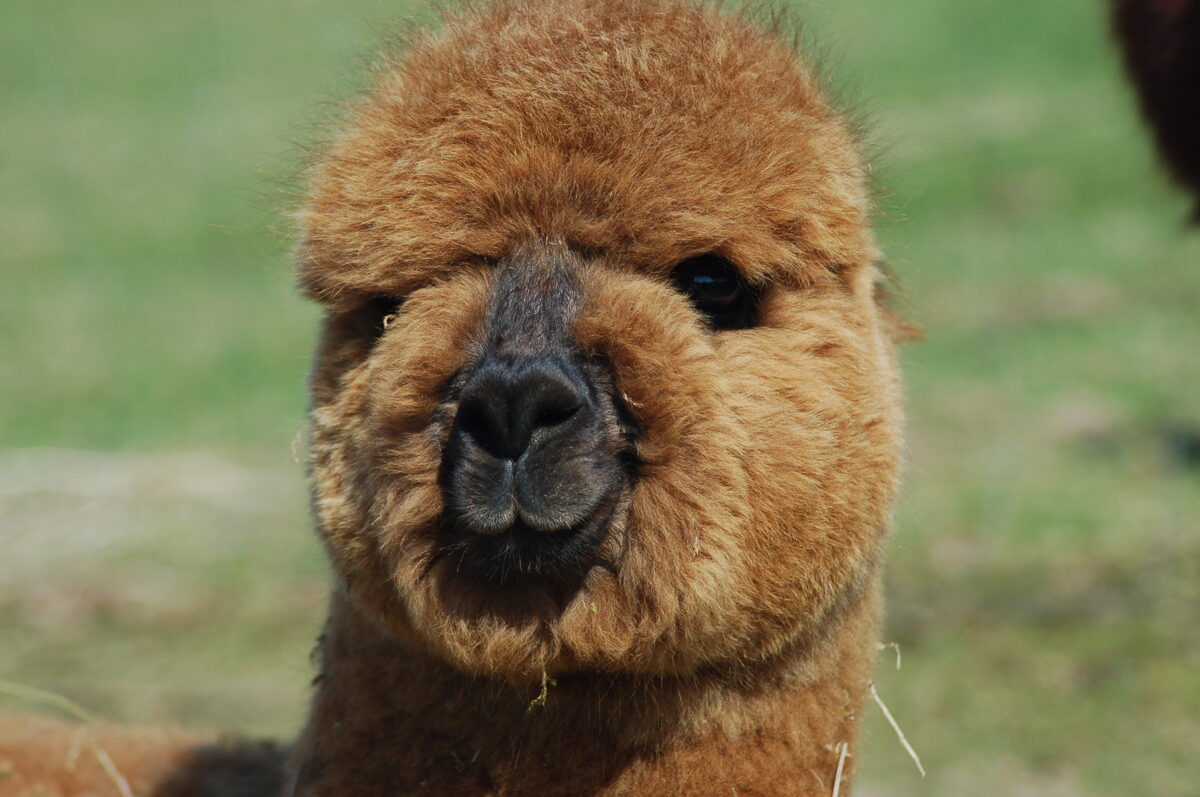 I am surprised Norman can see.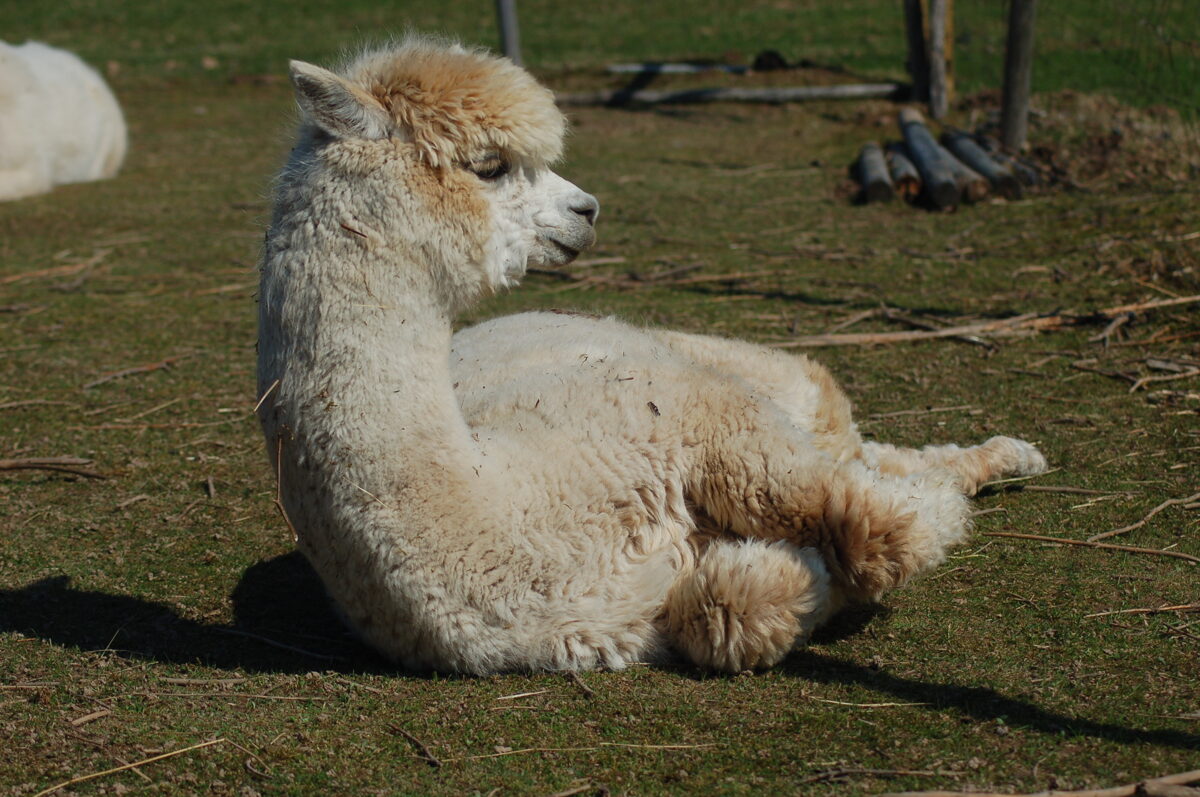 Come on Lolly, you can do it you are nearly up.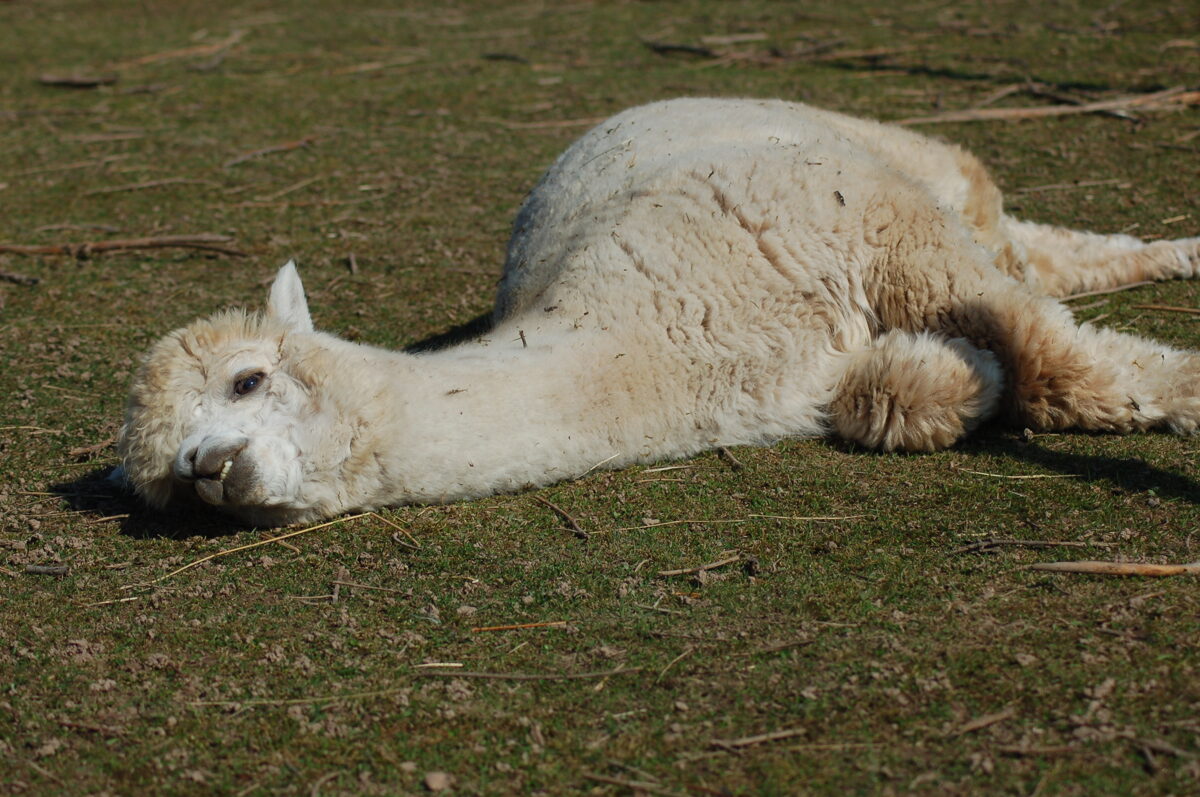 Nah, it's too much hard work, I'm staying here.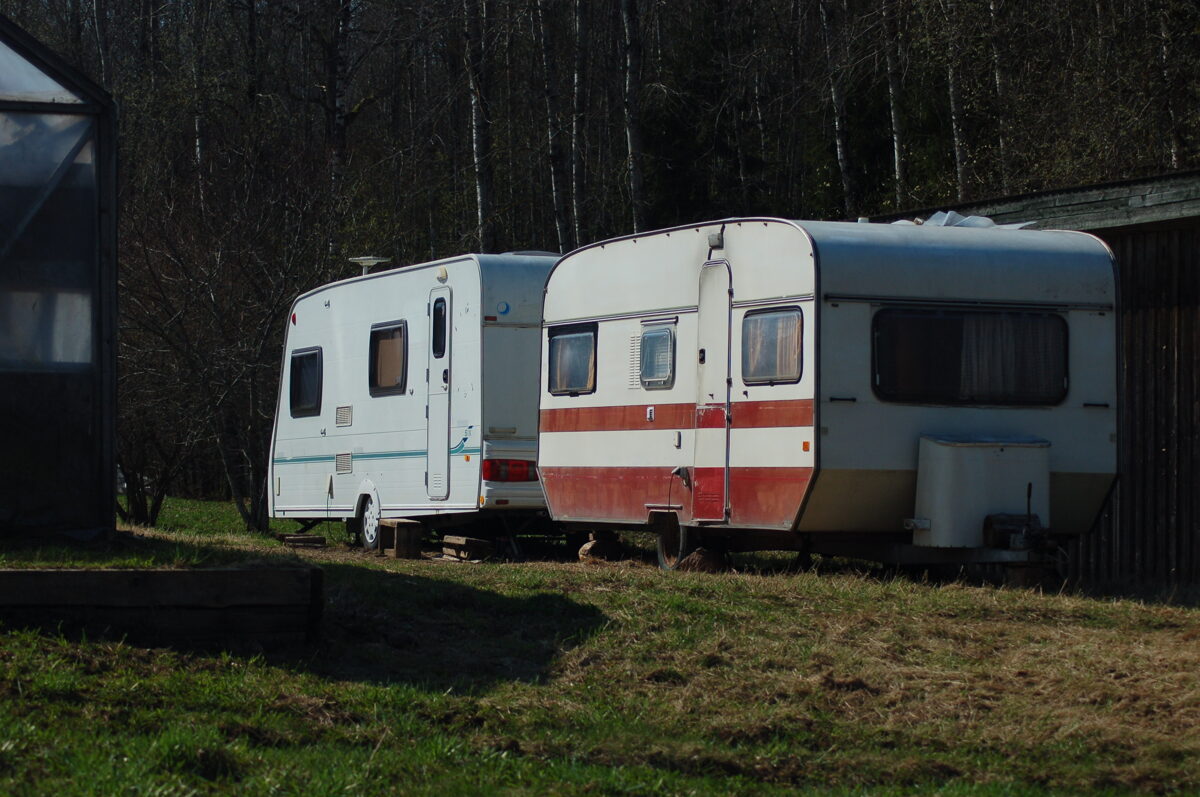 I finally got the old caravan moved up next to the new one behind the greenhouse.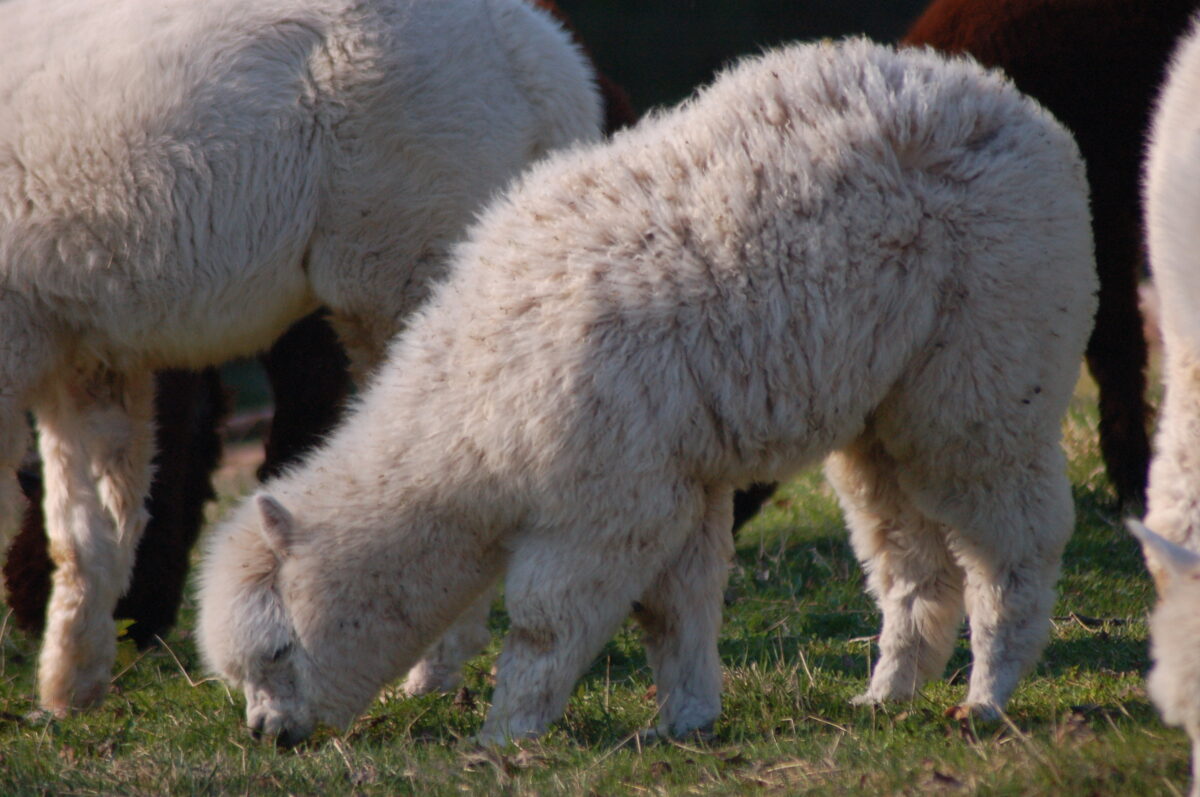 Mr Fluffy is getting even fluffier.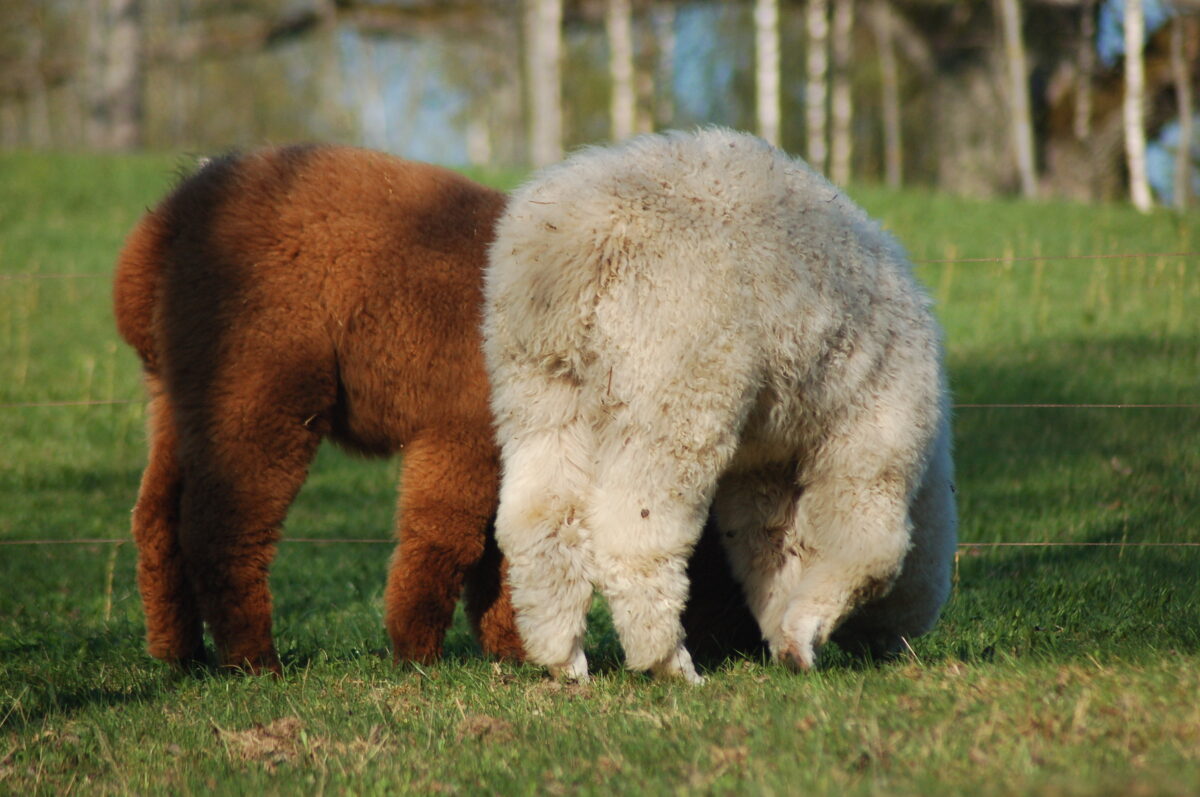 Norman and Marvin.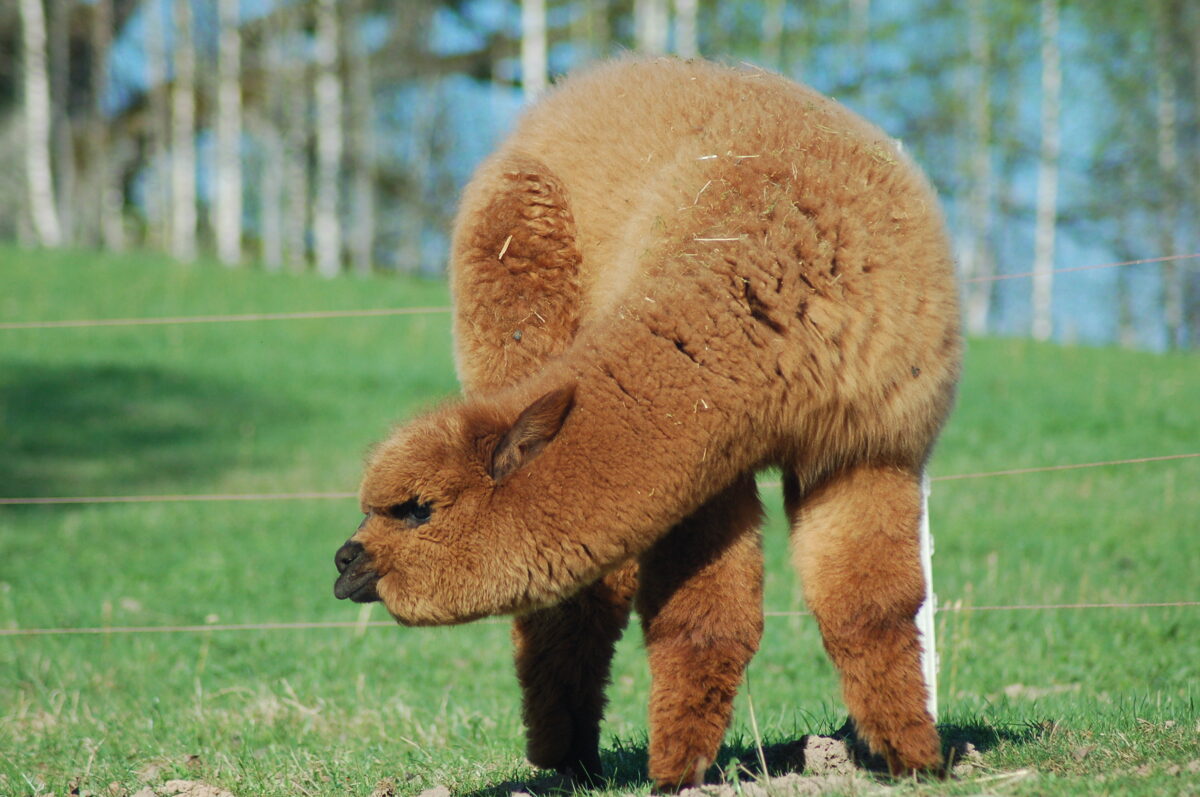 Norman having a good scratch.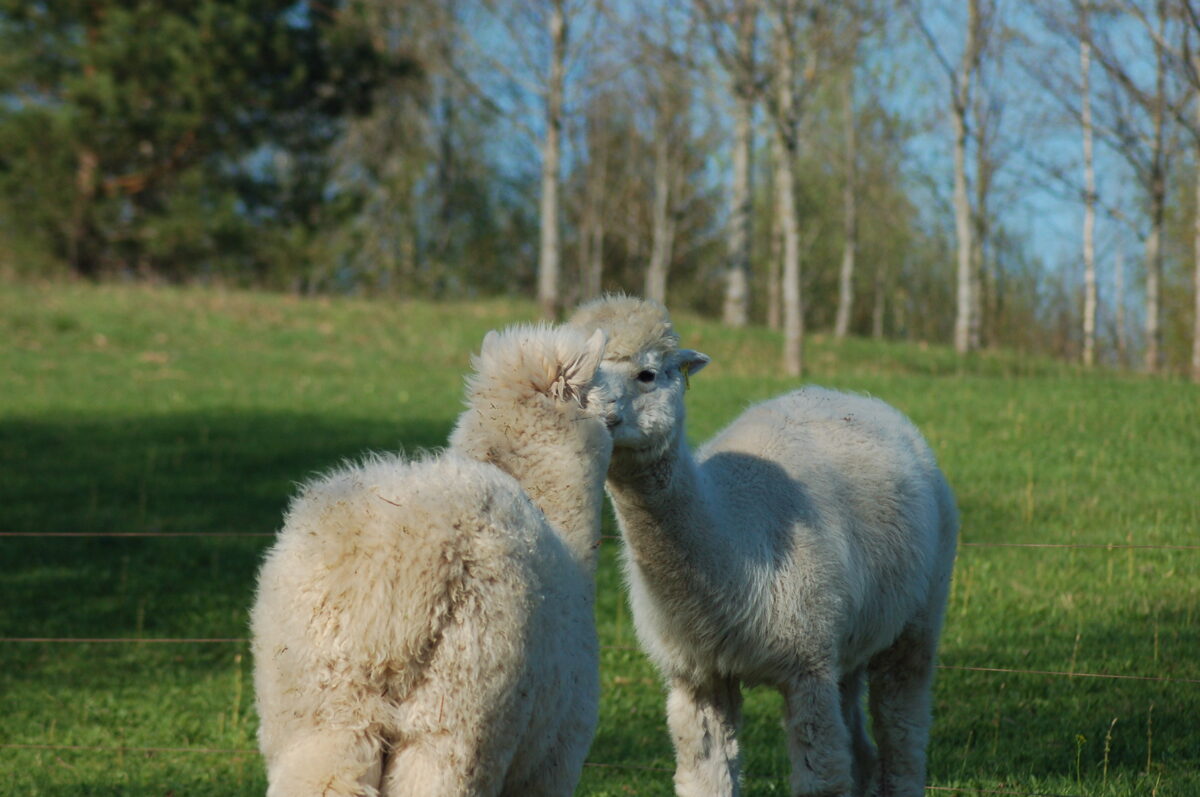 Mum can I have my milk now? The answer was a definite NO!!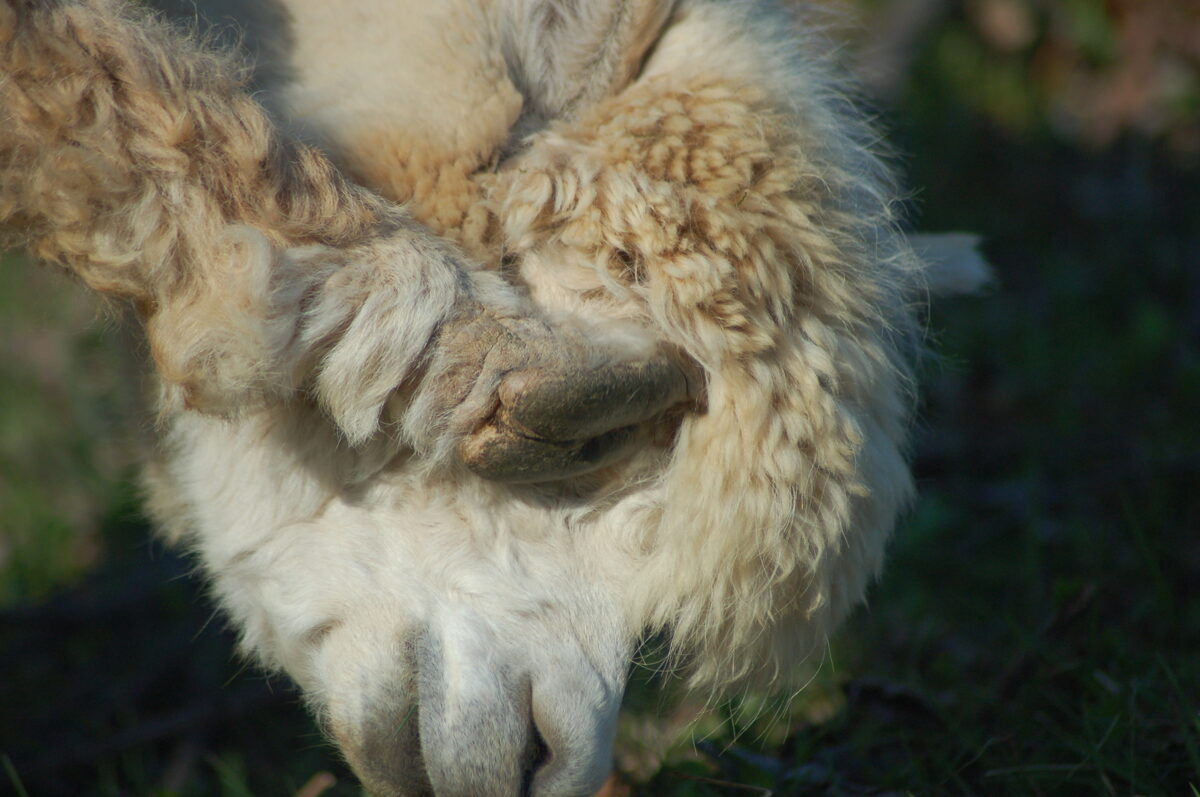 Lolly playing Peek a Boo.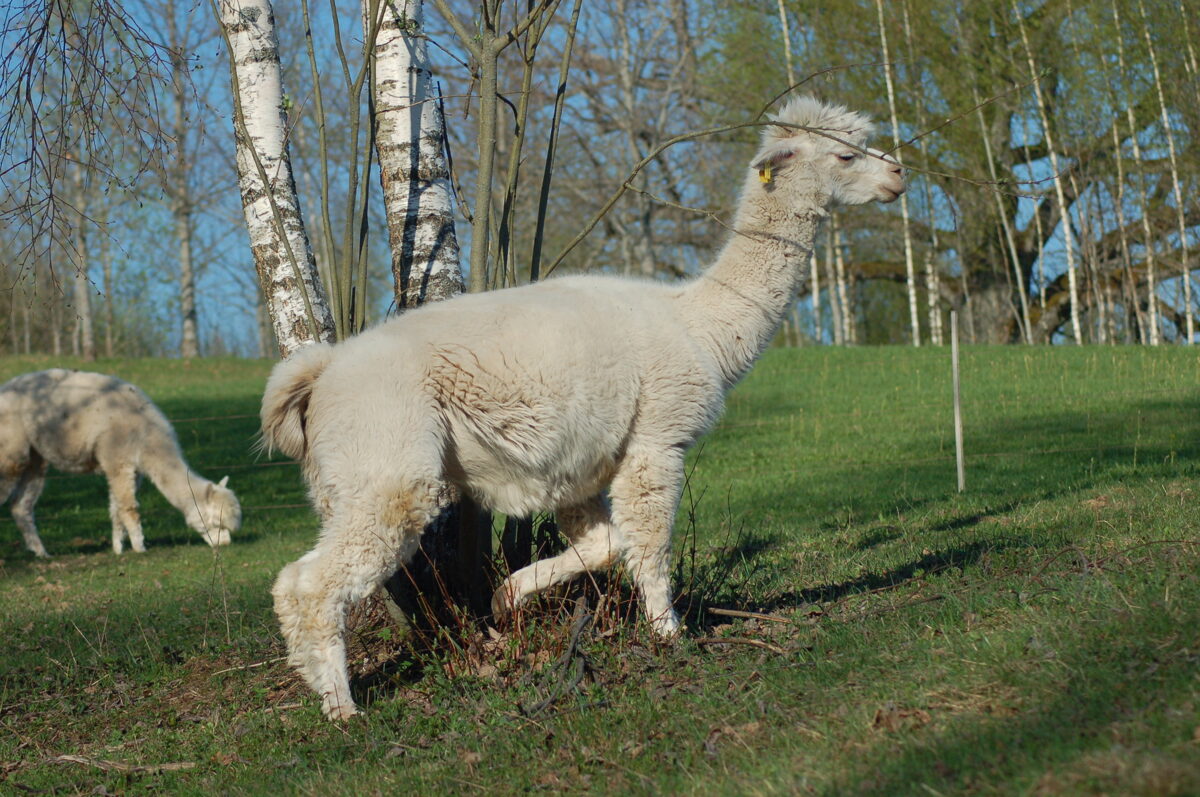 Vanessa having a good rub up against a tree.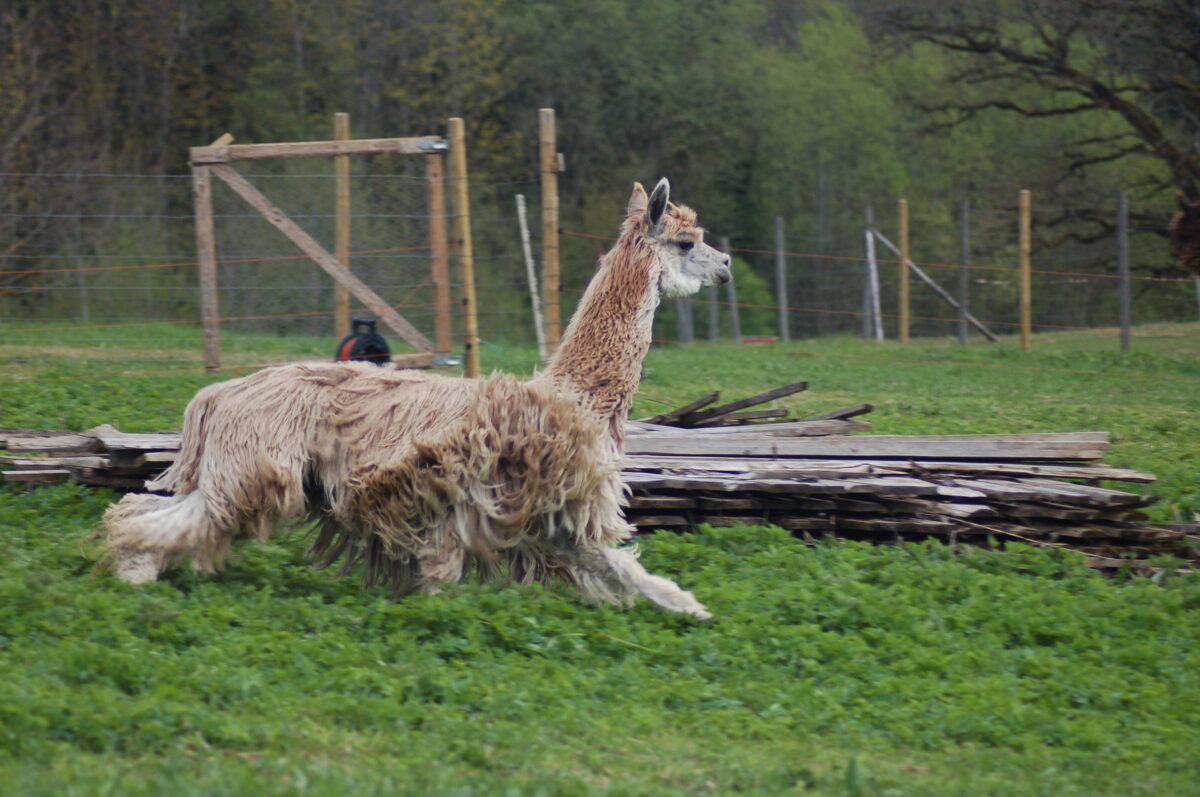 Lincoln running around, just look at the fleece.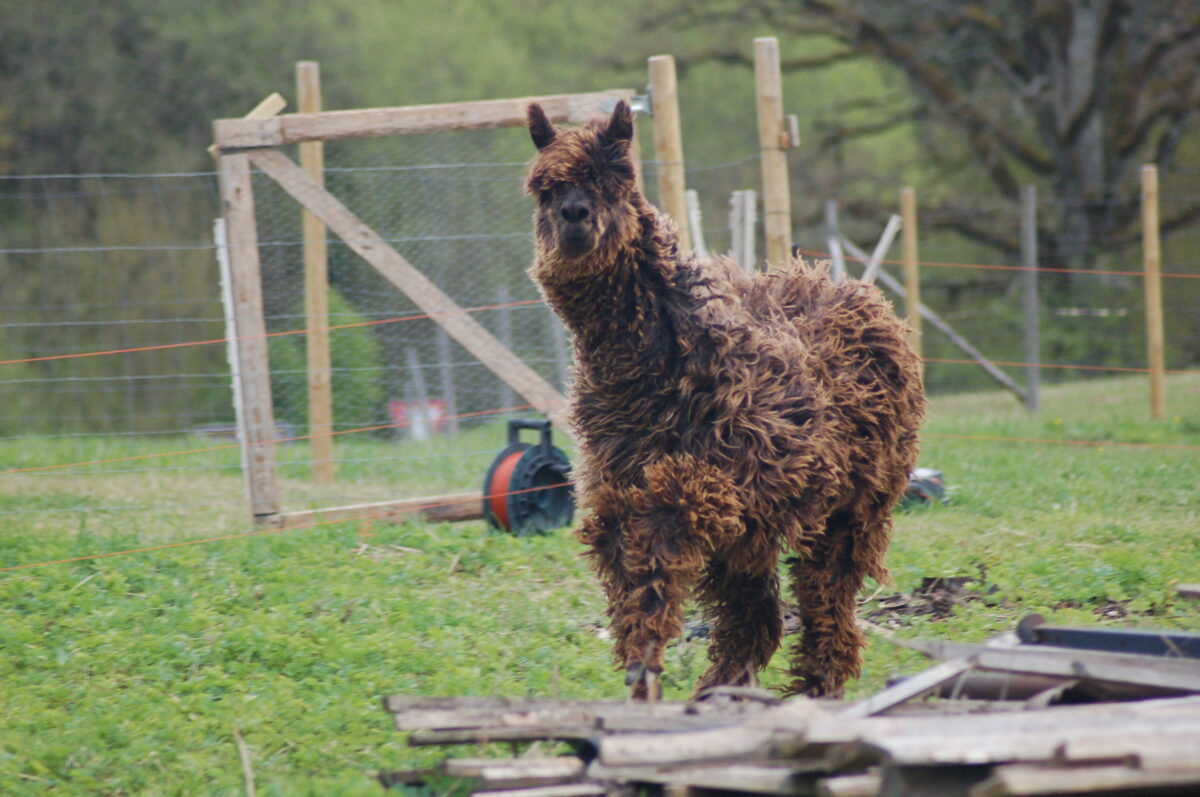 There's a Timon in there somewhere.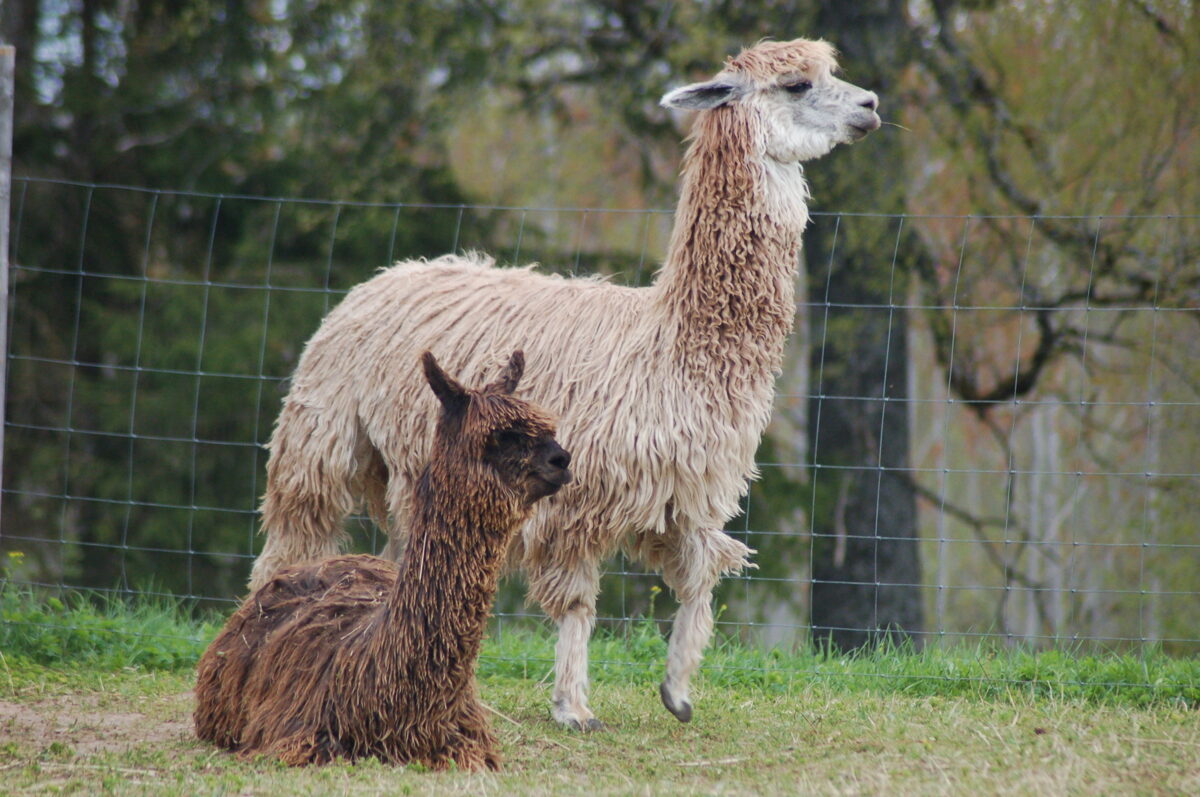 Love this picture of Lincoln and Timon.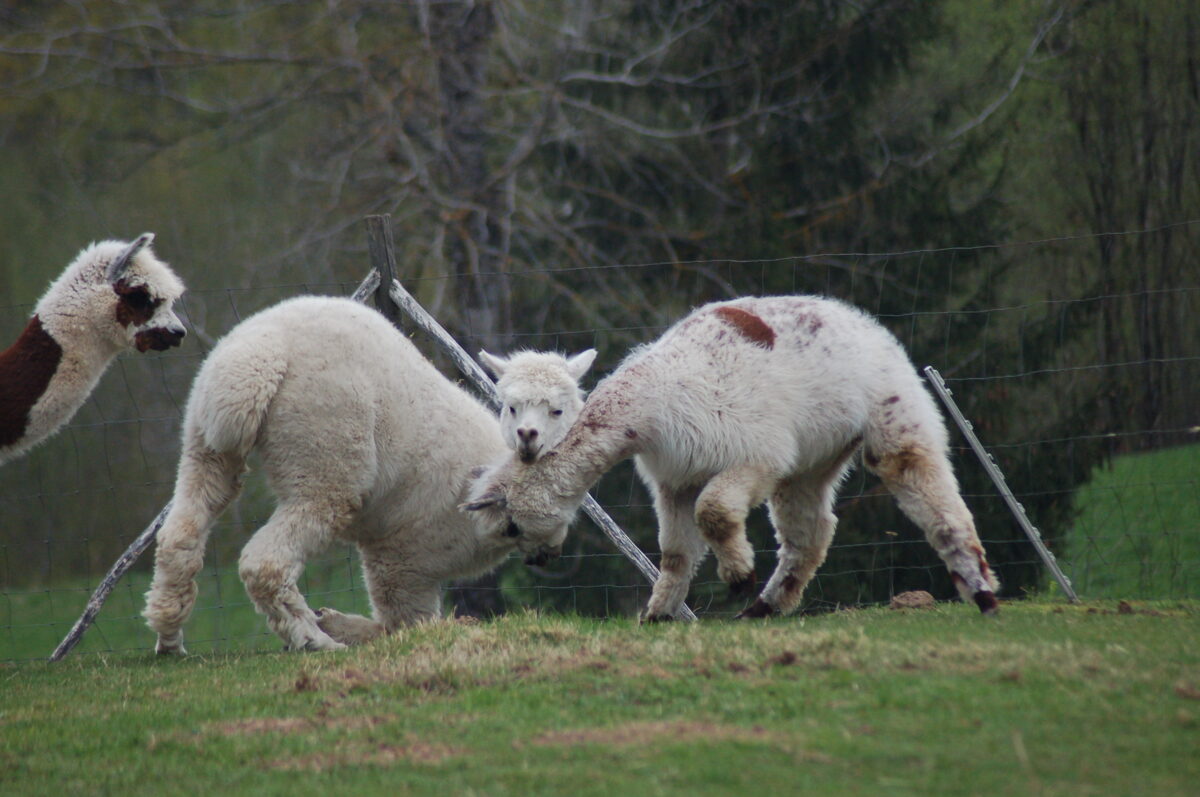 The biggest male, Brencis and the smallest male, Jakobs having a fight.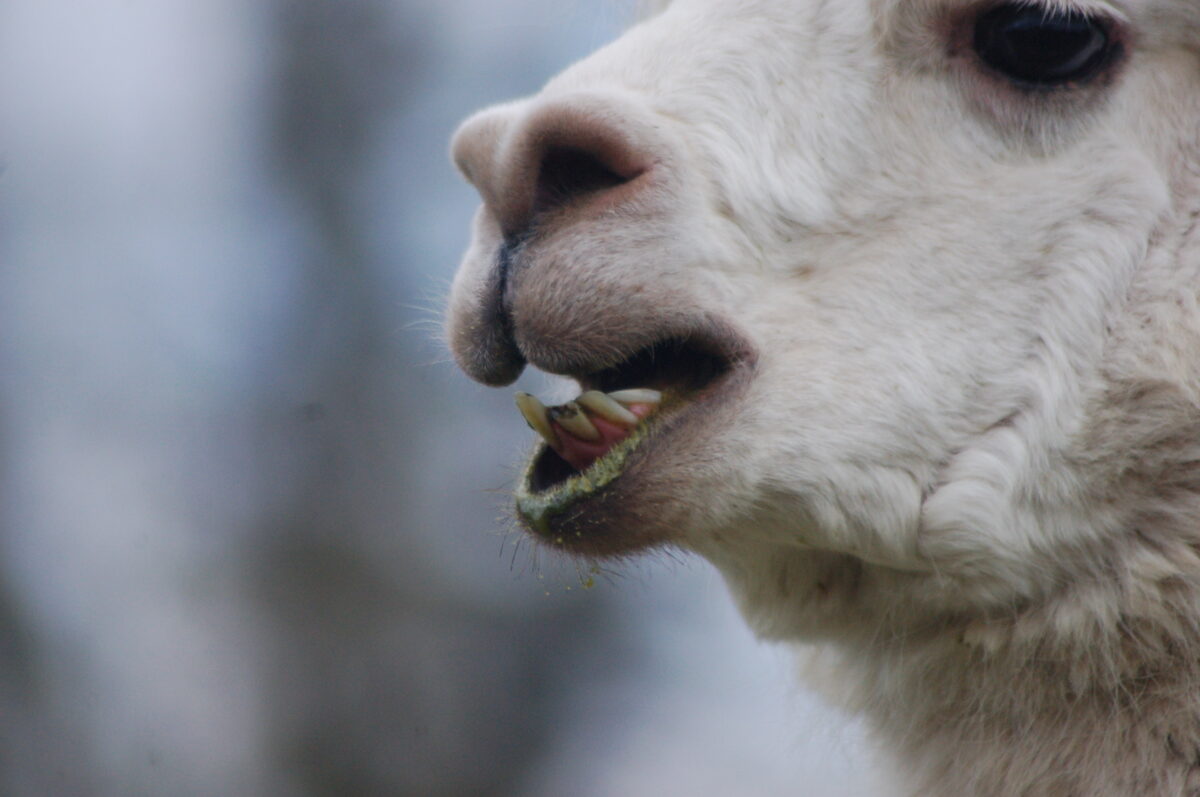 Brencis has somehow managed to break one of his front teeth.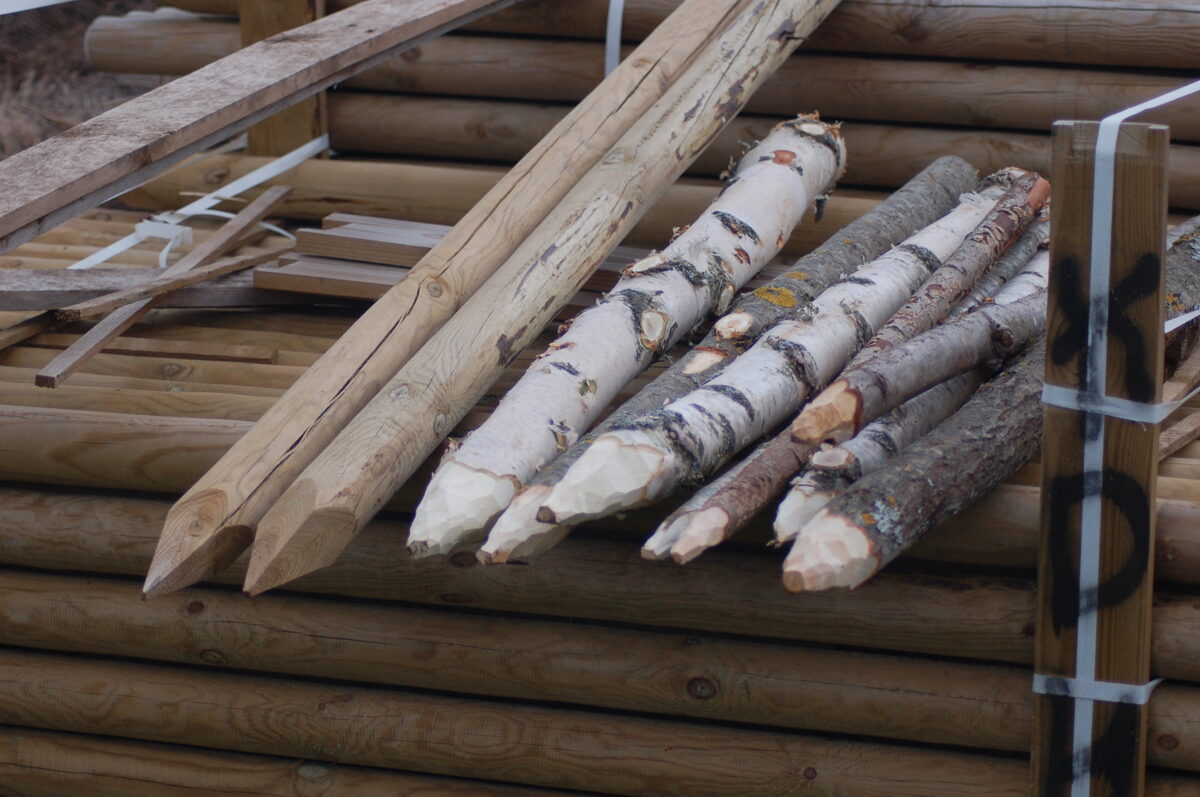 We are expecting a plague of vampires in the next few months so I have been preparing some wooden stakes to be ready. I much prefer the home made ones to the massed produced ones. (They are posts for the electric fence, I use three plastic posts then a wooden one to give the fence more strength.)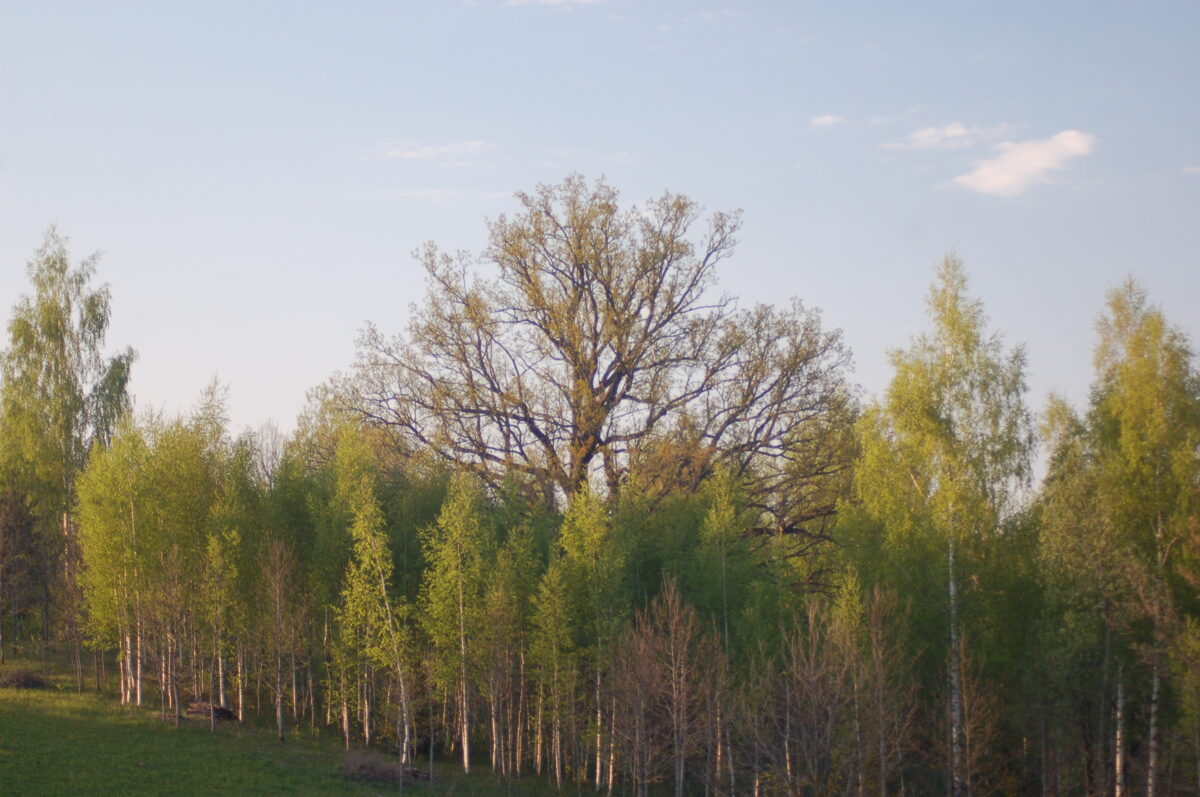 Spring is definitely here, even the old oak is leafing up.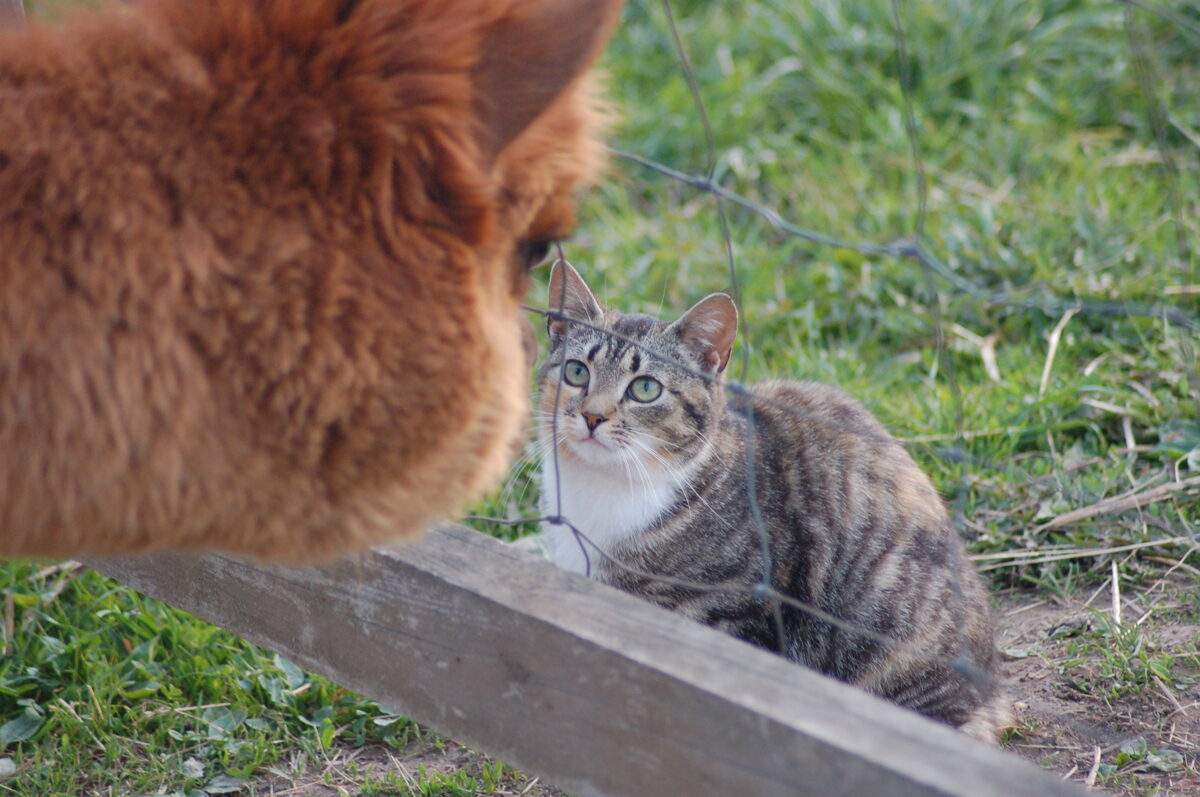 Betty doesn't look too sure about Freddie.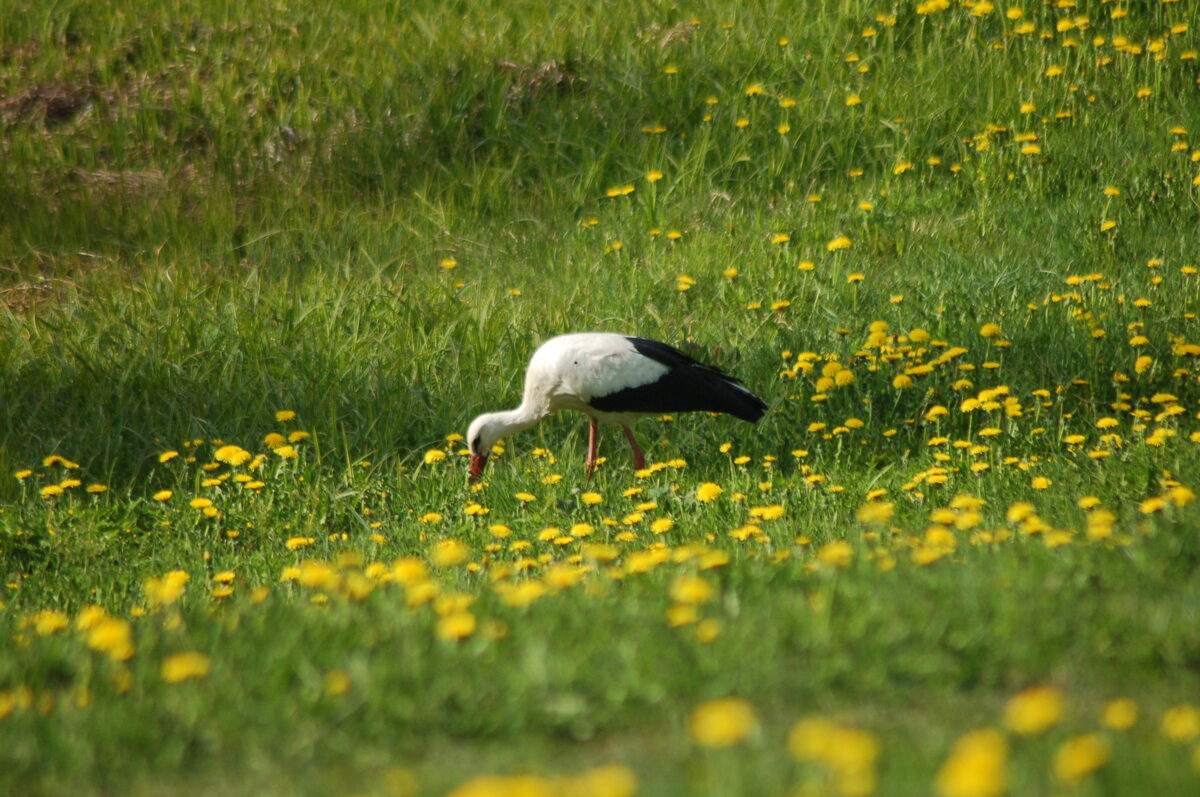 The storks are also back.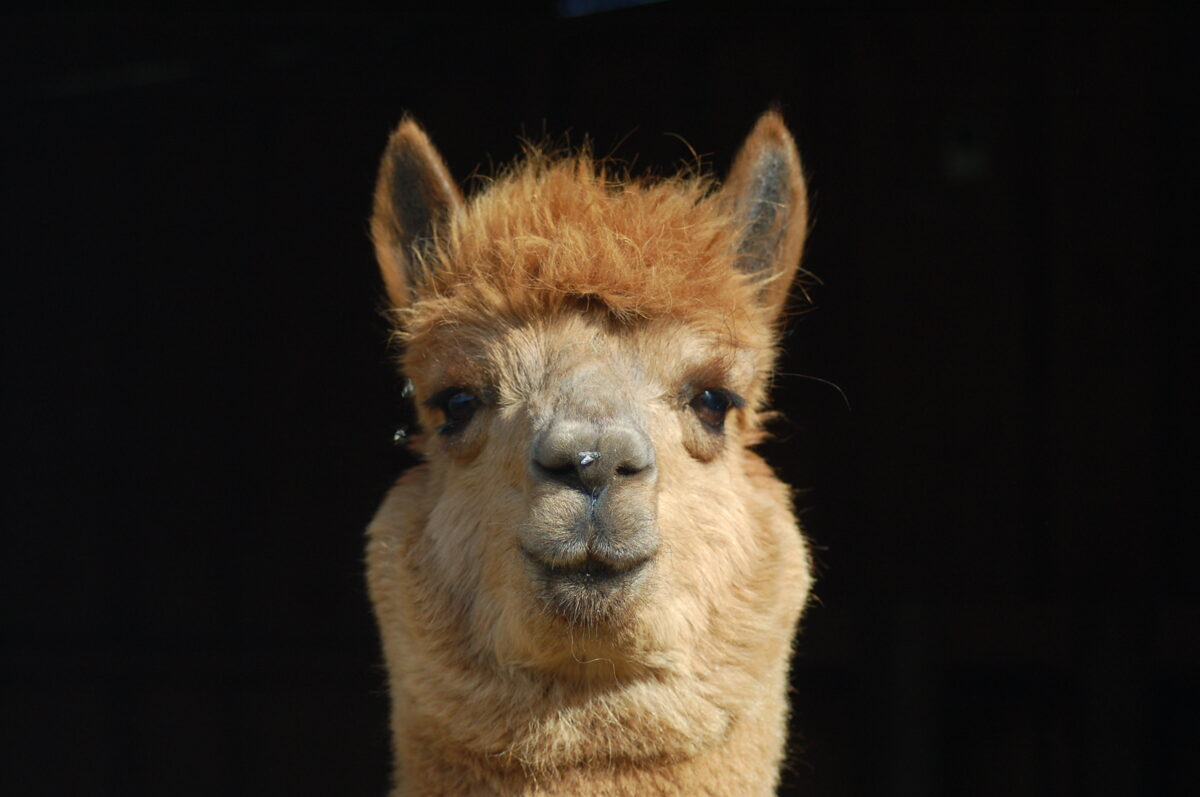 There are no flies on Freddie....well maybe just a few...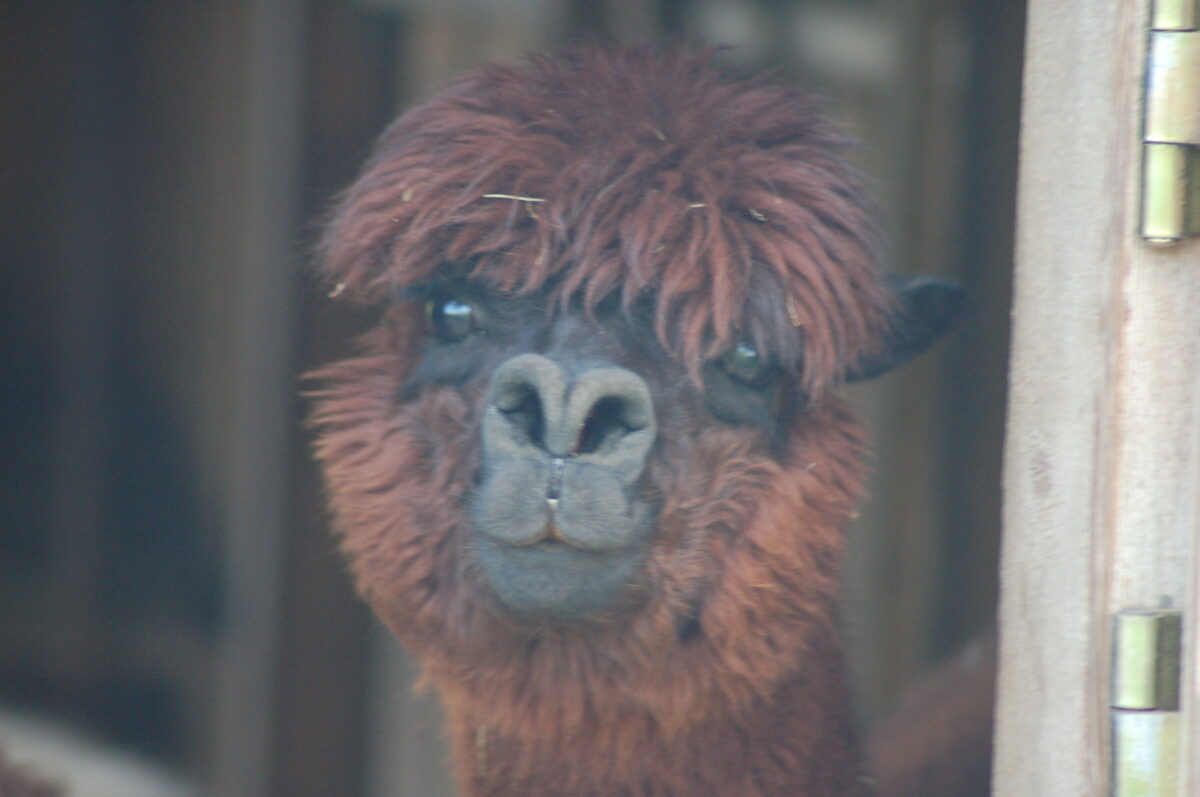 A pensive looking Ilvija on a hot day, can you shear me soon she asks.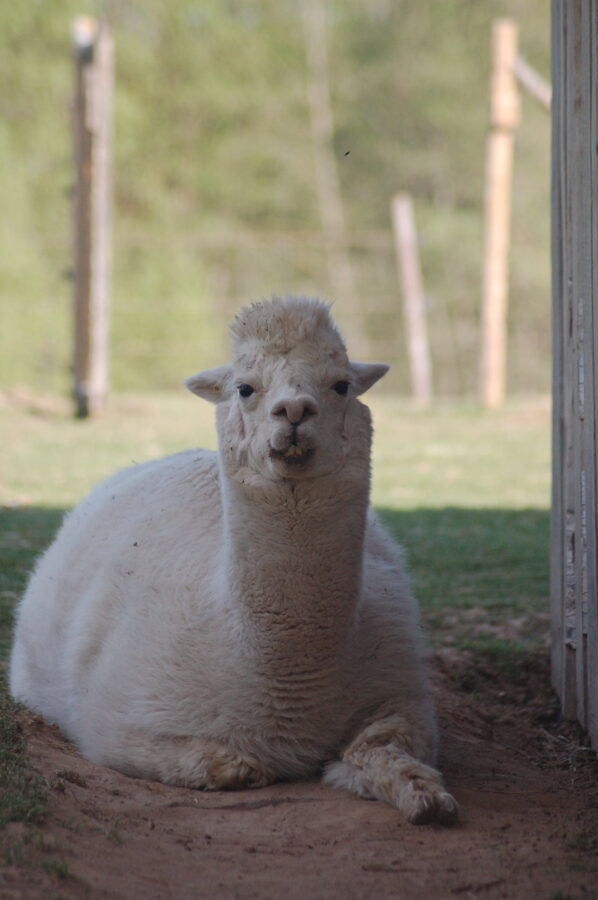 Silla sat around the back of the alpaca house in the shade.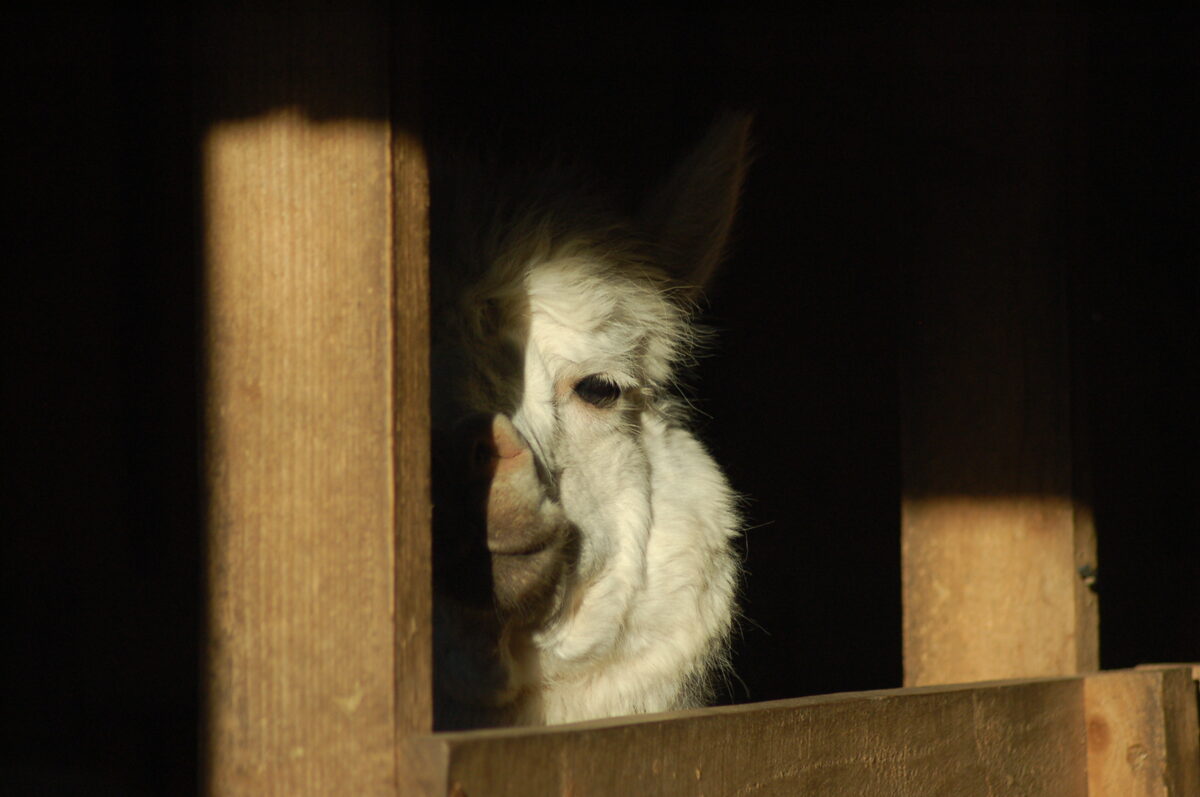 Brencis peeking out of the shadows.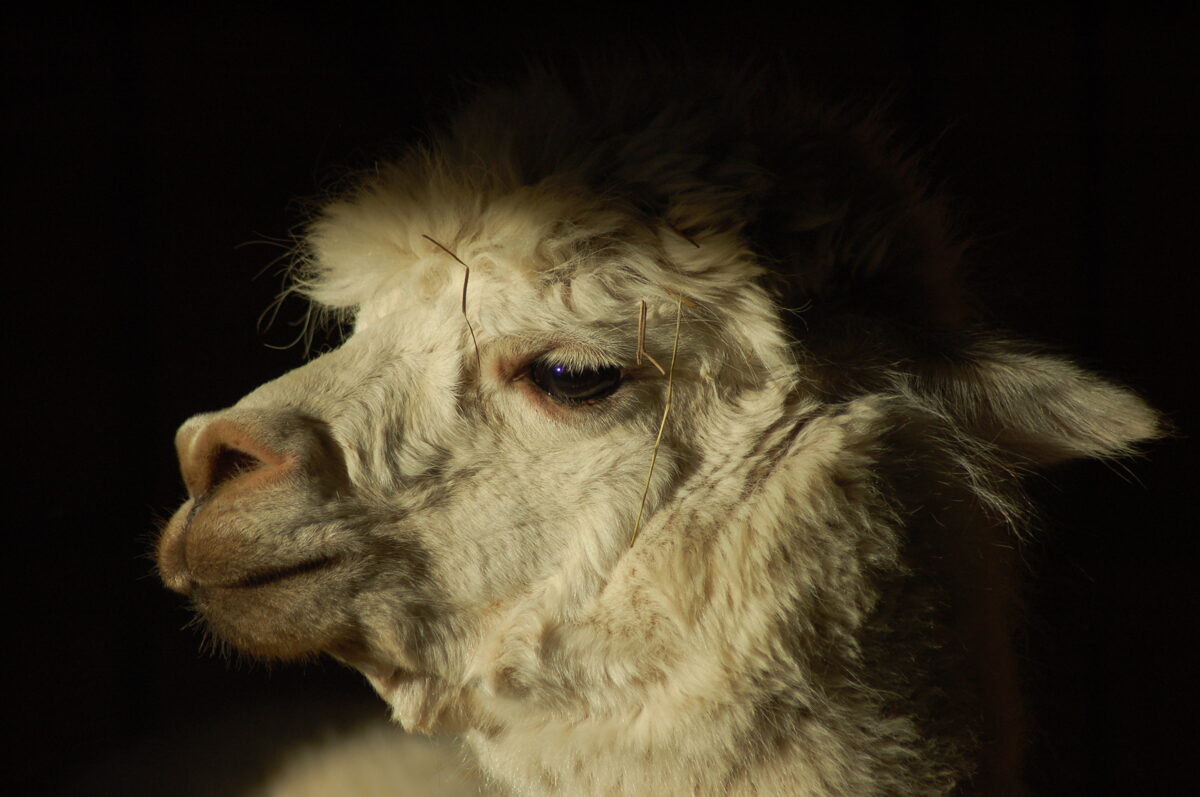 This time of year the sun shines straight into the boys house as it goes down and you can get some great photos.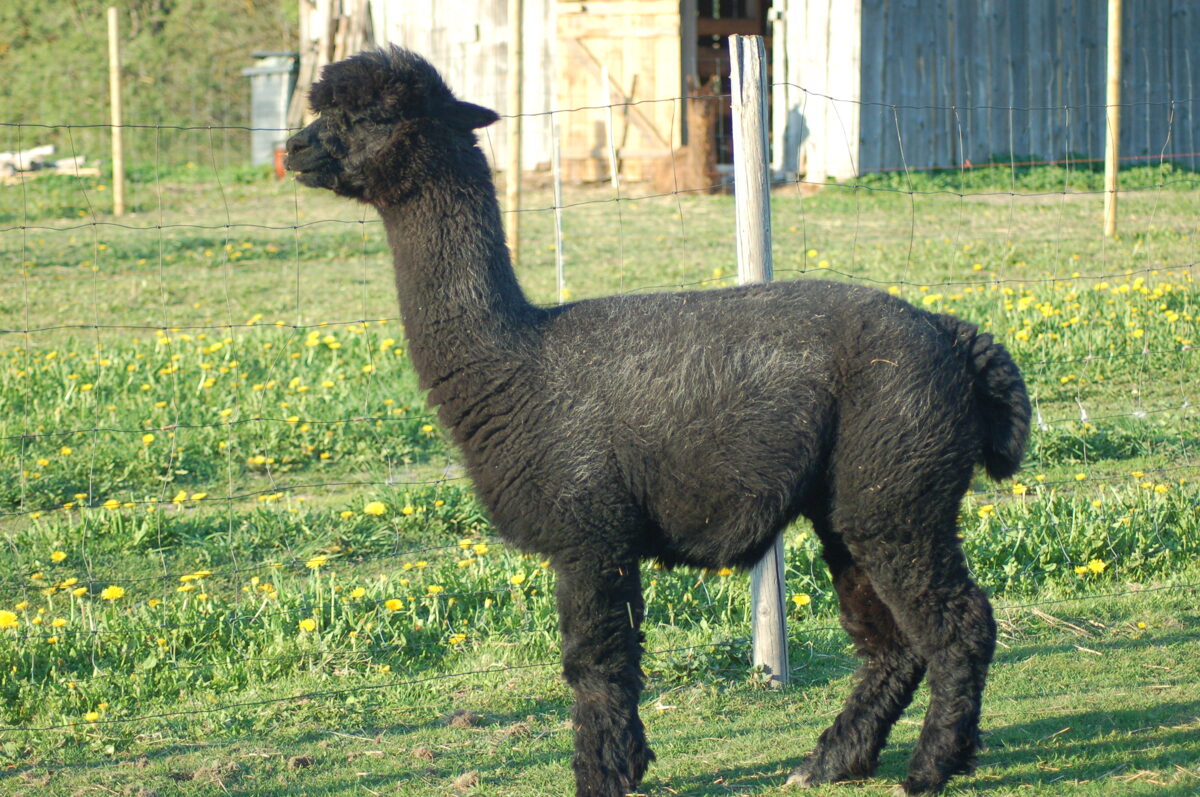 Mr. P is looking very good this year, he has put weight on and I am sure his fleece is longer and thicker.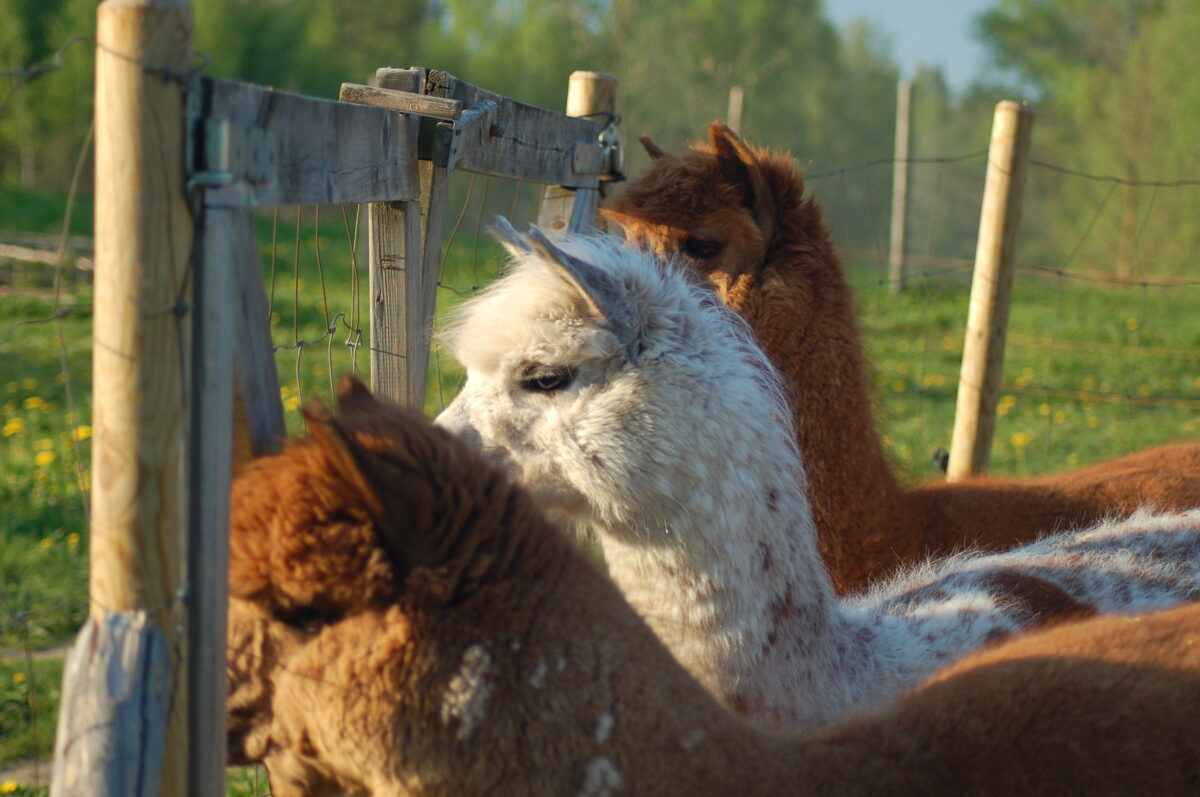 George, Jakobs and Freddie all looking at....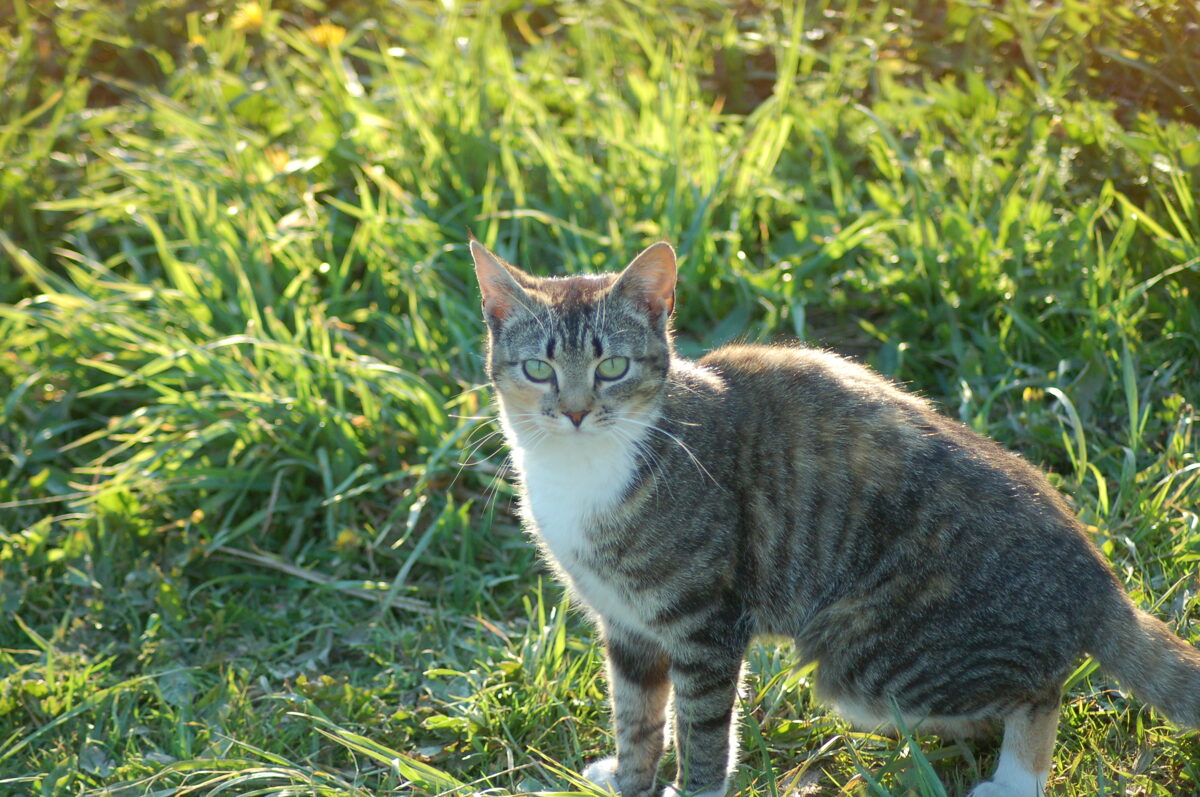 Betty.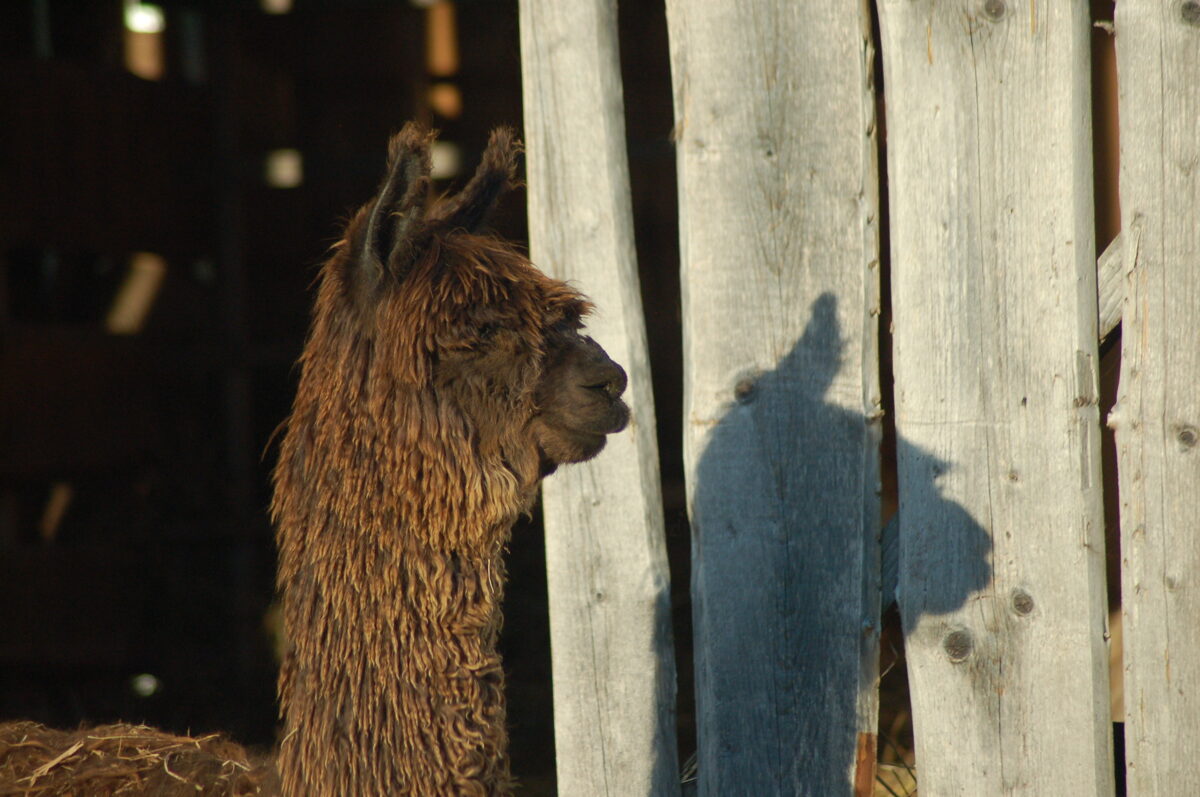 Timon and his shadow.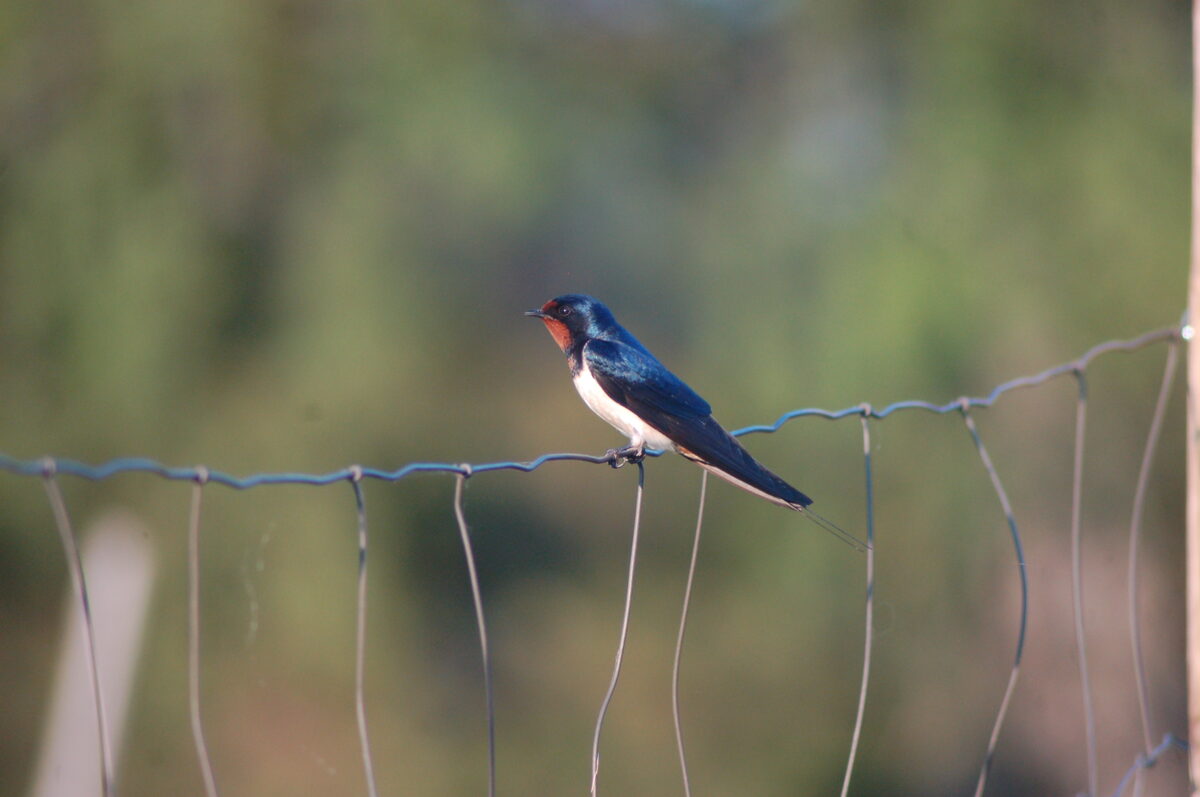 Recently the swallows have returned and are checking out the nests in the alpaca houses.
No comments
Leave a reply