We now have Suri's........
Alpacas come in two different types, the most common is the "fluffy teddy bear" looking Huacaya type, which make up around 90% of of the total alpaca population. The second more rare type is the Suri which has long silky dreadlocks.

I have always wanted some Suri's, and now we have some. Meet Lincoln and Timon who came from Hungary. If you visit us you can now see for yourself the difference in the fleece.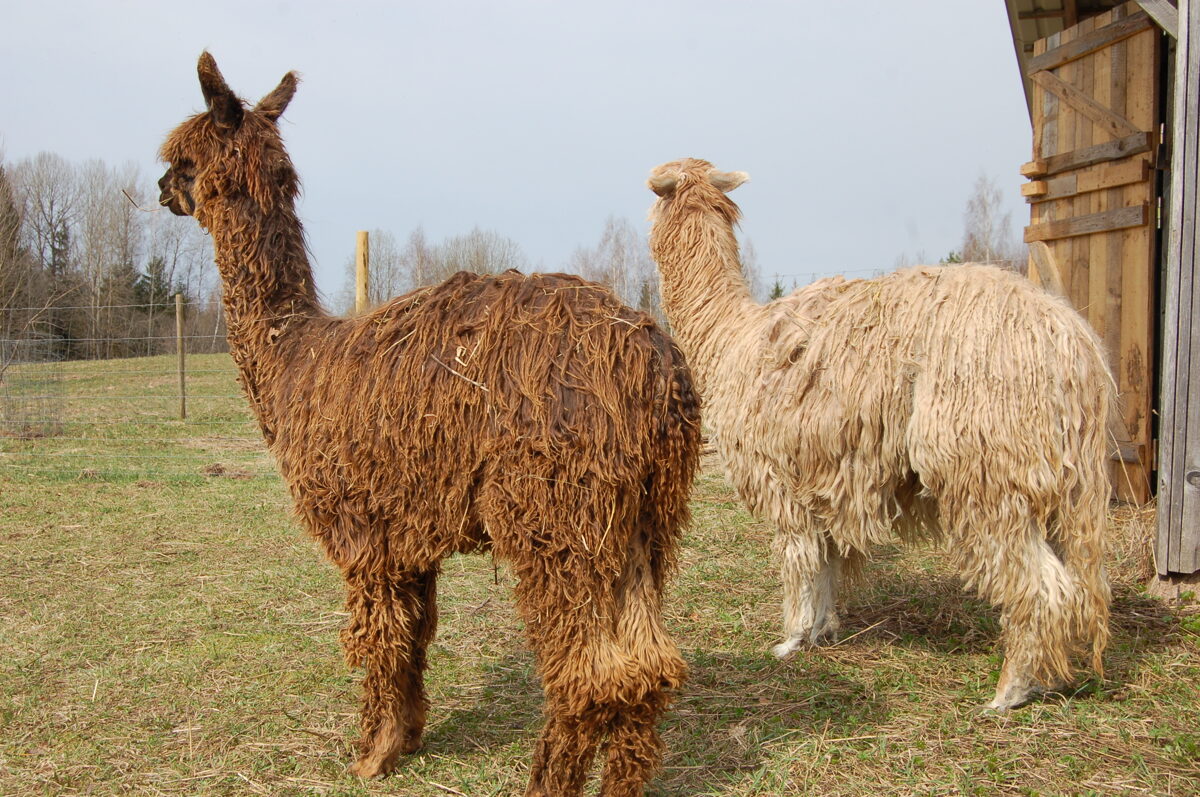 Meet Lincoln (light brown) and Timon (dark brown).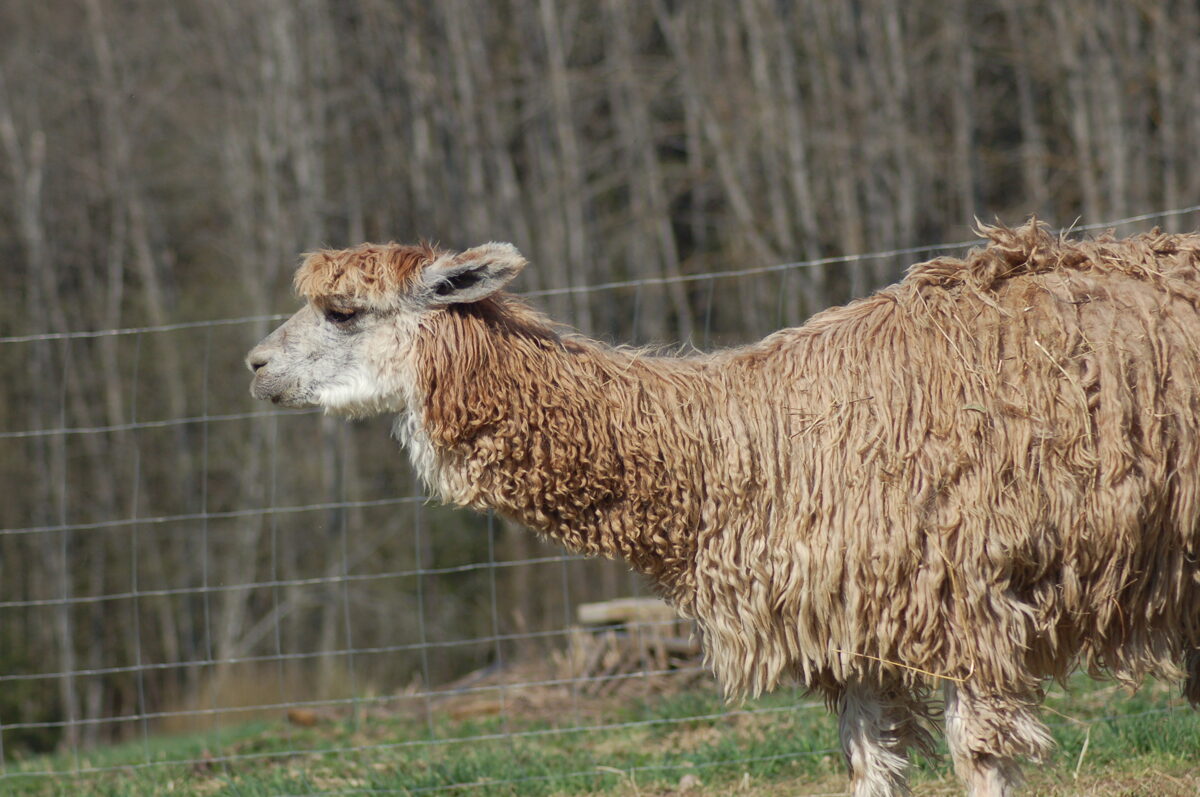 Lincoln, look at the curls.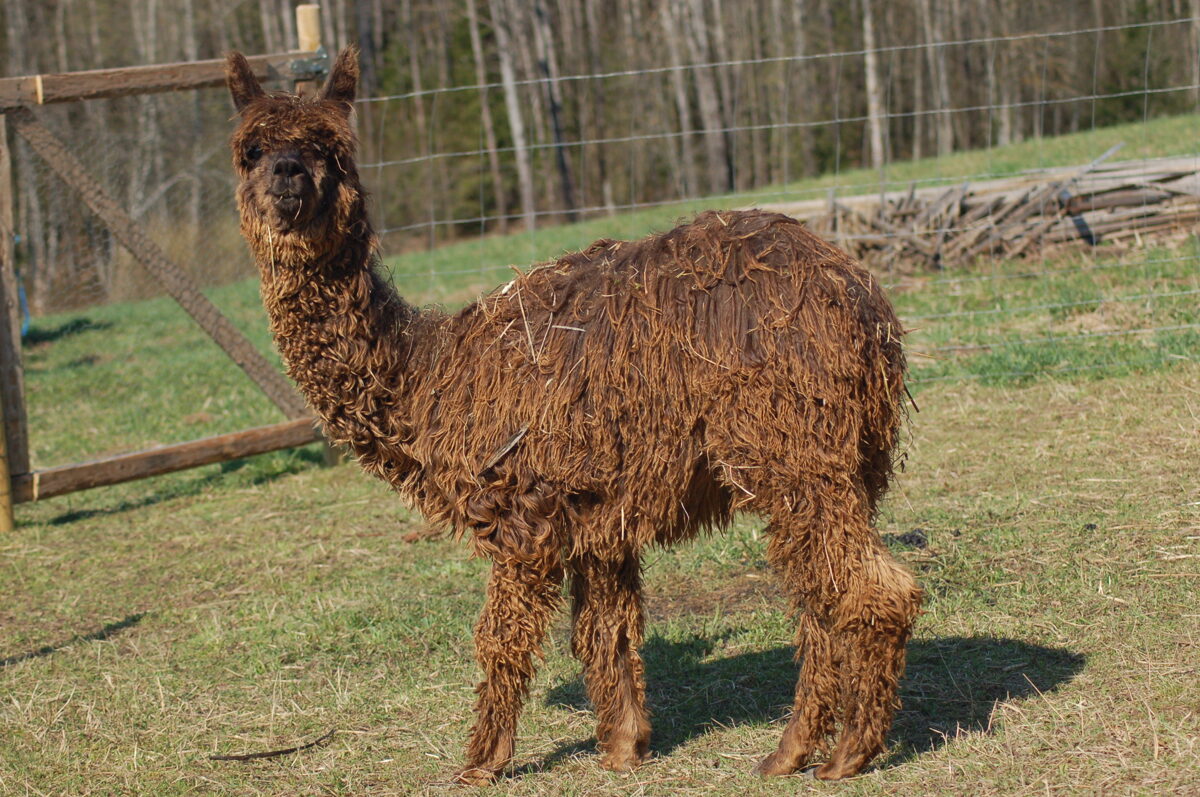 Timon, see how the fleece hangs down.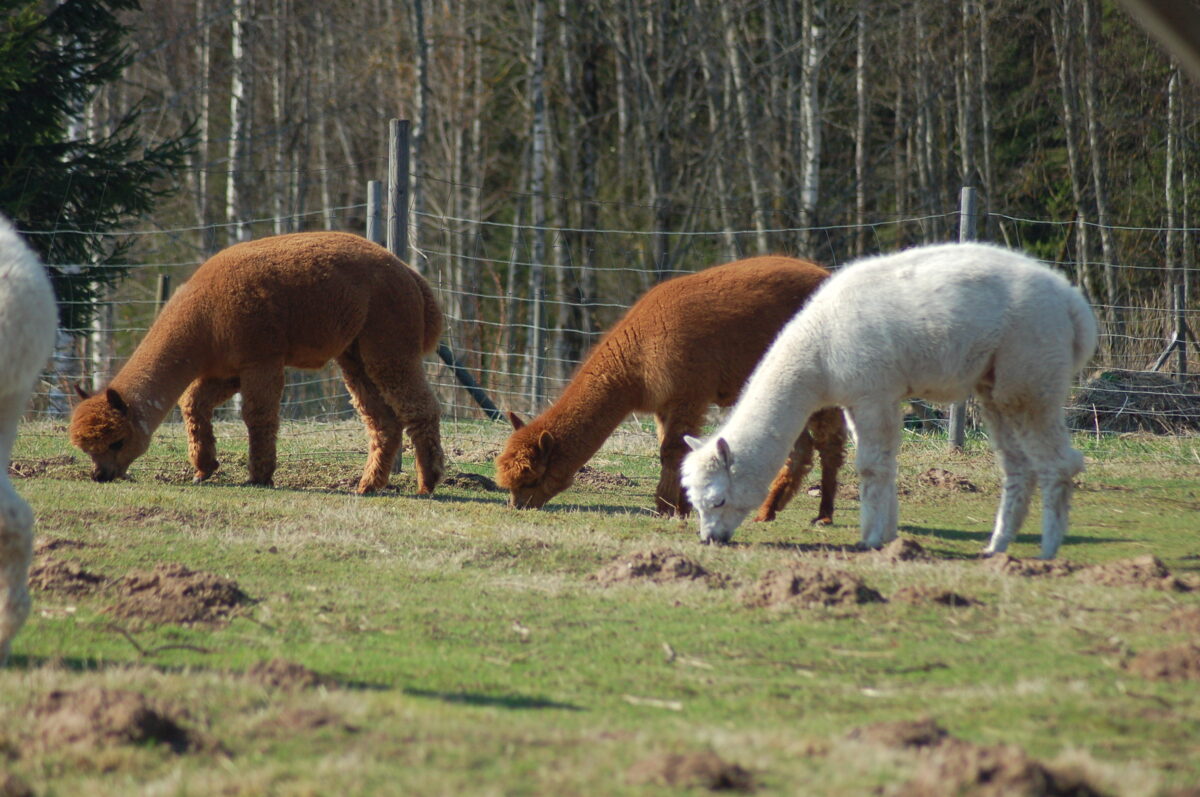 George, Freddie and Tellus with typical Huacaya type fleece.

No comments
Leave a reply