August courses: 3rd-5th
We are pleased to announce our courses in August with Galina Blazejewska. This is the third visit by Galina and each year she has inspired us with her creations.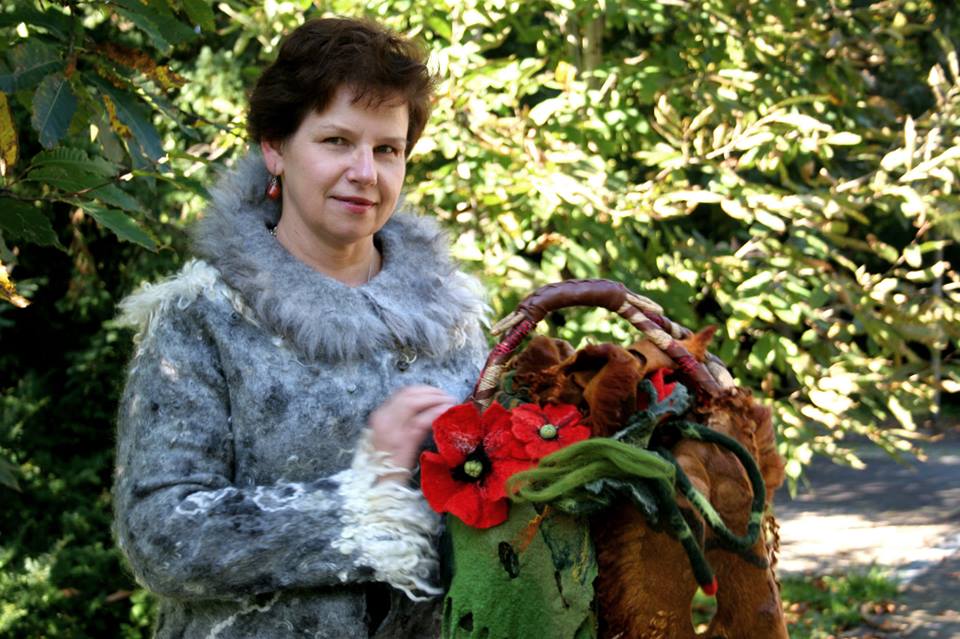 This year we will do some botanical printing on silk and cotton, you can even bring along your old t-shirts to give them a new lease of life. We will be using flowers and leaves which we will pick from our land - a great excuse to wander in our fields, enjoying the peaceful atmosphere and watching our alpacas.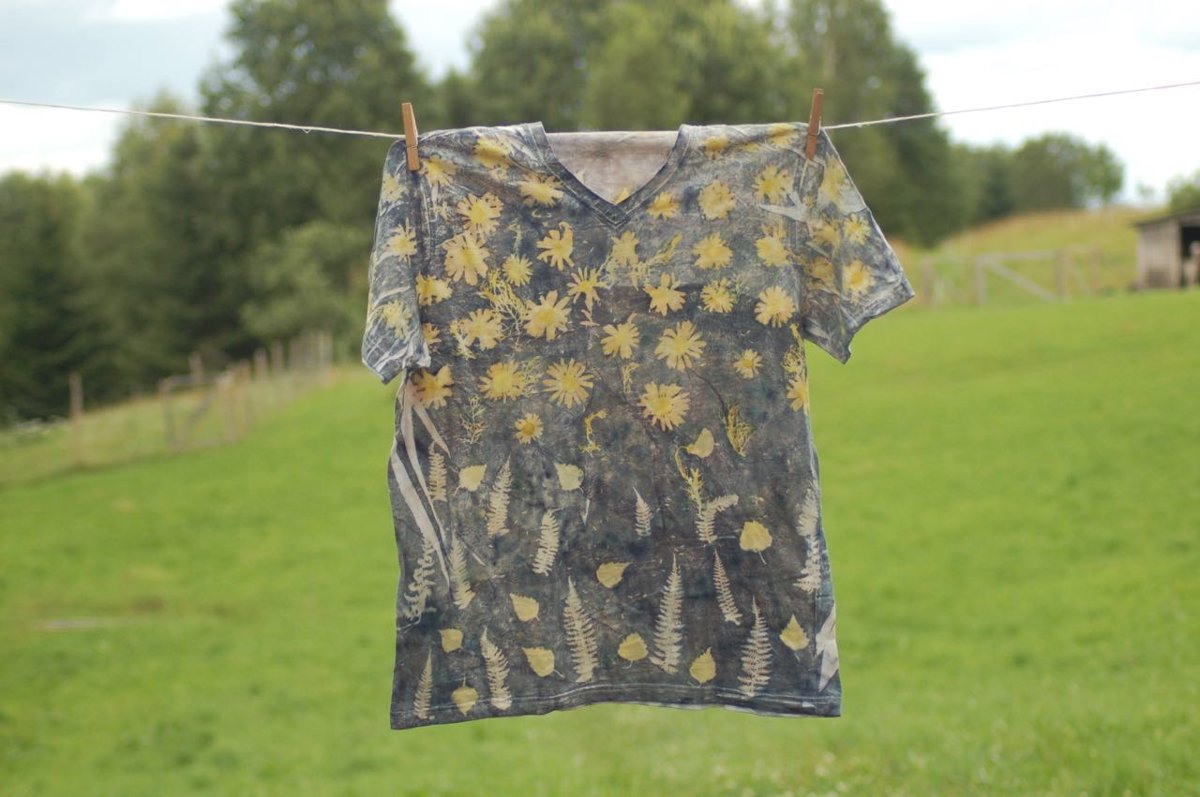 We will be using the silks from the eco-printing to make a vest or lightweight jacket, which will be lined with merino and alpaca for a touch of luxury and warmth.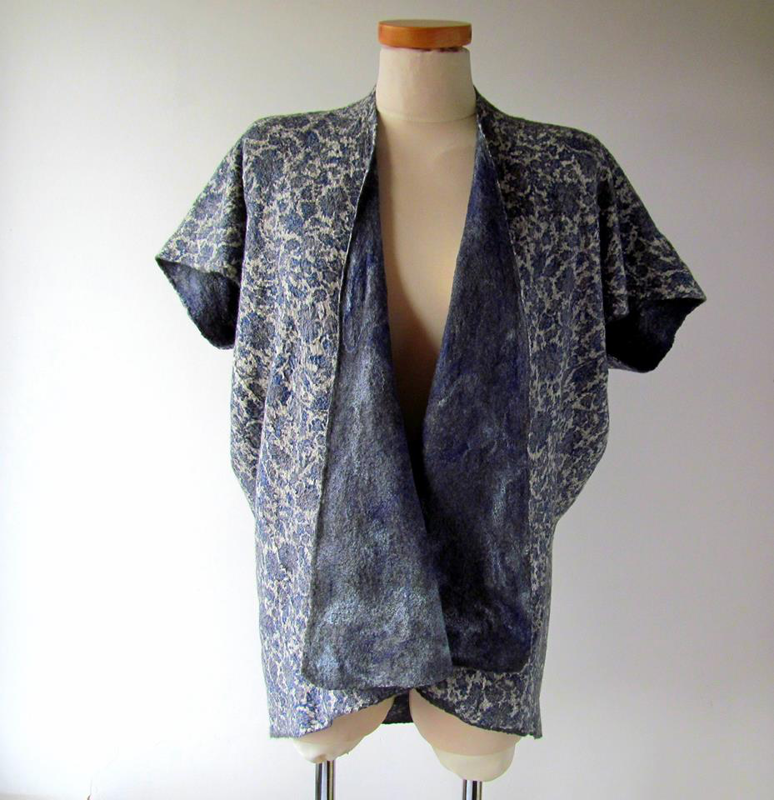 But don't worry, if you can only attend on the Friday, you can always use the printed silks in your own creations or as a fabulous scarf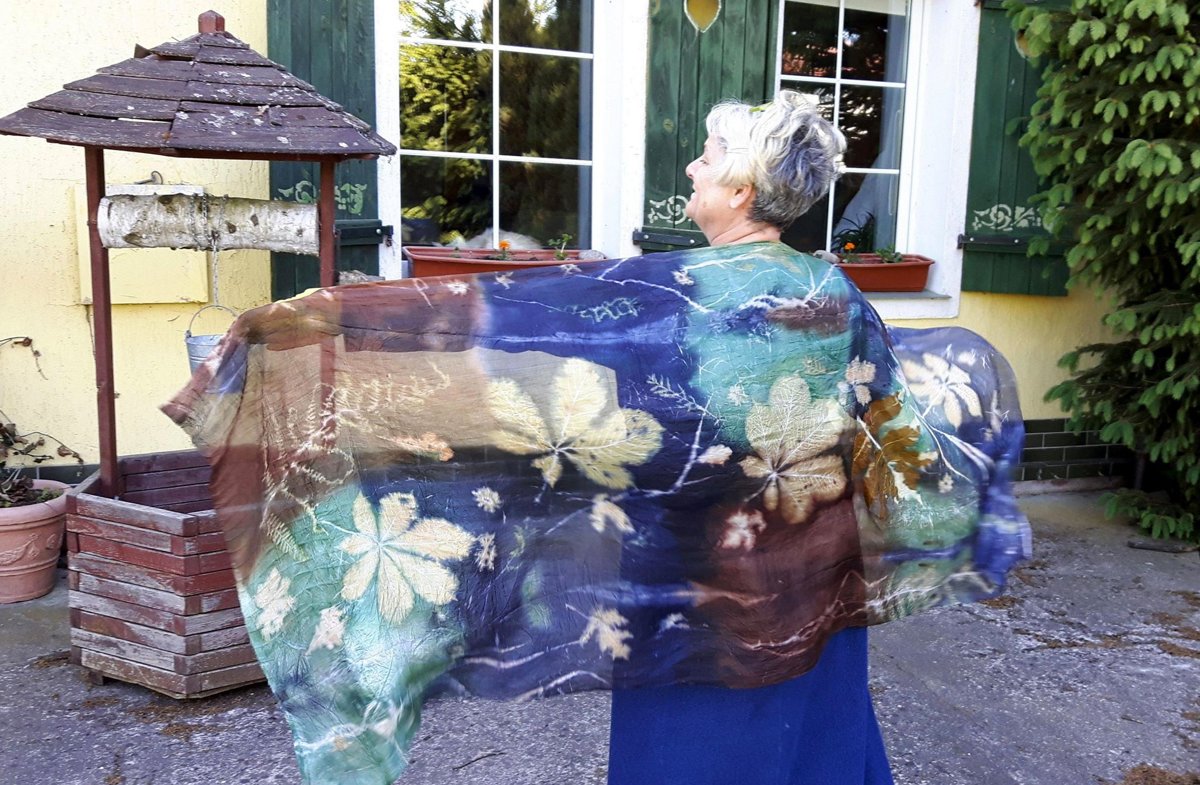 If you do not want to do the lightweight jacket then it is possible to make a fluffy bag from our alpaca fleece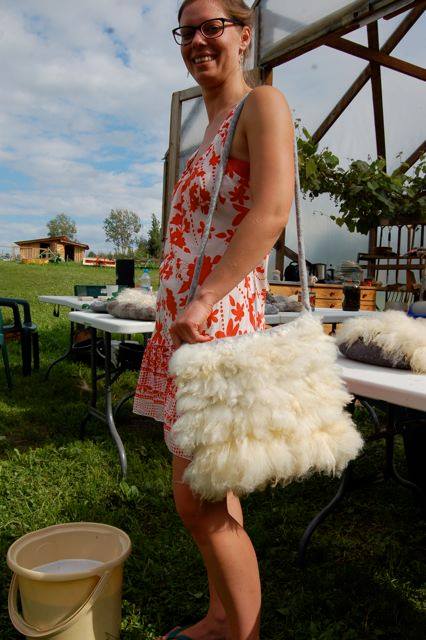 The last course will be a chance to learn how to make some gorgeous felted flowers that you can use as brooches or to embellish your own creations.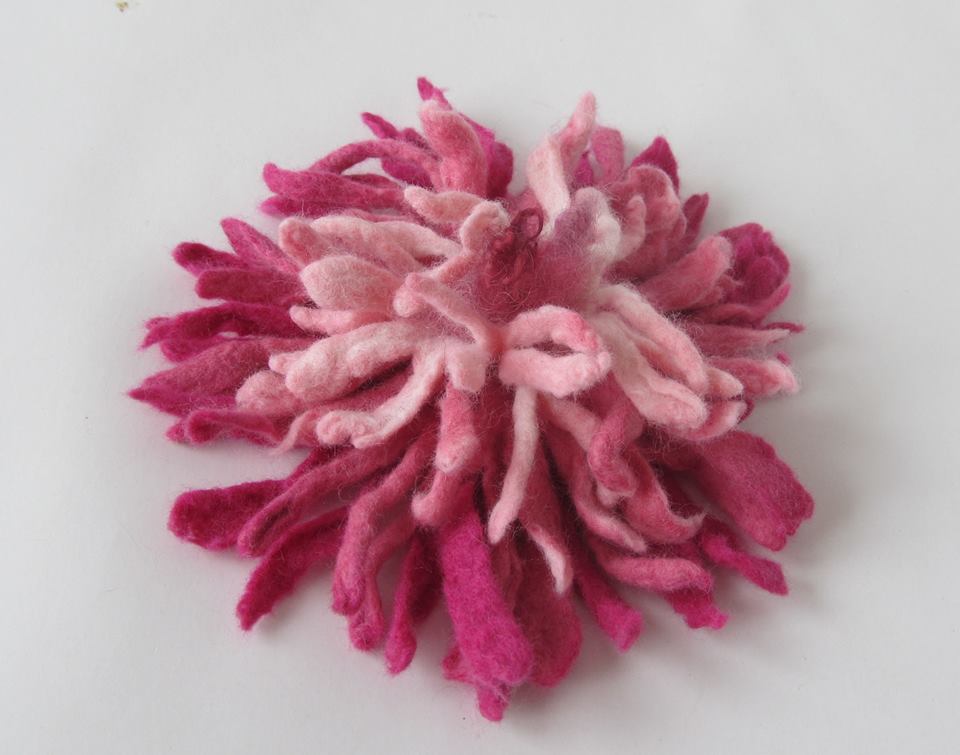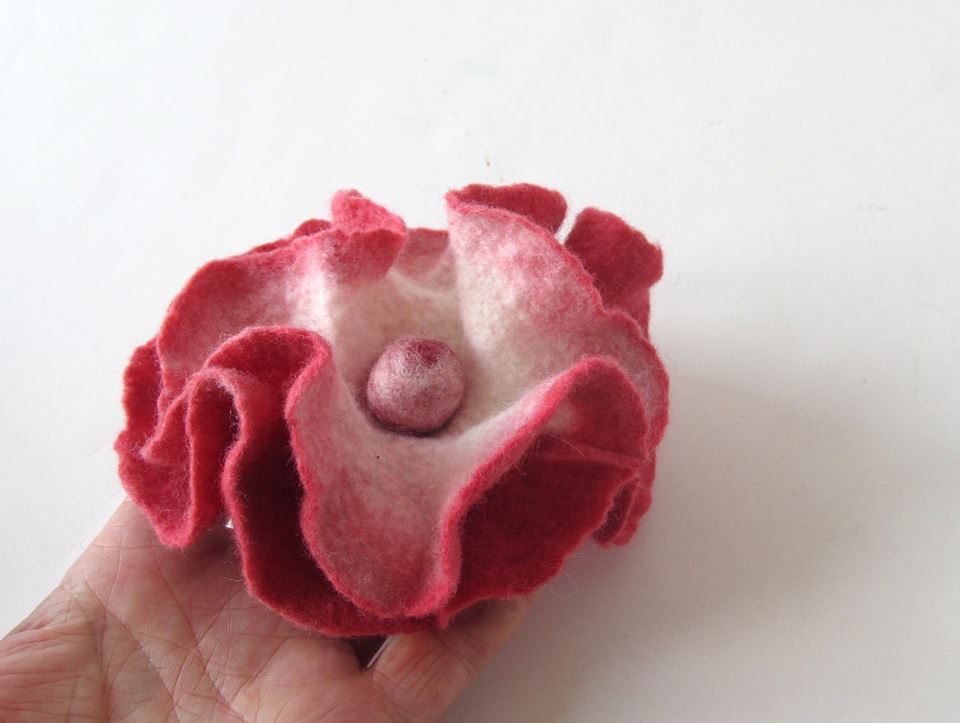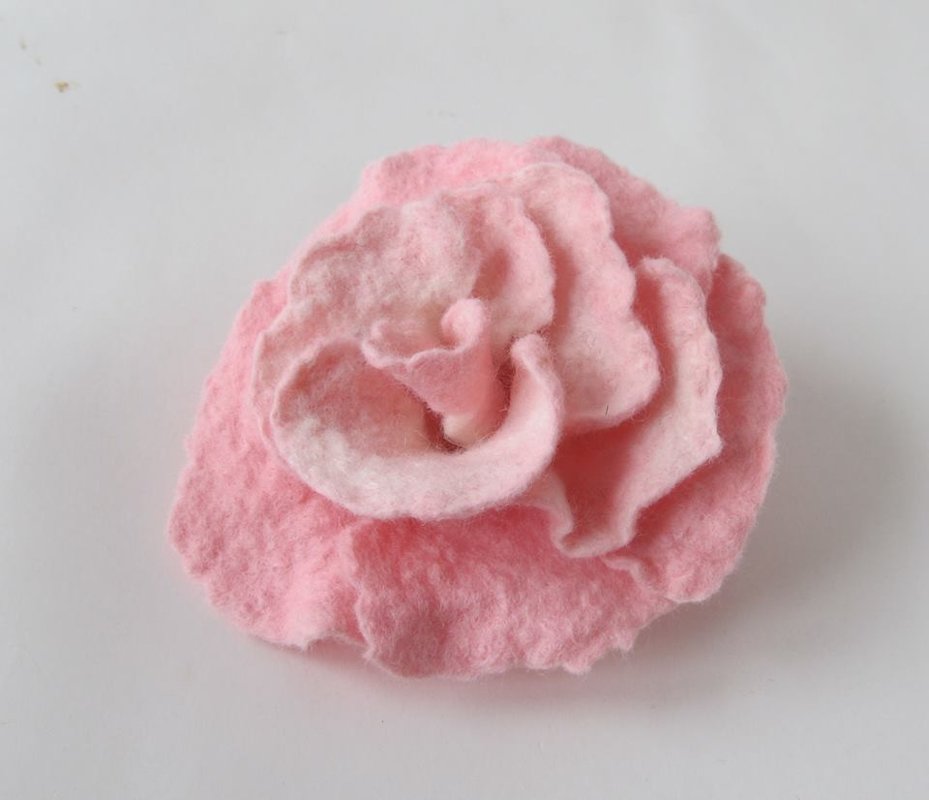 If you would like to book on any of the courses or all three then either send an email to us via our contact page or book directly from our website using Paypal.

No comments
Leave a reply