Not again!!!!
That's right, "Not Again!!!!!", yes, the boys did it again, they escaped and got in with the girls. I was getting them some hay and noticed Josefs had come from the field into the paddock looking quite agitated but sometimes he does get excited when I bring fresh hay. Then I noticed he was looking towards the girls and when I looked some of the boys were stood at the edge of the girl's fence. There was a lot of unprintable expletives and a quick dash over to the fence. I was running up and down the fence arms outstretched trying to stop them getting in. Eventually I had to stop and phone for Joanna to come, which then gave Mr P and Freddie an opportunity to get in quickly followed by the rest of them and yet more expletives. Eventually we did manage to get them separated, I got the bag of leads and harness's and managed to get Mr. P and Brencis harnessed up and lead them back to the paddock. They seemed really disappointed when they didn't get their usual handful of food treat as I took off the harness. Next it was Jakobs and George. Joanna had been wrestling with Jakobs to keep him off Silla who had sat down in the doorway to the paddock, right in the middle of the muddiest patch. She was covered in mud. With Jakobs and George now safely in the paddock that just left Freddie who we managed to gently herd back towards the rest of the boys and he went straight in through the gate.
So, the boys are now confined to the paddock until next year when we will get the girls area permanently fenced off to stop the boys from getting in. It's a great way to keep fit, but I think we are both getting too old to be running around man handling randy male alpacas and females who are too compliant and just sit down.
It has been very wet just lately with consistent rain and drizzle, at one point all the alpacas were kept inside for a day and a half. Not because they would get wet, but to try and save the ground as it was just so muddy and saturated. Alpacas are actually very gentle on the ground as they have soft pads on their feet which means they don't chew up the ground when it get wet. But this was just too wet. There wasn't as much moaning from the alpacas as I expected, but they did seem relieved to get out again.
I am still bottle-feeding Lolly but trying slowly to reduce the amount she gets so she starts eating more grass and hay. We will soon be moving back to the apartment so her evening feeds will stop. I have been watching how Amanda is dealing with Karla and she is letting Karla feed less and less. I must admit I do love it when Lolly sees me coming and runs across the field towards me, then she circles around me, always in a clockwise direction. Takes a sip from the bottle, goes round again does this about 3-4 times before eventually settling down to feed.
Glad to say that Chanel's eye infection has cleared up after a course of antibiotic cream. Mari has had a course of two different antibiotics but still has a bit of a cough. The boys, except Brencis, all had their toenails cut at the weekend. Vitamin D injections for all are next on the list.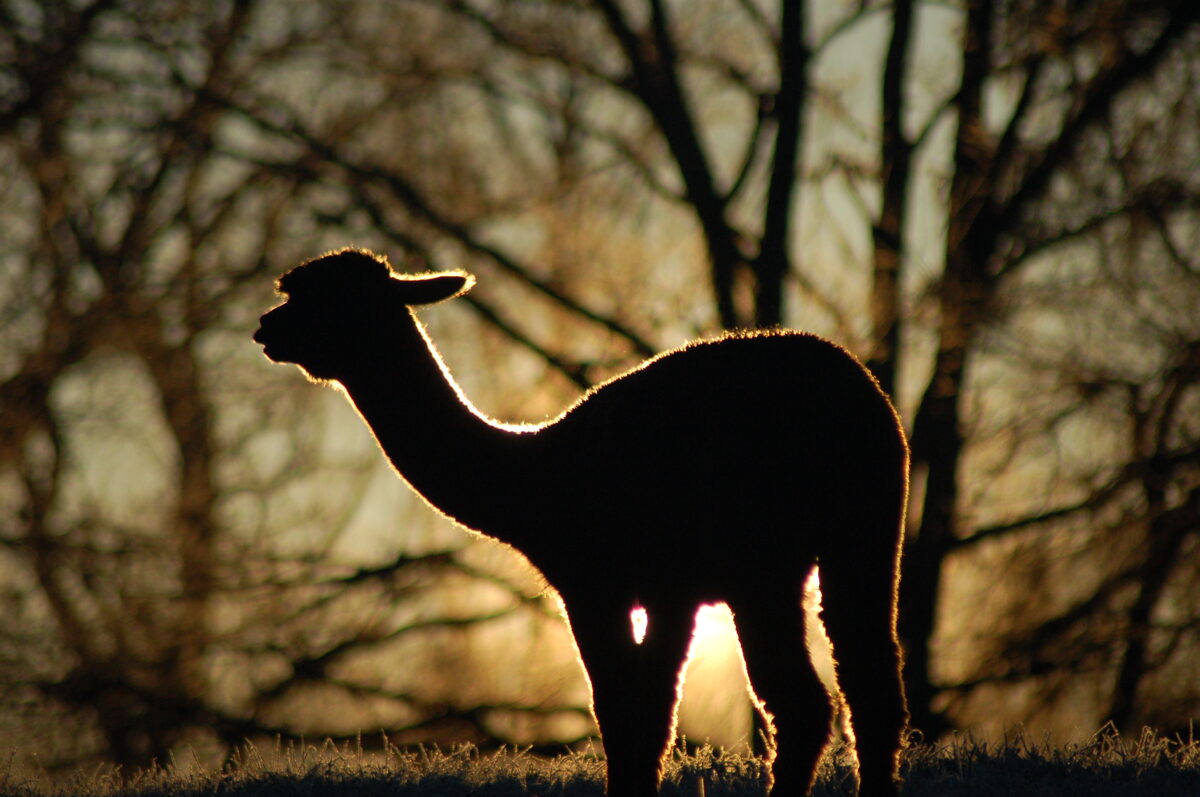 A very rare full total "apacalypse" of the sun. Ilvija stood in front of the rising sun.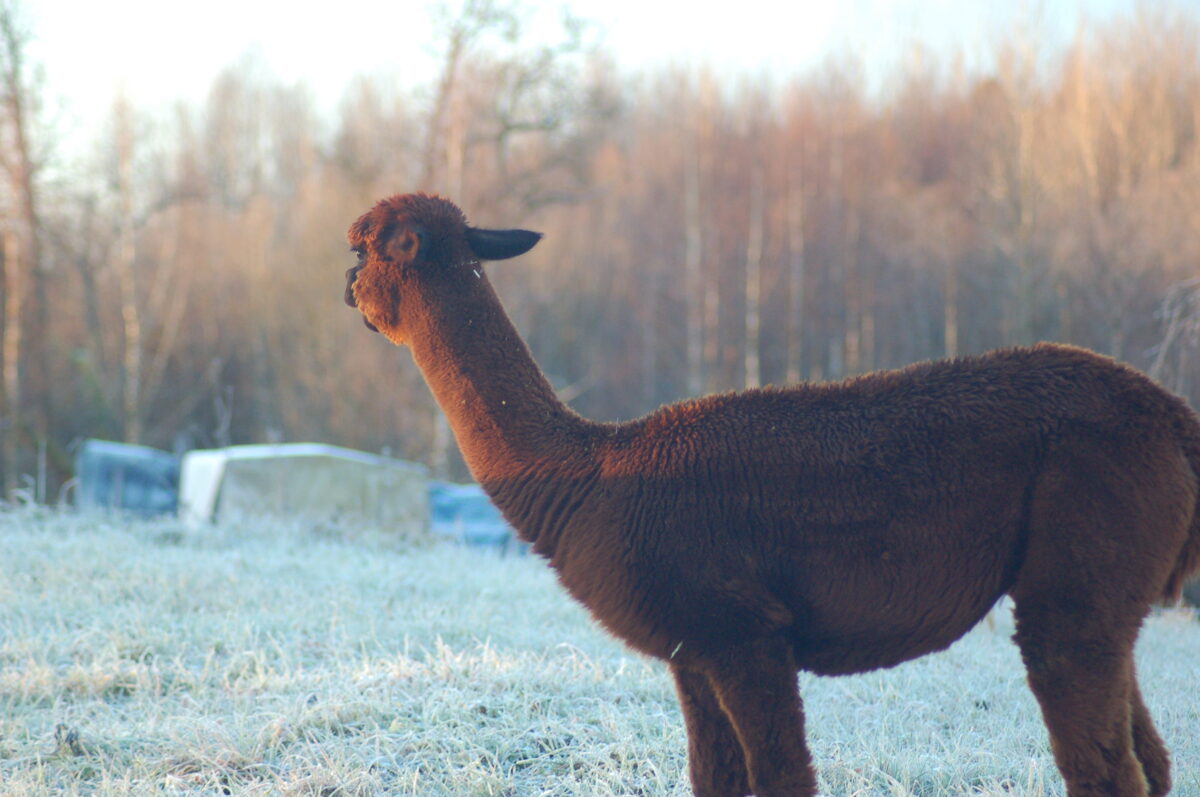 The view from the other side.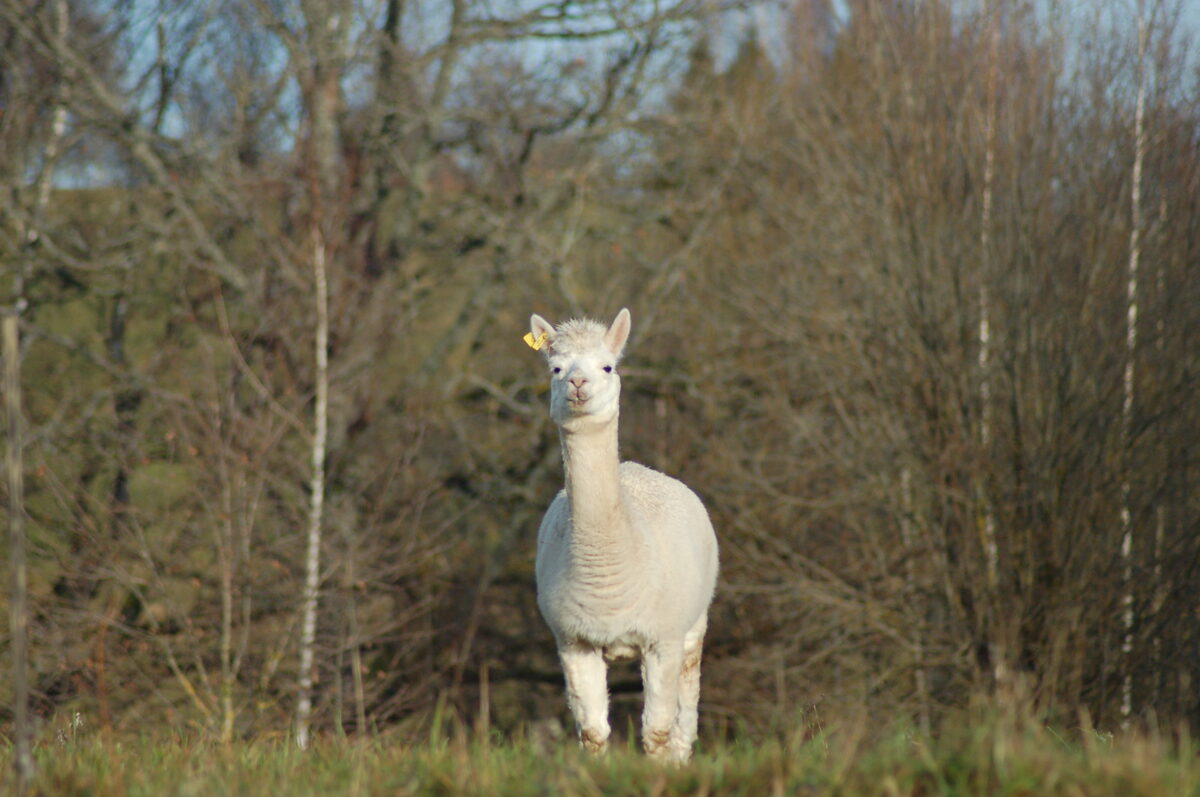 Silla before she was rolling in the mud with the boys, now she must be at least three shades darker.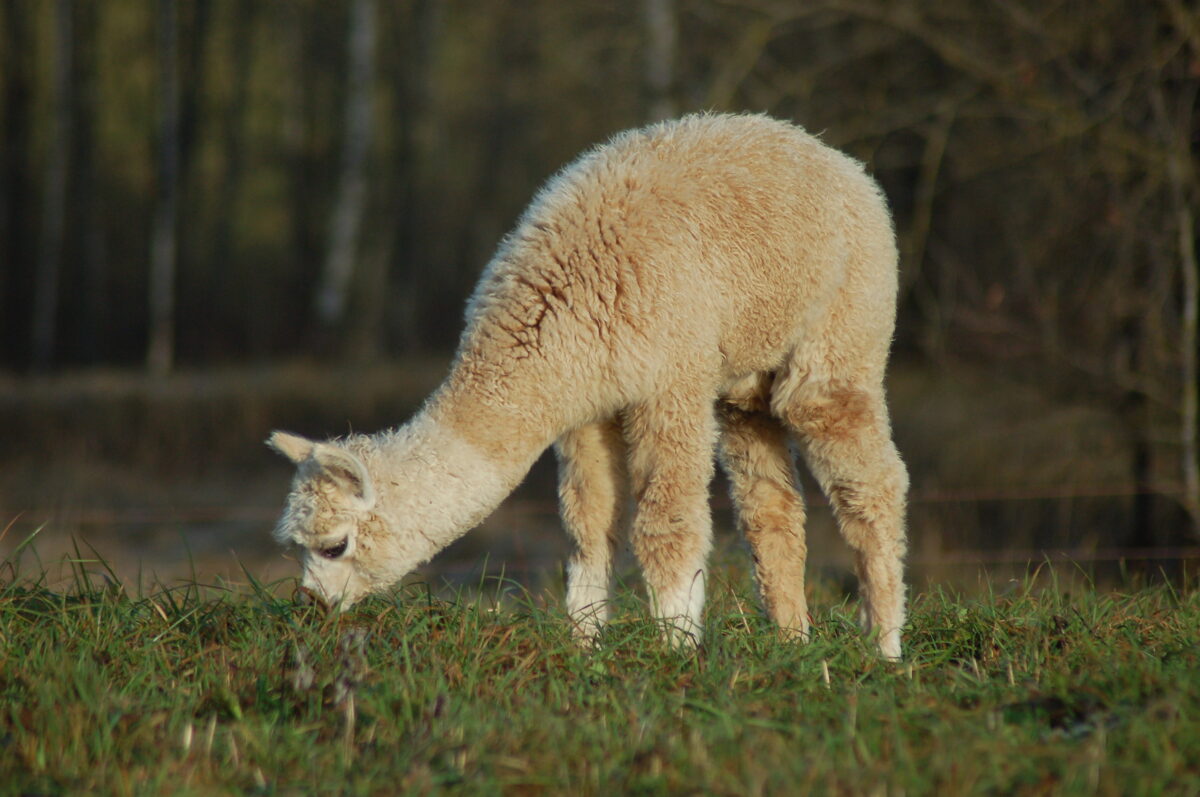 Lolly eating the last of the grass.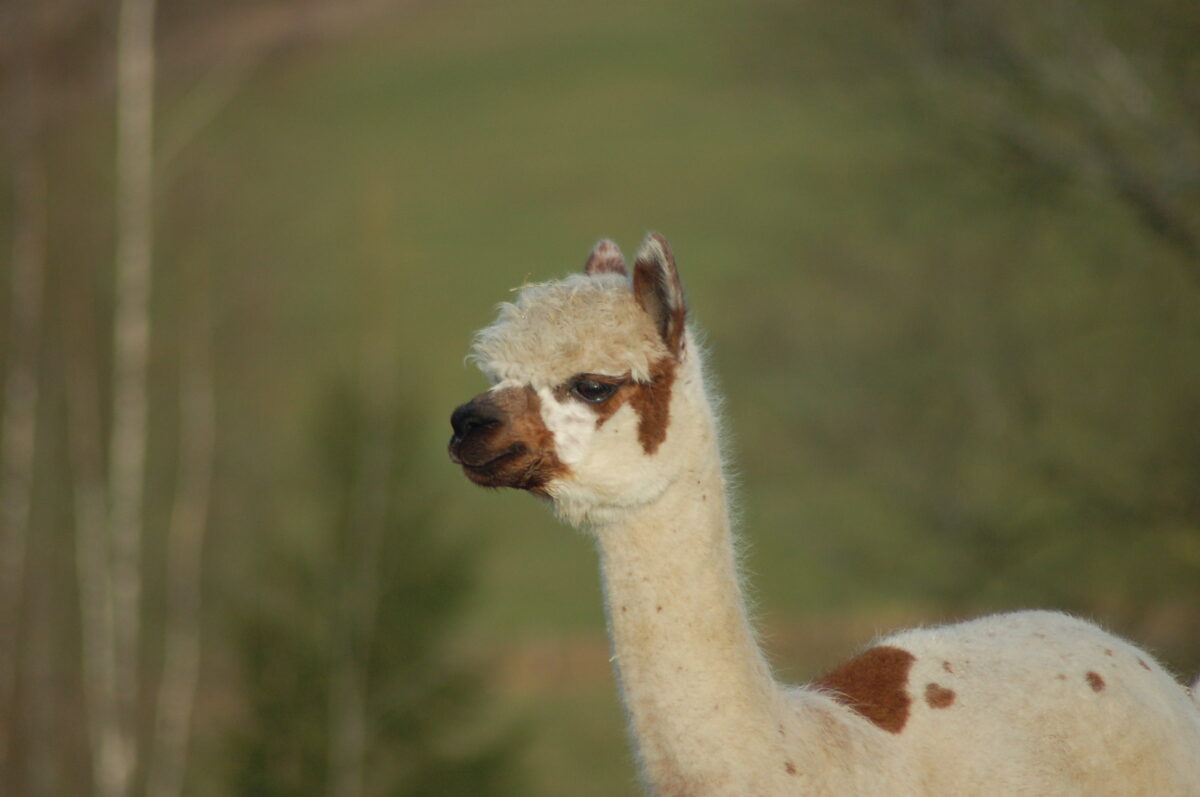 Mari has had two rounds of antibiotics because of her cough.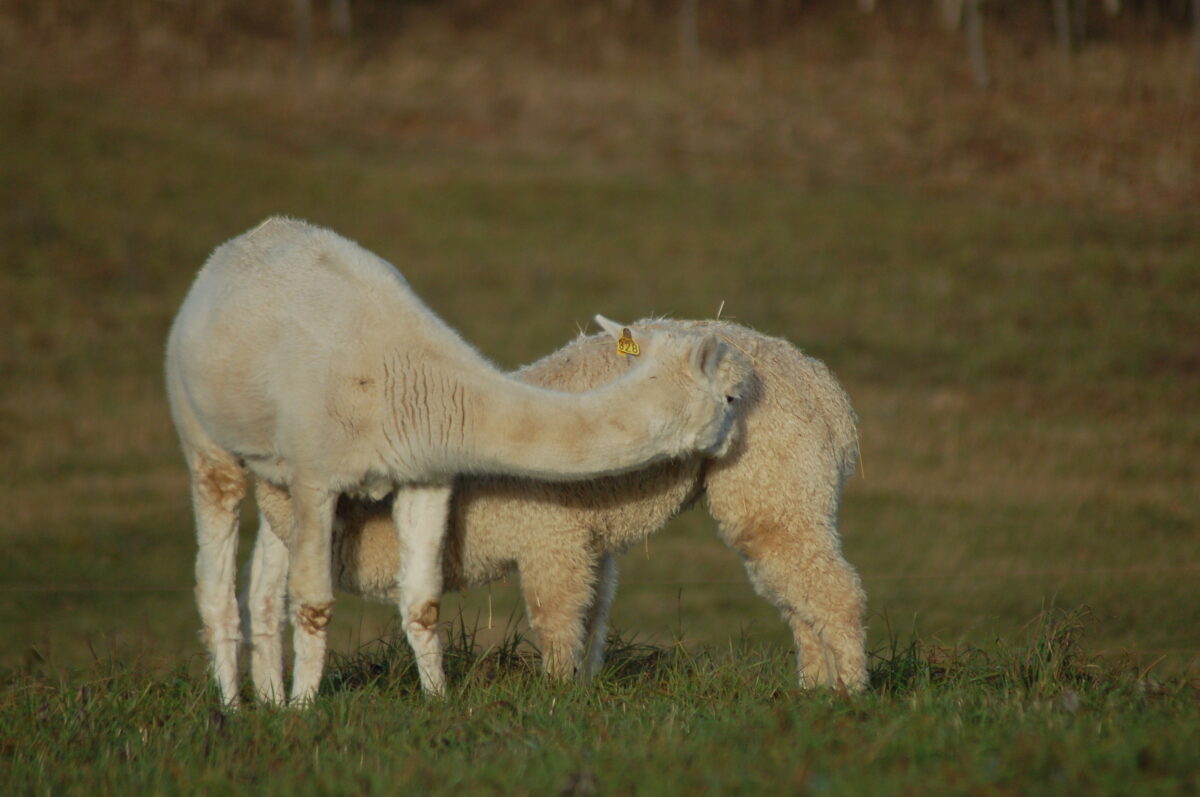 Karla feeding from her mum, Amanda, I think she is beginning to reduce the feeds.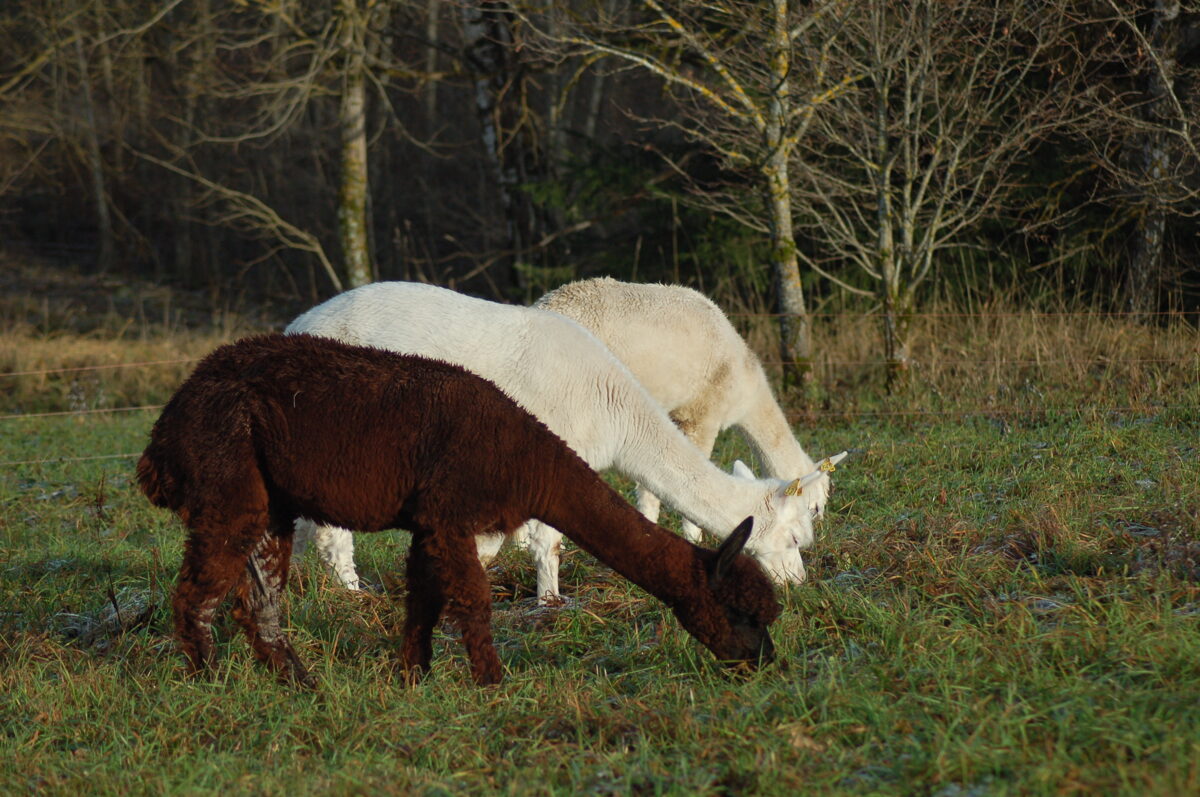 Chanel, Vanessa and Antonia.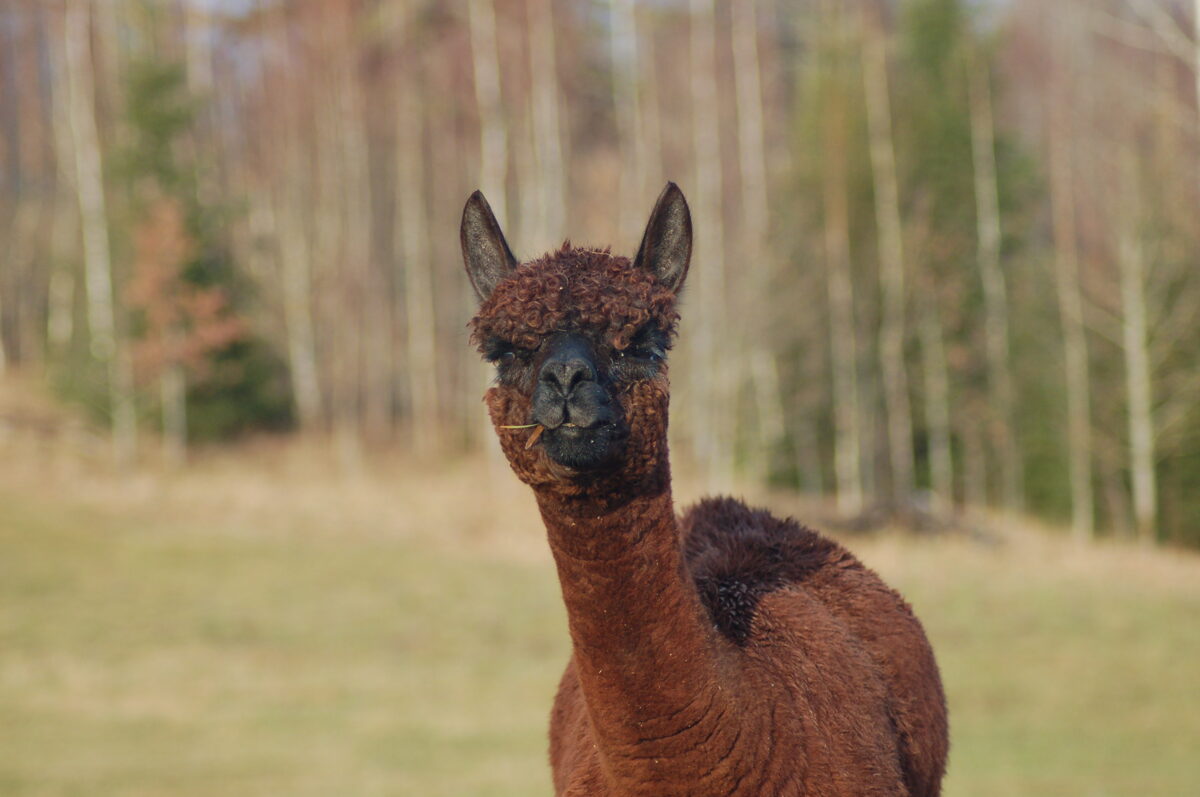 At least Chanel's eye infection has cleared up.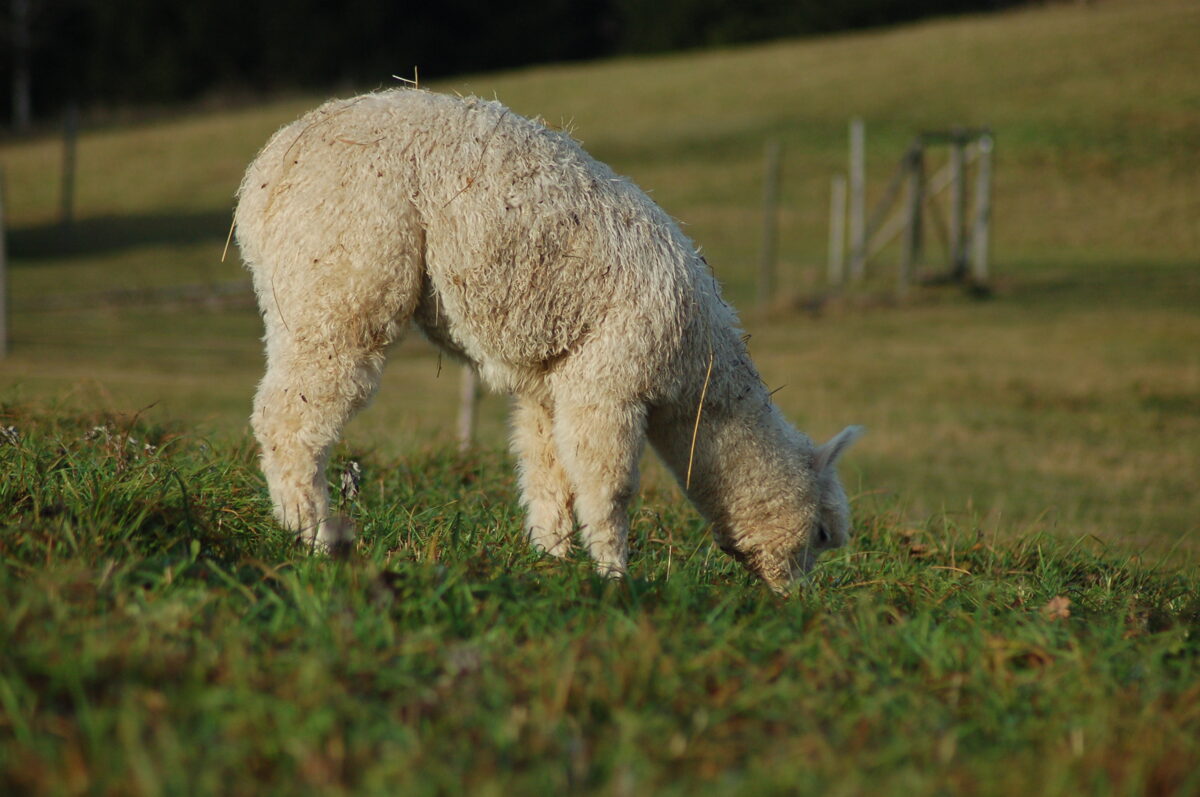 Karla's fleece is becoming a magnet for hay and grass, I am dreading cleaning her fleece when she is sheared.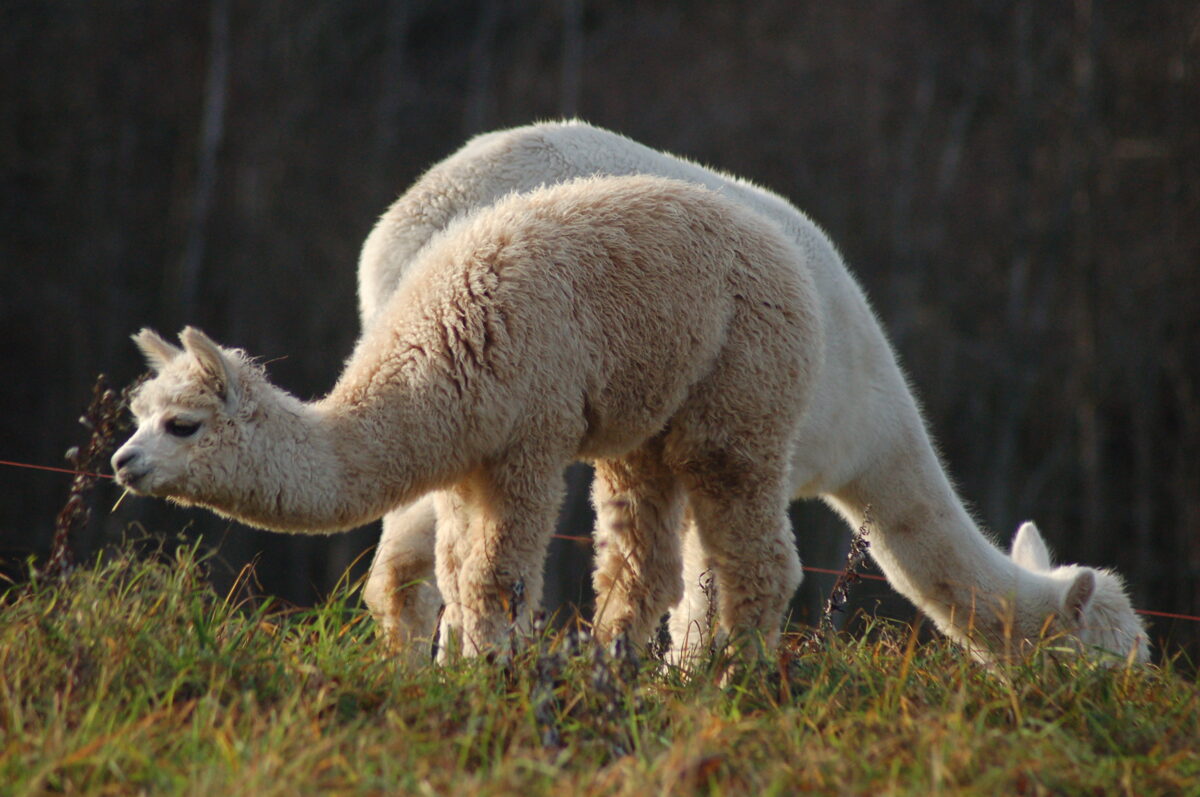 Lolly with her mum, Agnese, in the background.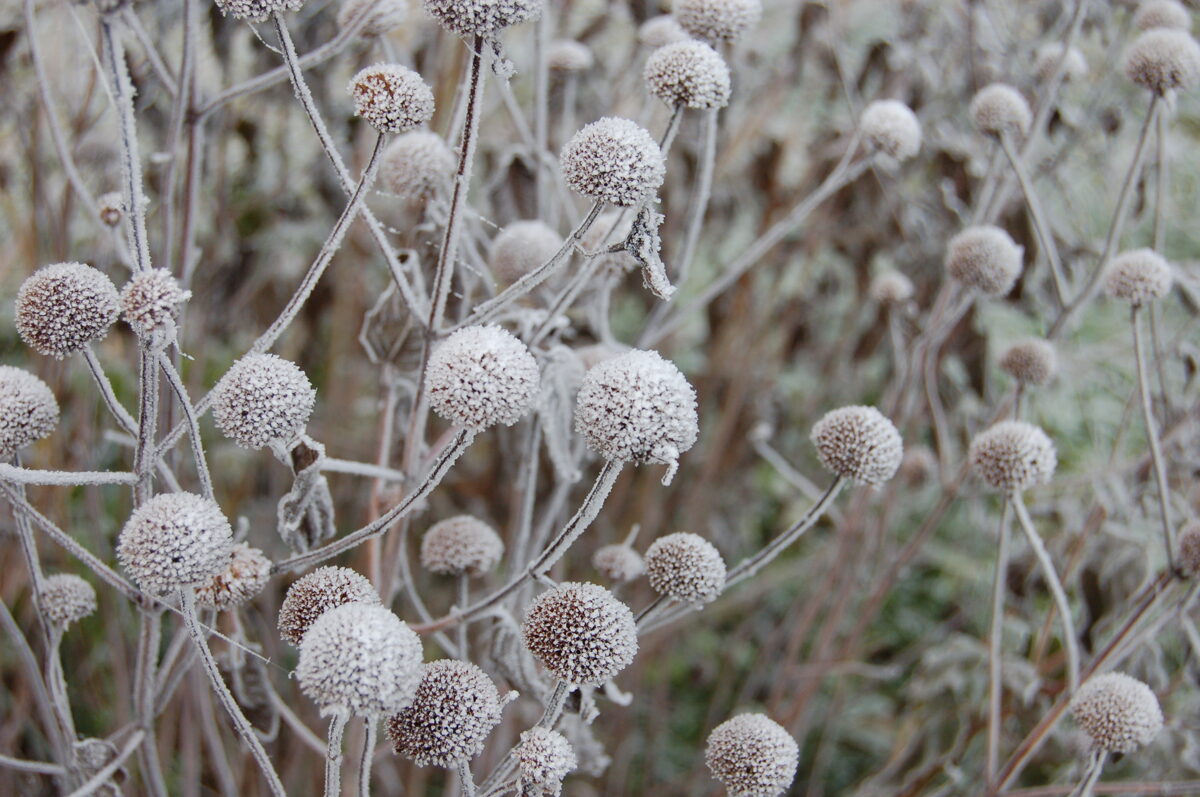 Bee Balm covered in frost.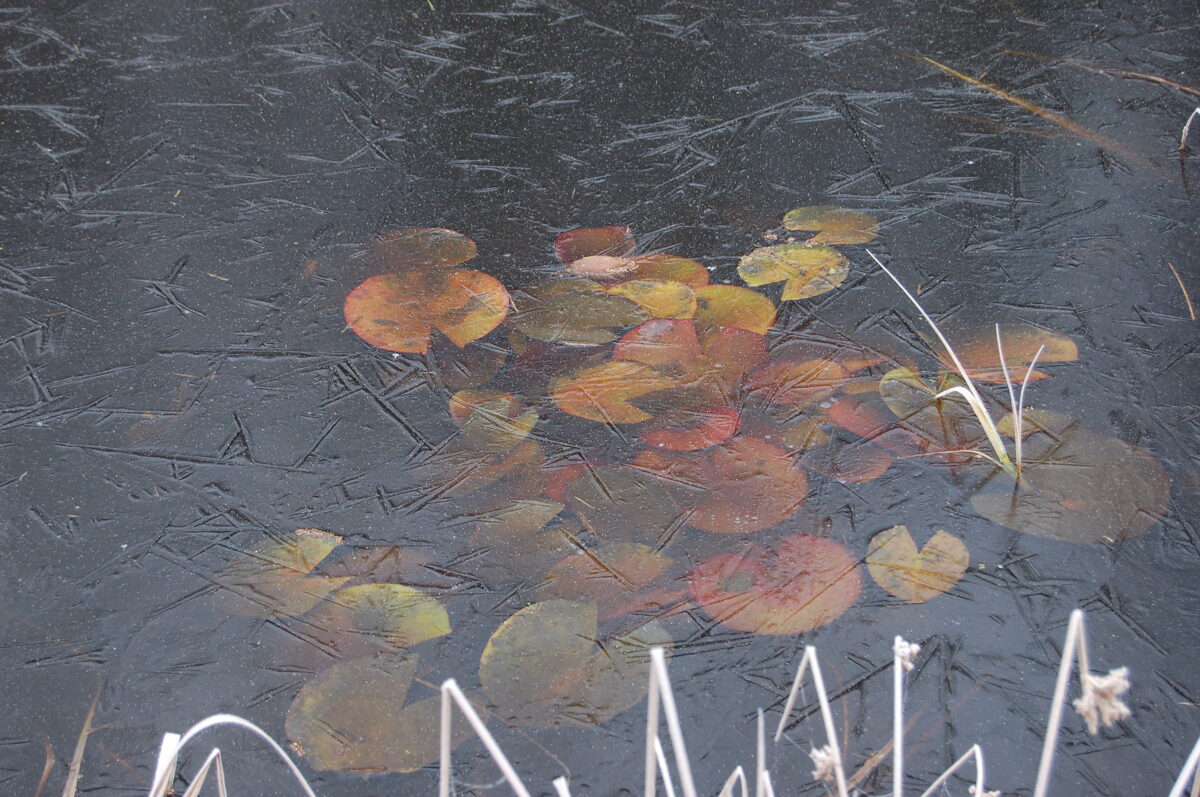 The Water Lilly encased in a thin layer of ice on the pond.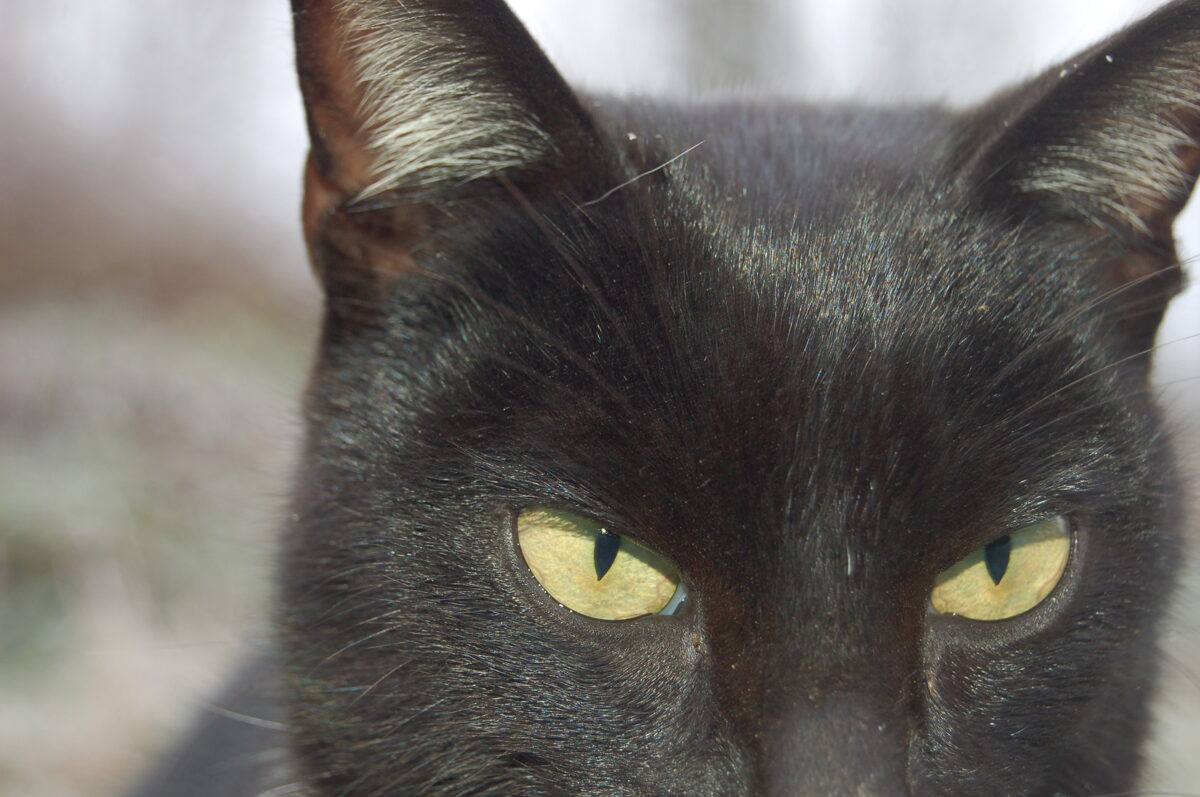 Hello Mr. Rocket. Rocket Ron does like to get up close and personal.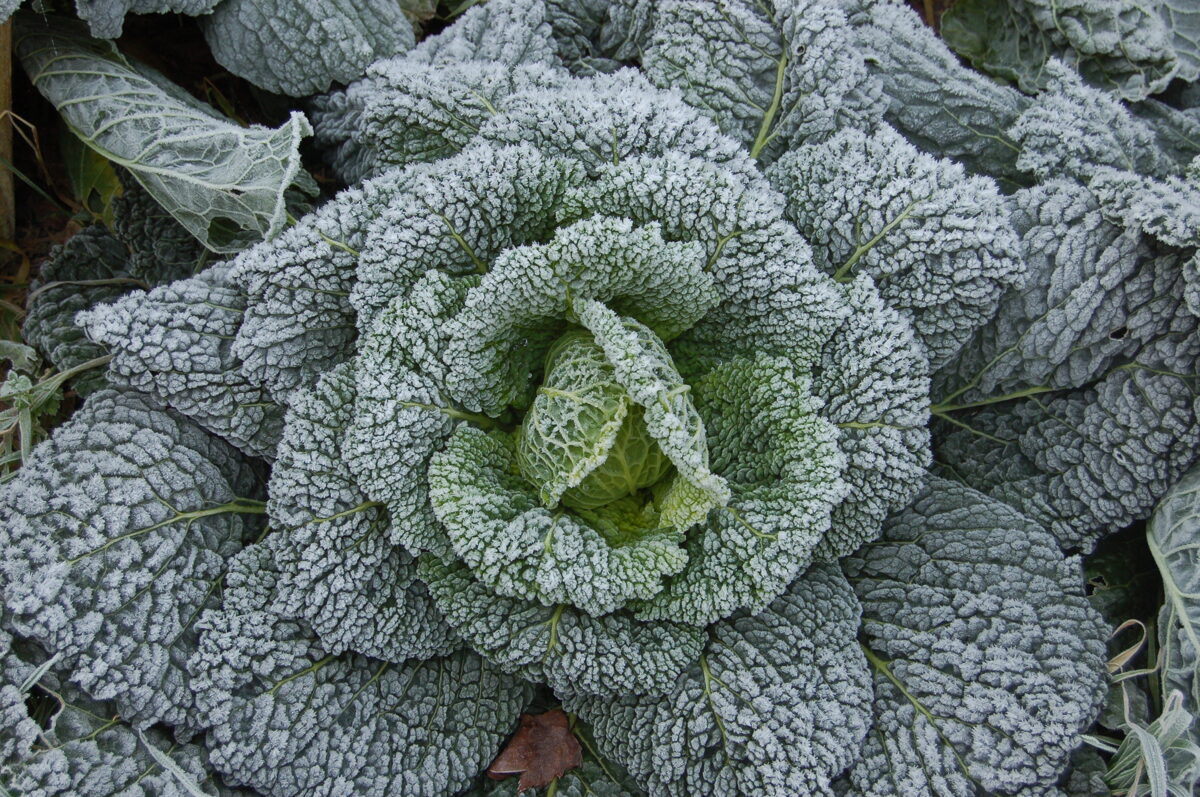 One of the cabbage's covered in frost.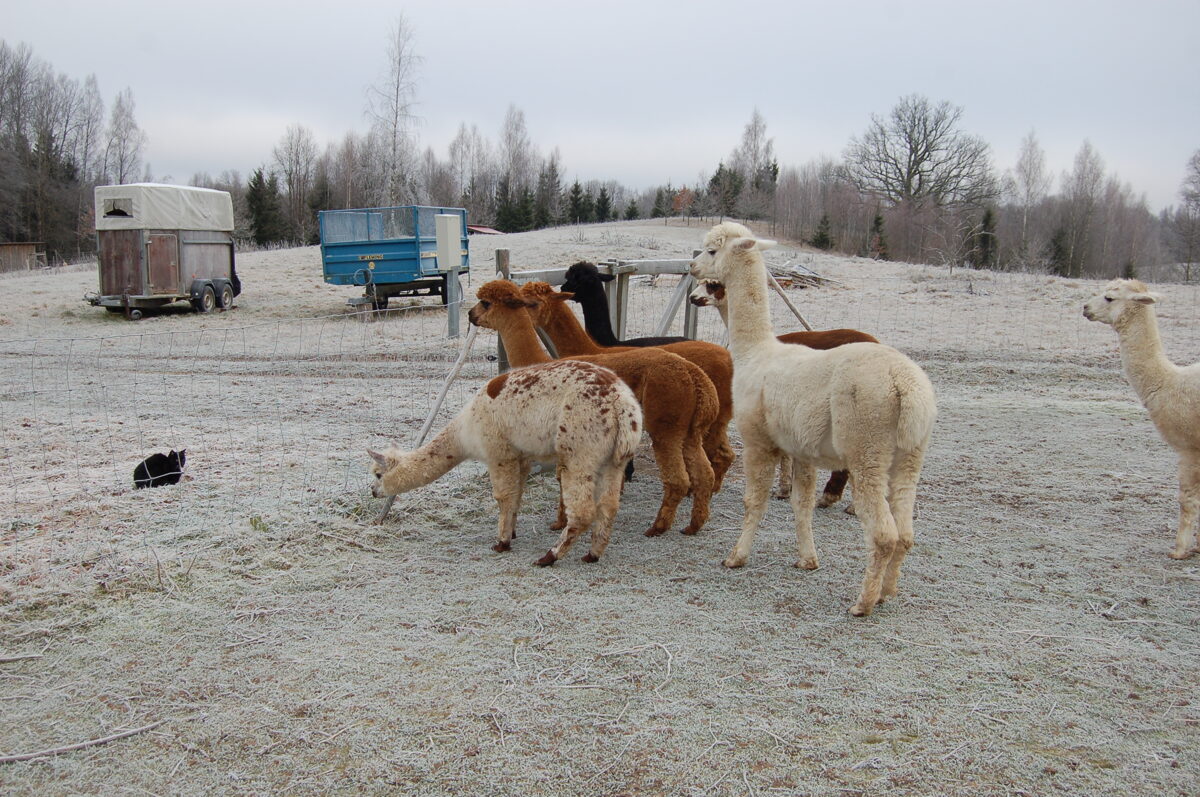 Rocket Ron teasing the boys.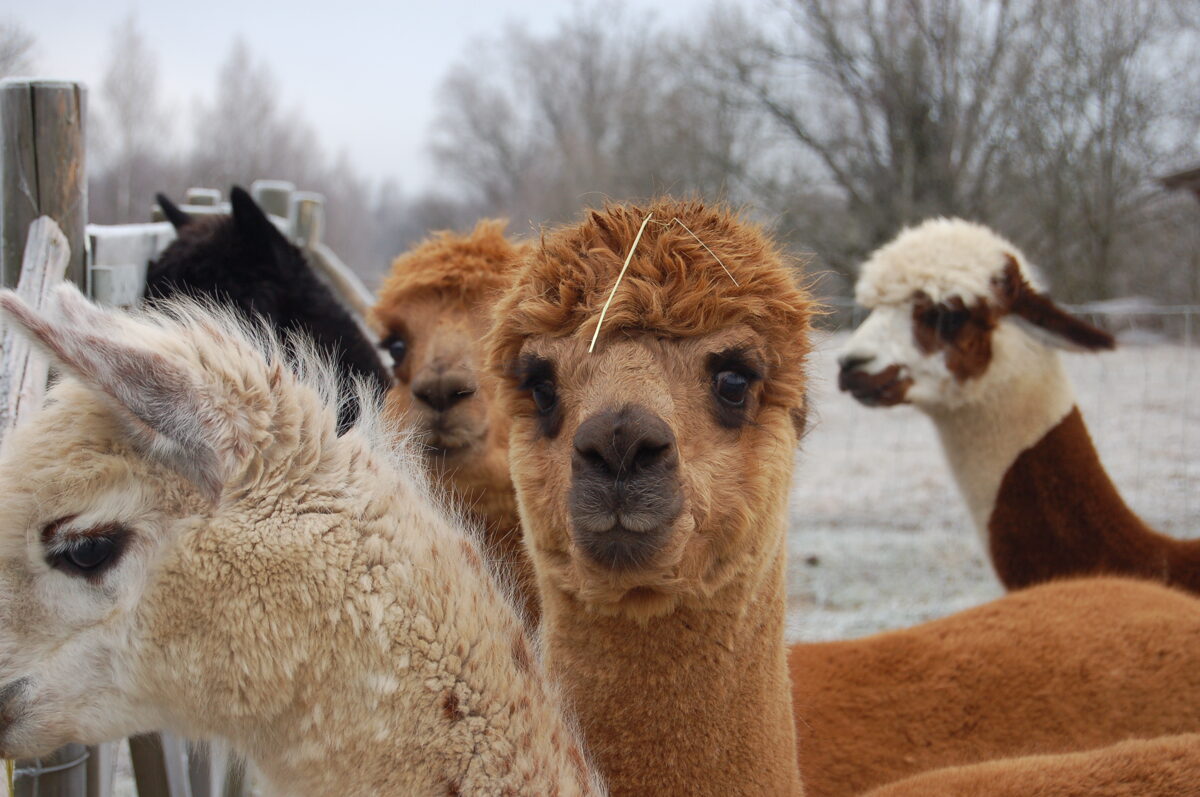 It's OK George he's safe.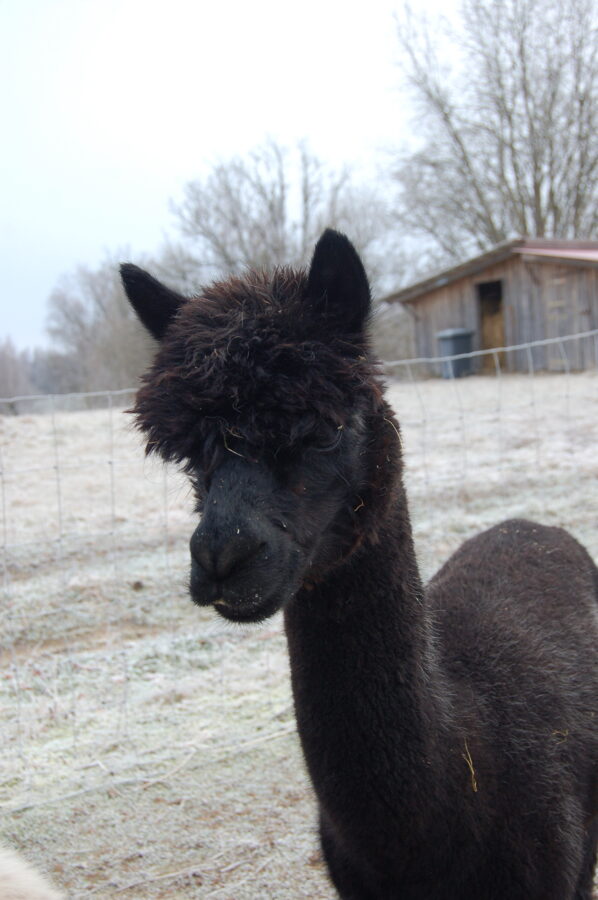 Mr.P taking great interest in Rocket Ron.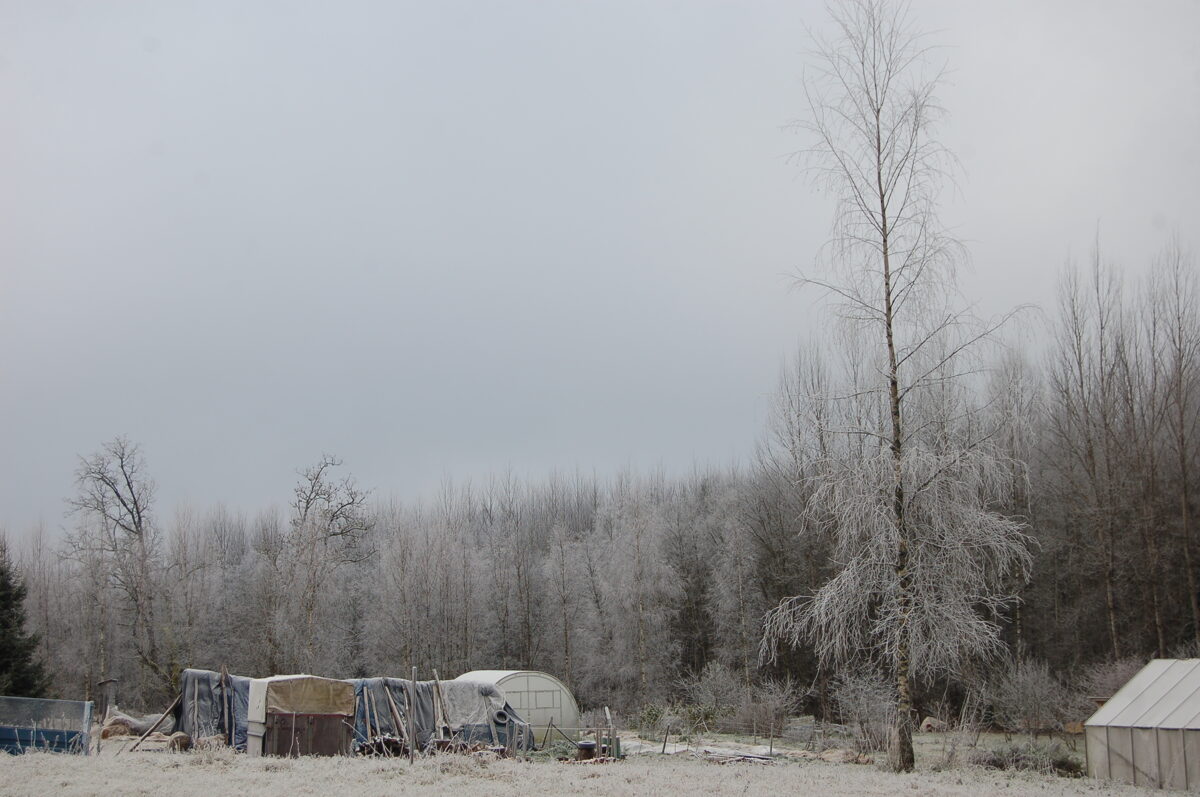 Winter is definitely on it's way.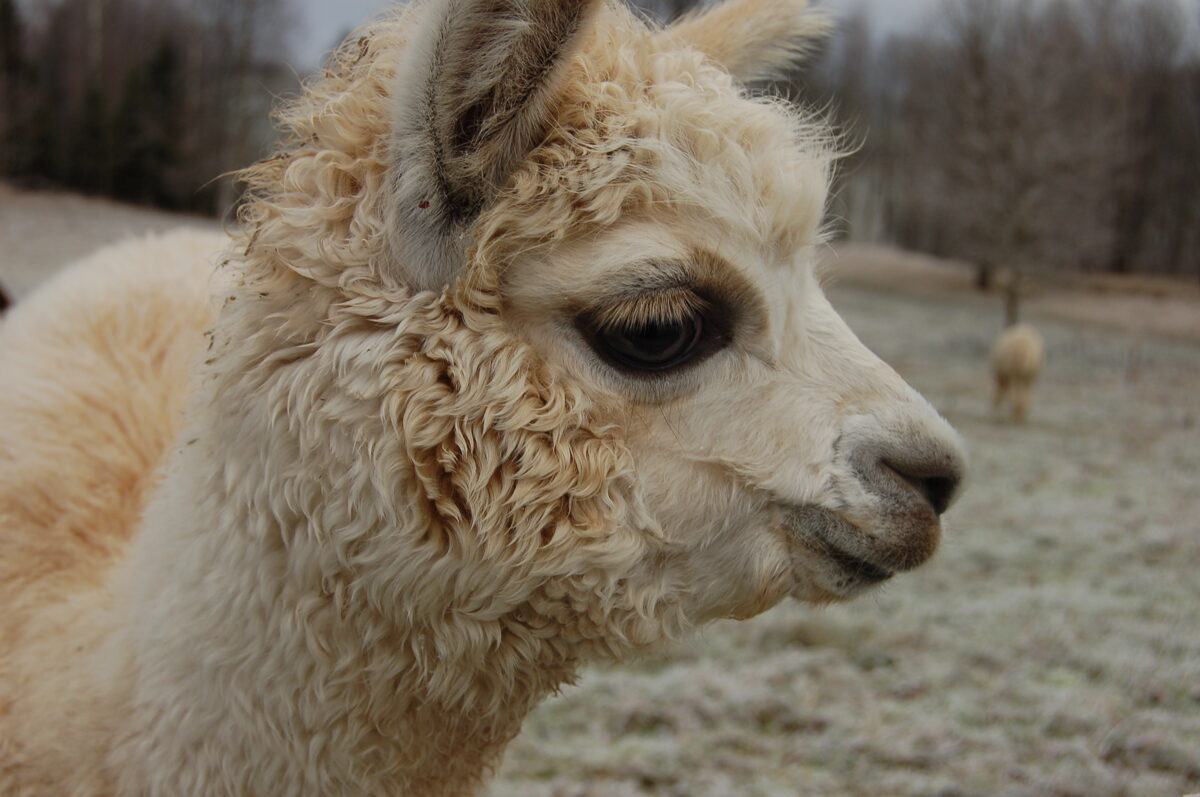 Lolly looks more like her dad Tellus than her mum Aggie.. Hope she also has inherited his relaxed personality as well.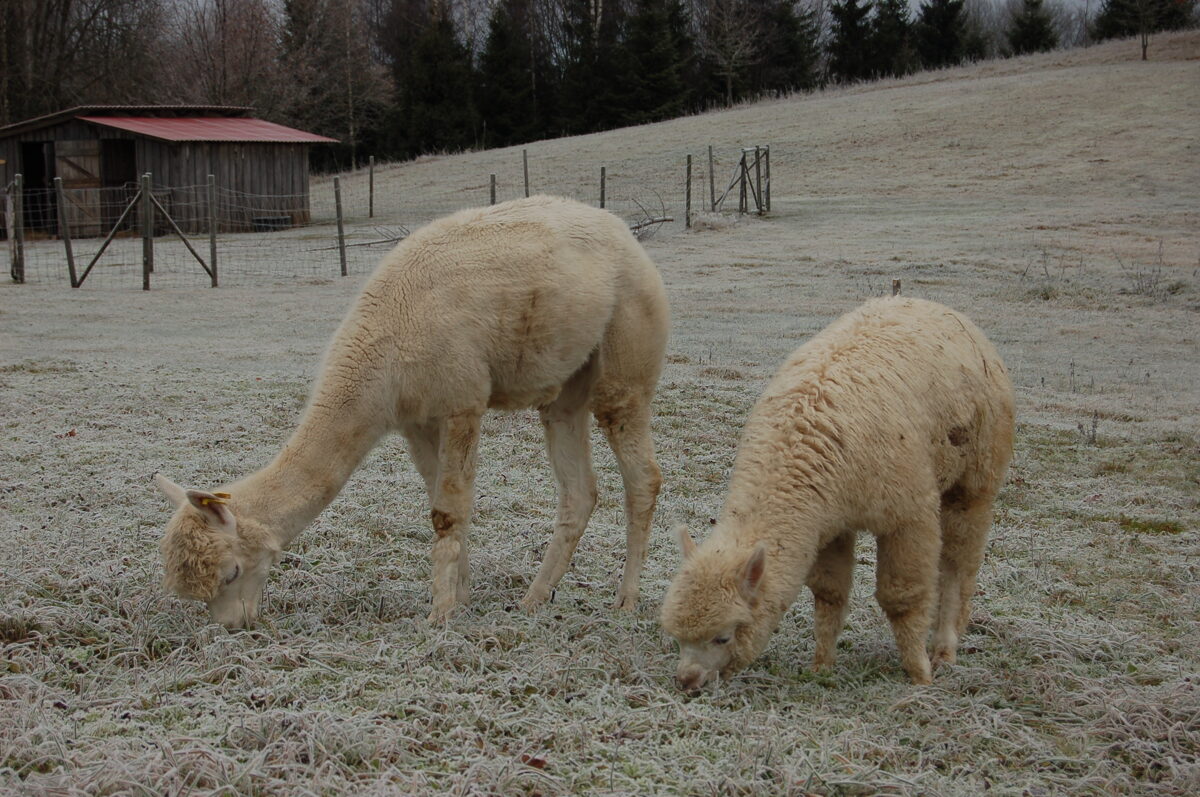 Karla and her mum Amanda, sorry Amanda but Karla is just the spitting image of her dad Brencis.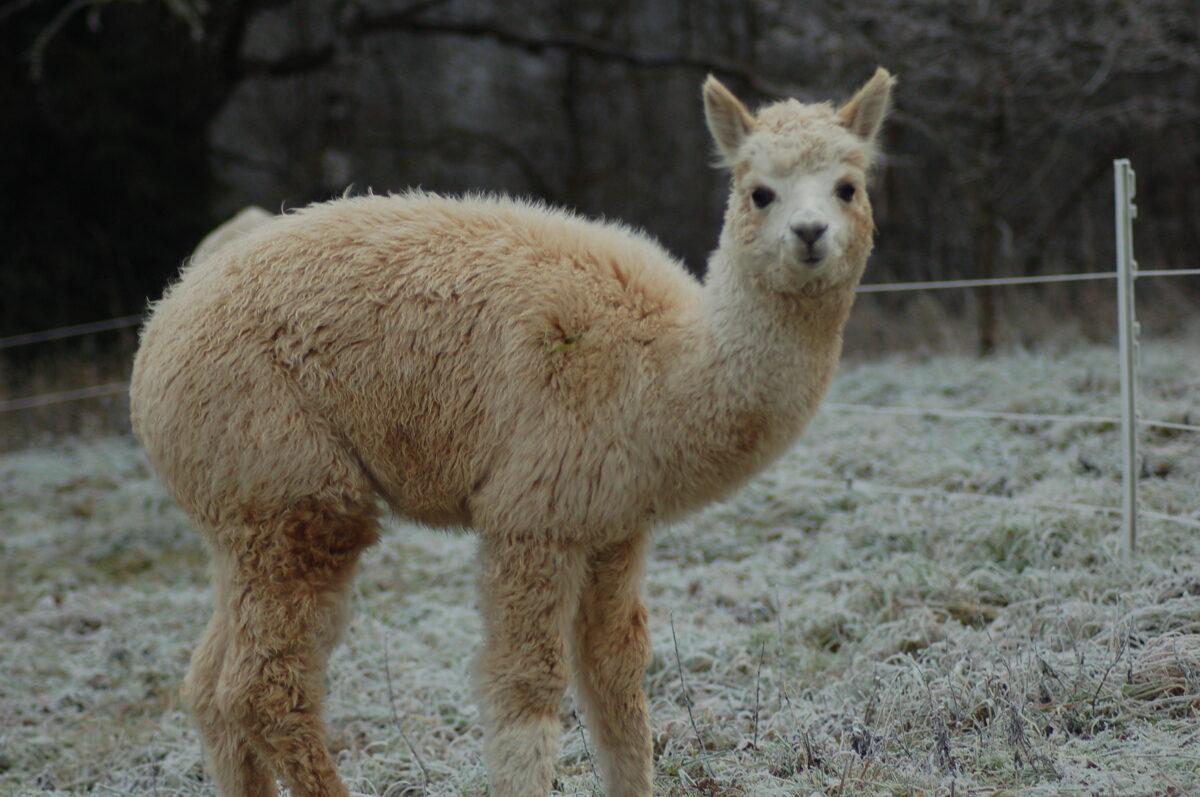 Lolly's fleece is growing fast.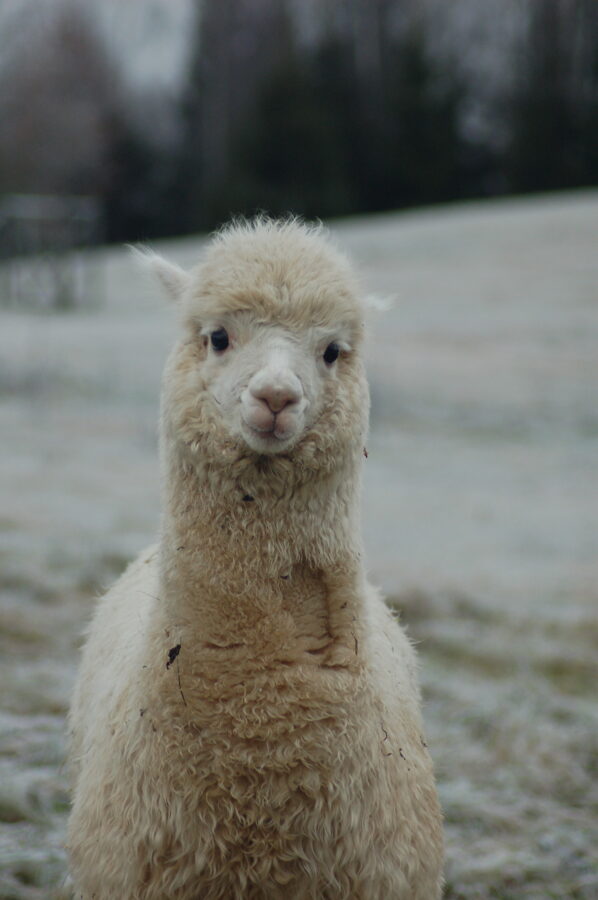 Karla, isn't she so sweet. The mark on the fleece on her neck is where she was shaved so the vet could put a line into a vein when she had her umbilical hernia repair.
No comments
Leave a reply