Winter Scenes
Well the car didn't start this morning so it was carted off to the garage for them to look at and I borrowed a friends car. So it was about 11:30am when I finally got out to the land to let the alpacas out. One of the first thing I did was prepare Lolly's bottles of milk and when I came out of the greenhouse to take it to her this was the scene I was greeted with, absolutely stunning, so I rushed back and got my camera.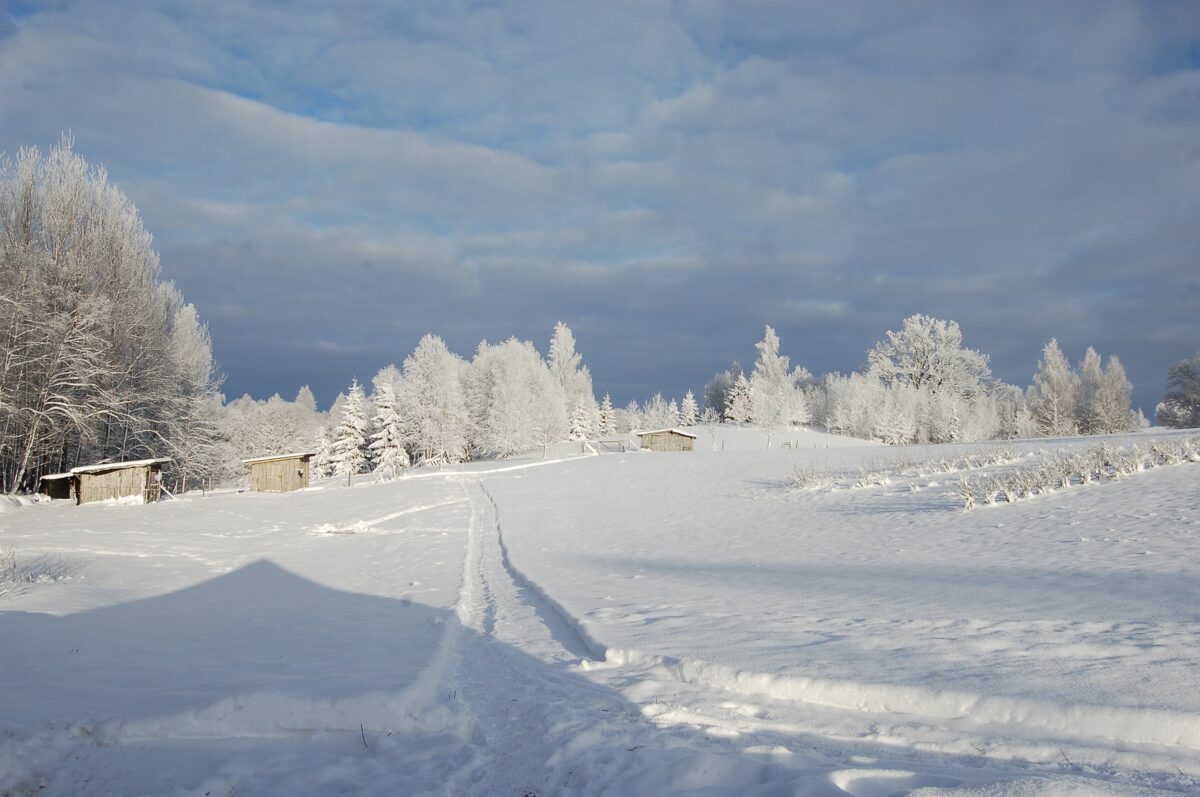 The girls alpaca houses.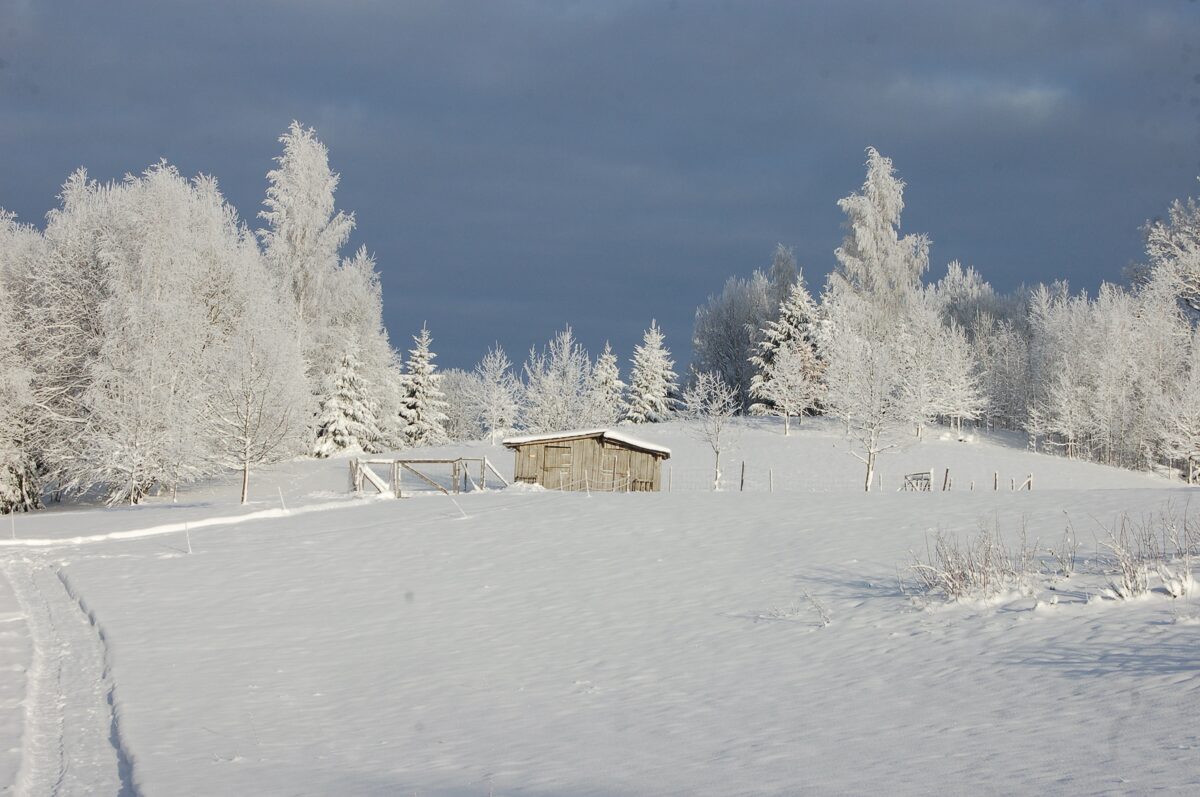 Aggie's girls house, Lolly was tapping her foot waiting for her milk.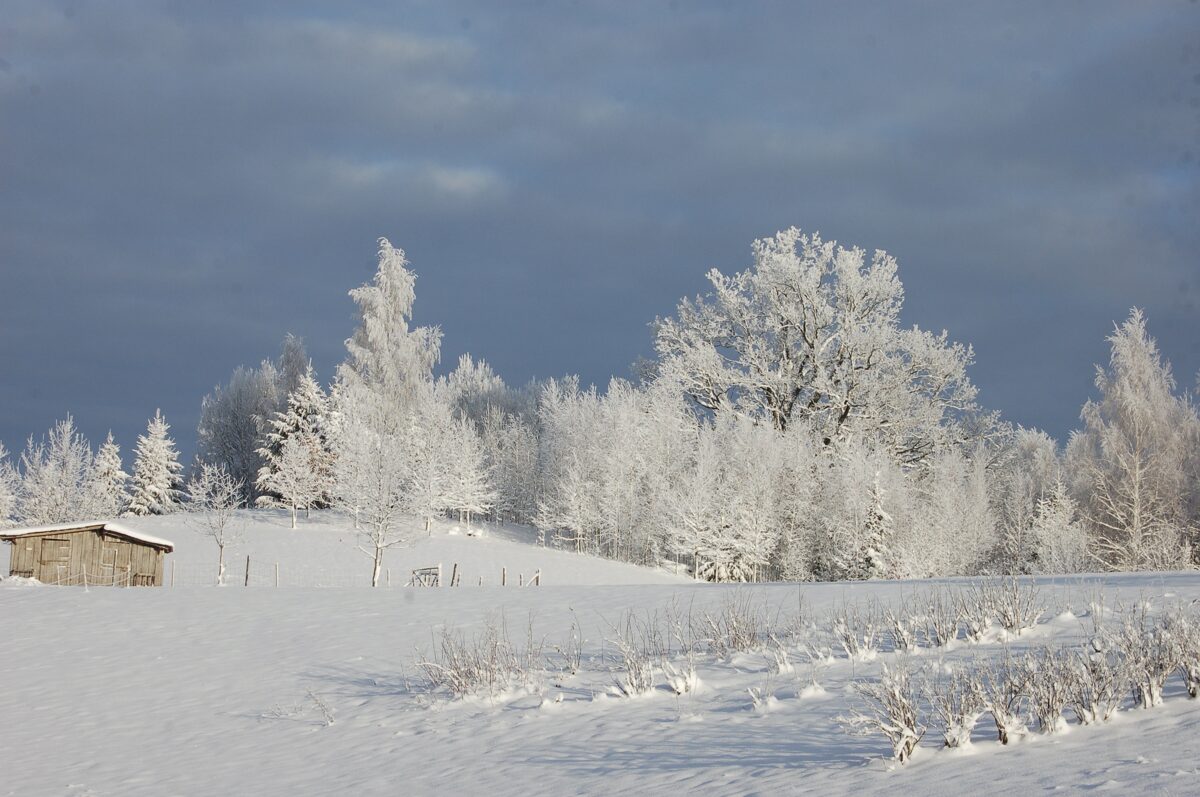 The old oak tree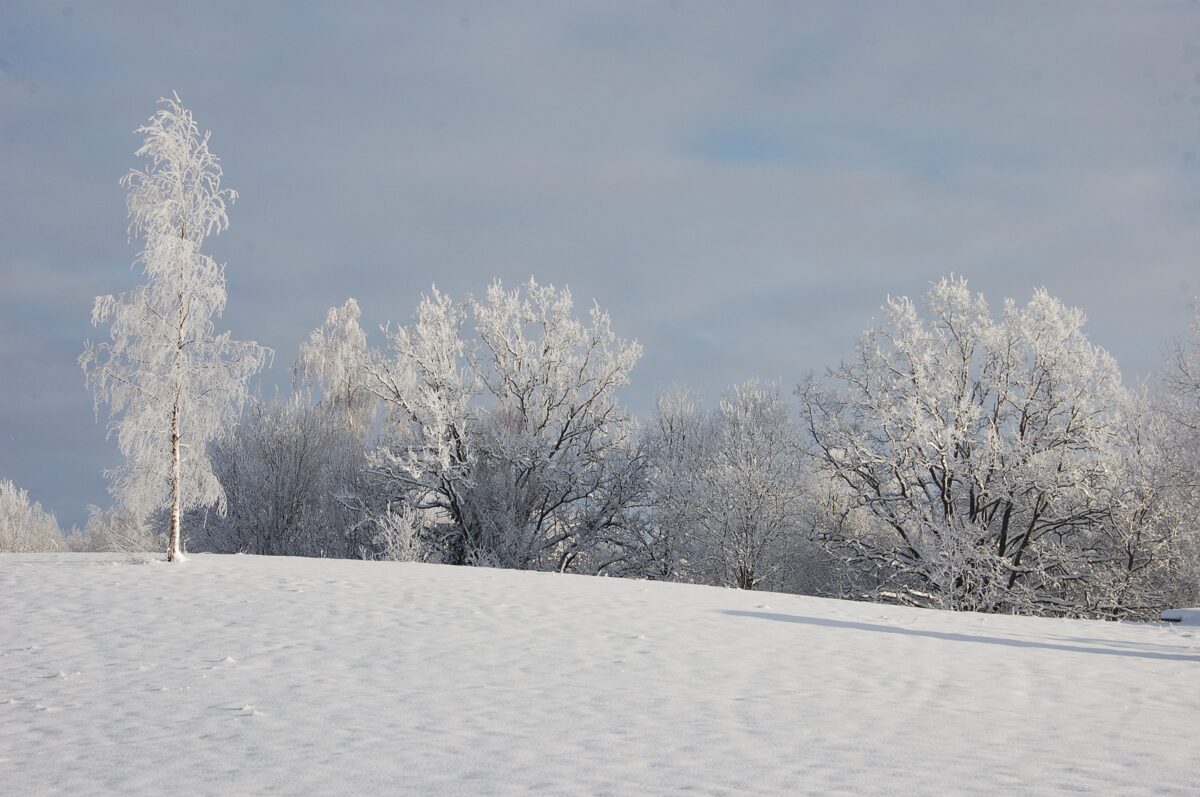 The birch tree on the left actually died last winter.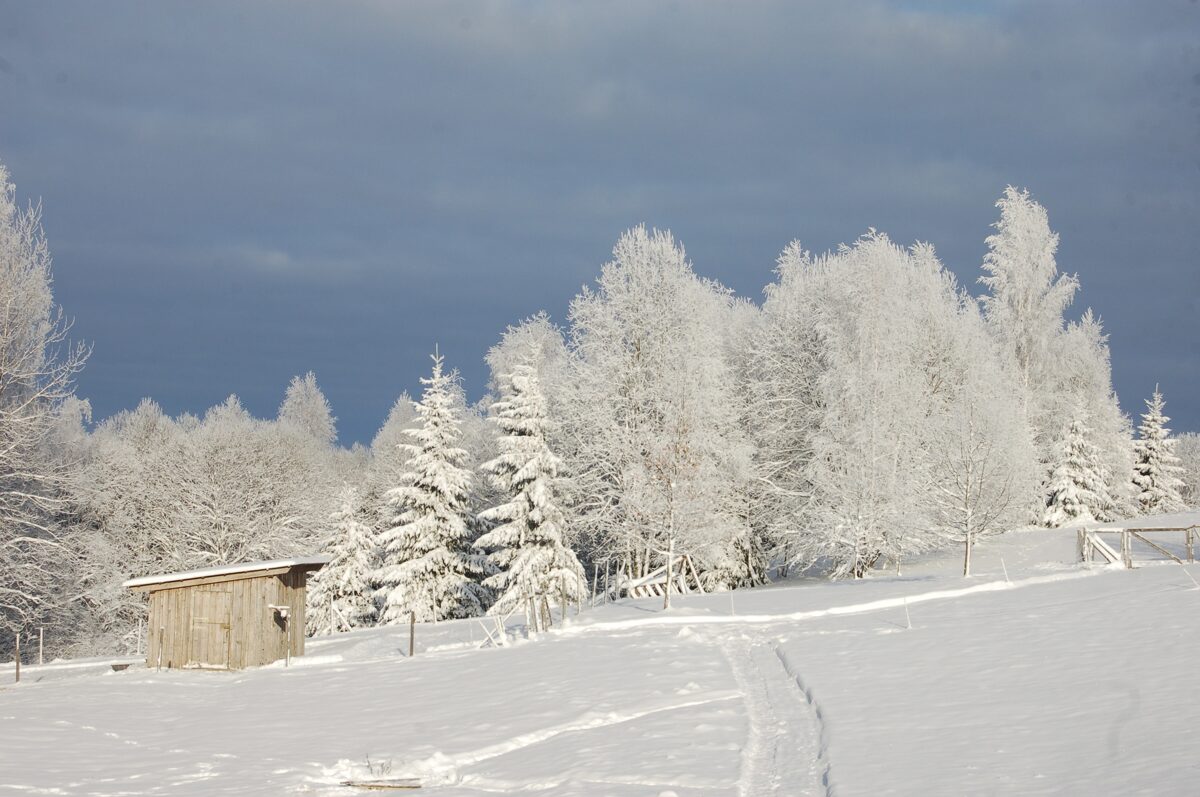 Vanessa's girls house.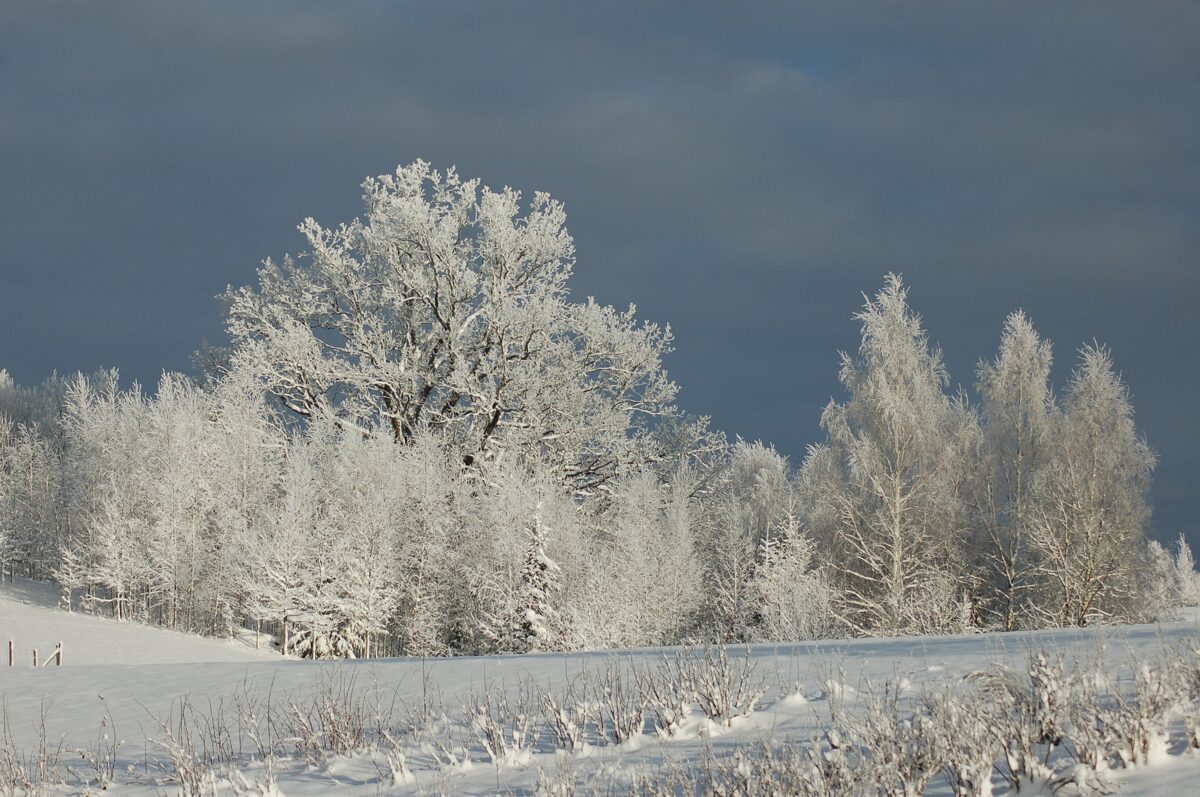 The old oak tree.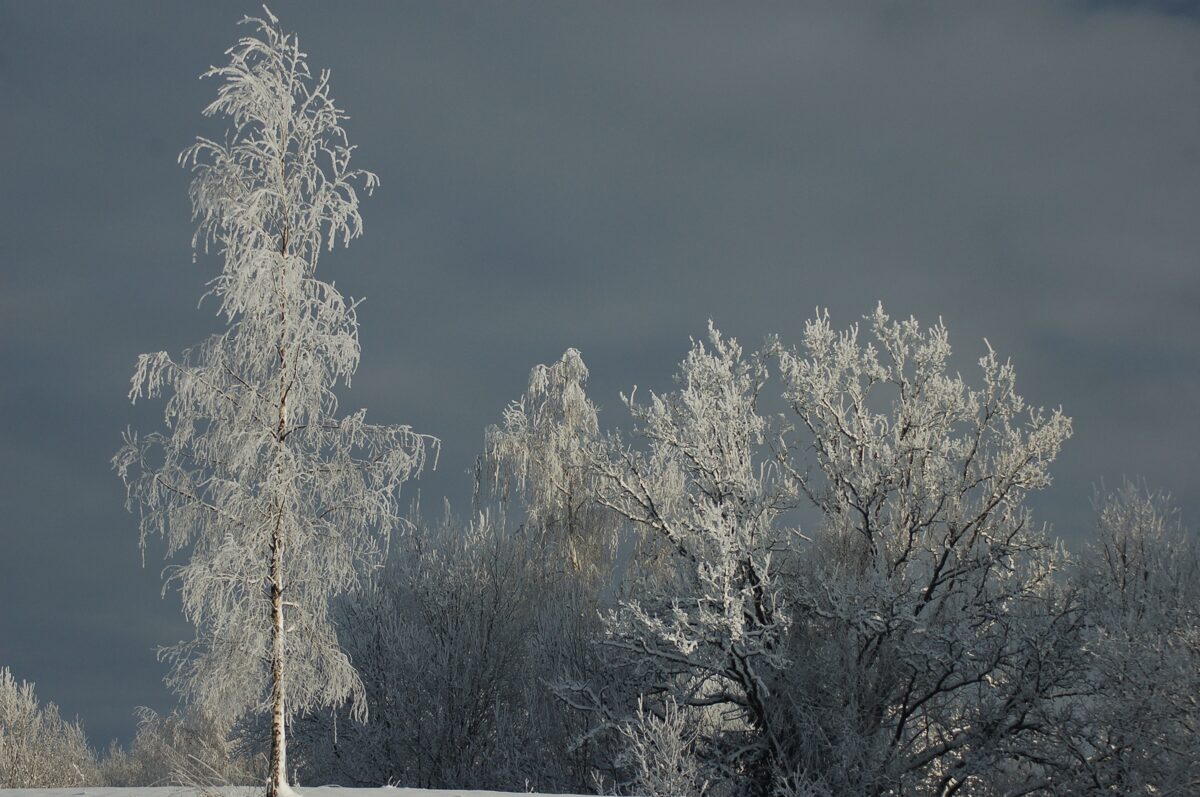 The ghostly birch.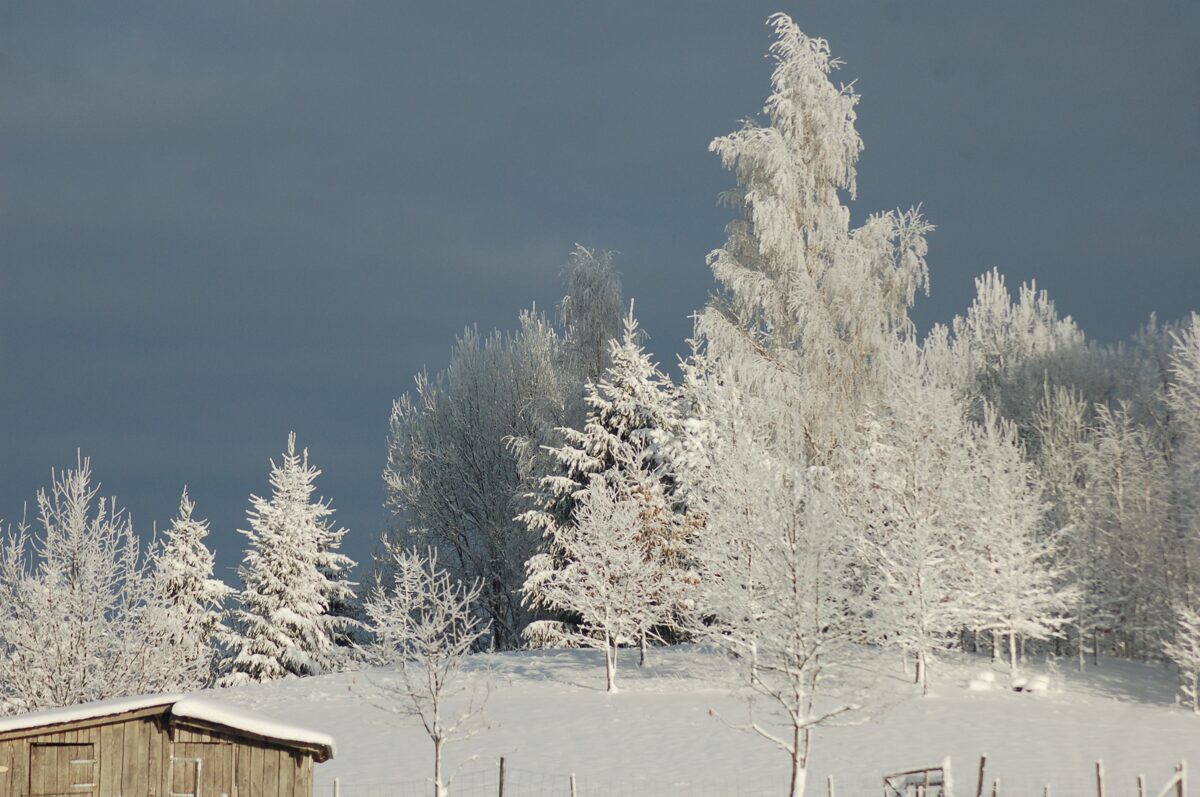 Aggie's house and the trees behind on the oak tree hill.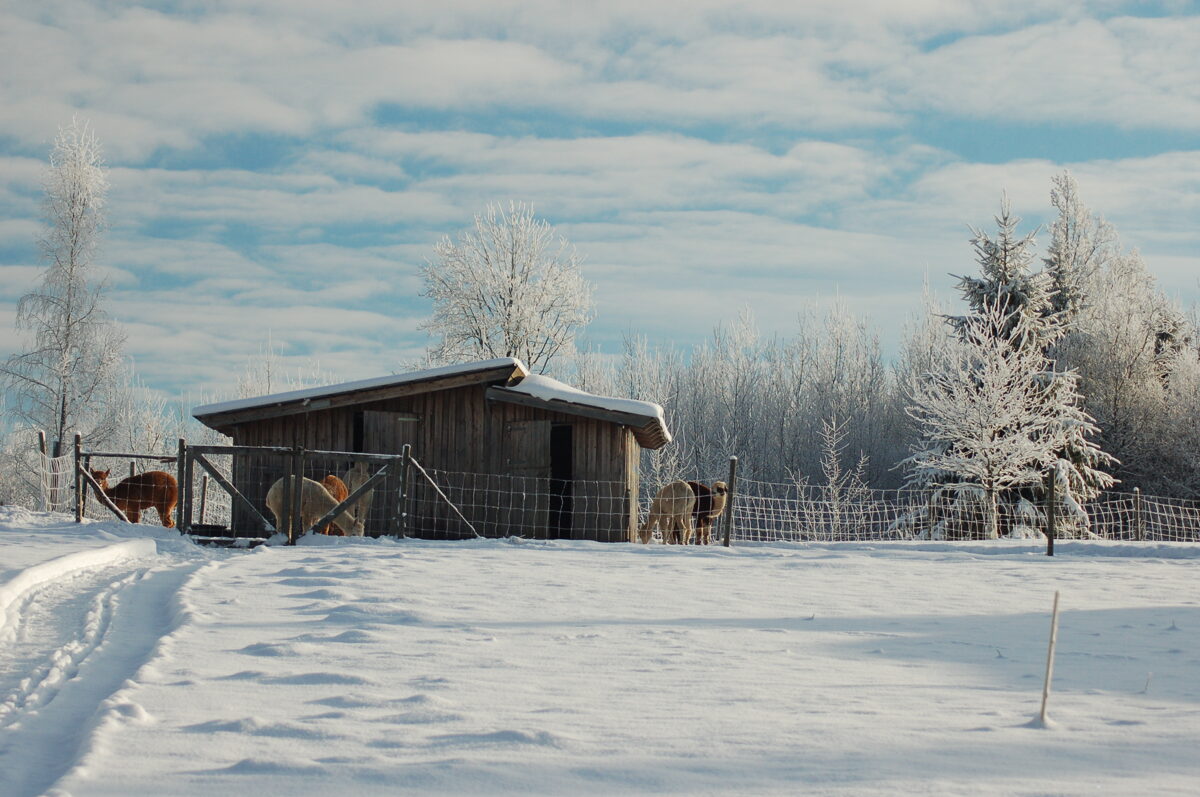 The boys.

No comments
Leave a reply